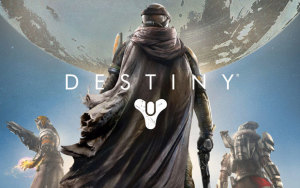 The three-week livestreaming campaign to reveal Destiny's House of Wolves expansion has become the biggest game reveal of the year on Twitch.
"Based on hundreds of thousands of unique viewers, Bungie's recent series of Destiny reveals on Twitch illustrated the power of leveraging live social video to connect directly with a community," said Alex Mendez, Publisher & Developer Relations, Twitch. "Their Prison of Elders broadcast alone set a new Twitch record for the largest single game reveal of the year, peaking at over 180,000 concurrent viewers."
Hosted entirely on developer Bungie's Twitch channel, the three House of Wolves livestreams were viewed 1.5 million times with fans watching more than 21 million minutes of gameplay, according to Twitch.