Grand Theft Auto V (or GTA V), developed by Rockstar North and launched in 2013, is on its way to becoming a cult video game. The adventures of Michael, Trevor, and Franklin in Los Santos are so abundant that almost ten years later, gamers around the world keep talking about it.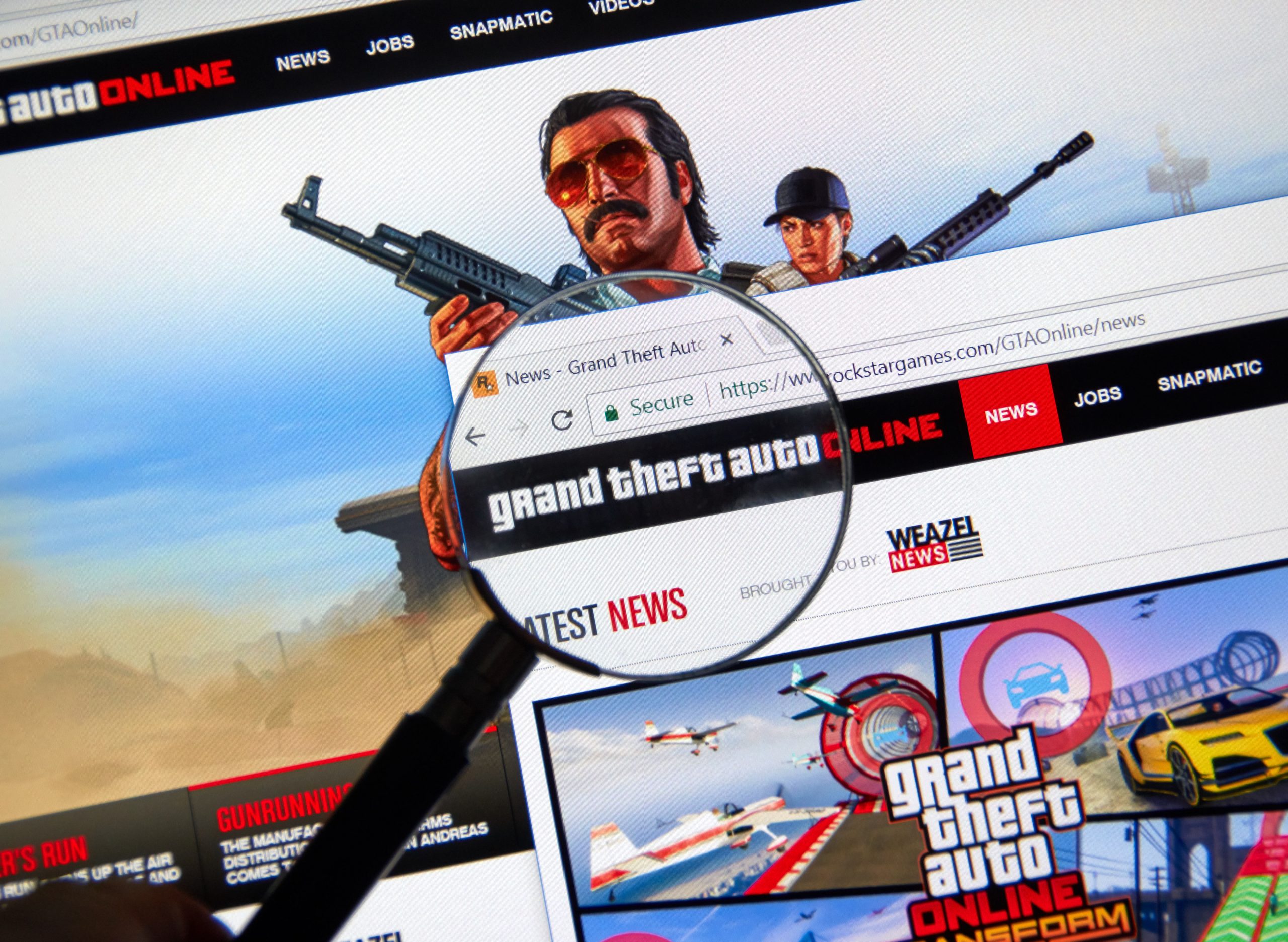 Easter eggs are little gifts that software developers include in video games, and they work as a reward for those players who invest enough time to find them.
Unlike the old times where you needed to use raging bull casino codes or something similar to unlock an Easter egg, you will need to dig deep into the GTA V map to find the surprises hidden by the developers.
Aliens and ghosts
Mount Chiliad and Mount Gordo hide two secrets in GTA V. The first will remind you of X-Files while the second is more like Supernatural.
Visit the top of Mount Chiliad at night, and you will spot a UFO. If you pilot a helicopter over the top of the mountain, you will see additional spaceships. You can jump on a parachute and look closely at another UFO, although you will be wasted if you touch it.
Be patient, UFOs are strange phenomena, and you'll have to keep looking until you see it! As a note, if you collide with the UFO, your helicopter will be damaged, it's not just a drawing in the sky but a real object!
On the other hand, if you visit the edge of Mount Gordo at 11 pm, you will see the ghost of Jolene Cranley-Evans.
The ghost is creepy, and if you get close, it will disappear, so the only way to get a selfie is to take it from a considerable distance.
DHARMA initiative?
If you are a fan of the TV series Lost, you will be thrilled to find the hatch Dharma initiative at the bottom of the ocean.
To do this, you'll need to go to the east coast of the map and get a submarine or scuba gear and dive (really down!) by following a trench until you see a light. That's the hatch! You can get closer and take a look, but unfortunately, you won't be able to open it as the character is crushed by the pressure of the water.
The Shining's cameo
When you control Trevor, you can go to the clothing store and buy the "Overlooked Red Blouson," and when you put it on, you will notice that it is the same jacket and shirt used by Jack Nicholson wore in the cult movie The Shinning, based on the book of the same name by Stephen King.
Why with Trevor? His likeness to Nicholson is incredible, and even the character has a similar psychotic appearance that immortalized The Shinning.
Bigfoot spotted
There is a mission called Predator when Michael uses a scoped gun on a helicopter. You can switch to thermal and start slowly searching in the mountain. Bigfoot will be in the lower right corner of the map. After finding it, you can switch to a regular view to see it better.
Be sure not to target it directly because it will disappear quickly!
GTA V is full of secrets and Easter eggs; this article is just a sample of what you will find when you look on the map of Los Santos!