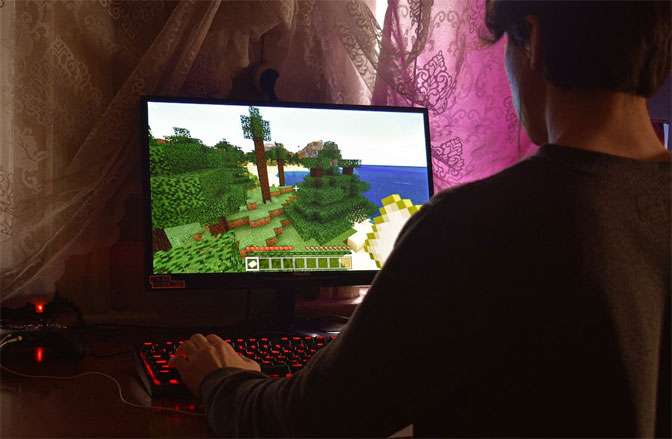 The days of physical video games are numbered, as anybody with even the slightest interest in gaming knows; in the 21st century, digital gaming is where it's at. The sales of actual video games have been declining considerably over the past few years, as online innovations like cloud gaming and incumbent gaming platforms such as Steam continue to pull in new gamers with every passing month.
All this innovation, however, does have its drawbacks. Most notably, unless you're fully equipped with a pro gaming rig, it's pretty hard to play the latest digital games on the PC, as they can leave quite a hefty footprint in your storage space. That's where browser games can come in handy.
Browser games are the ultimate in lightweight, effortless games. As the name suggests, they're played in a web browser, so you don't need to download any time and space-consuming client software to play them. You can get them up and running within a matter of seconds, provided you have an internet connection, and there are plenty of different varieties too.
In this article, we'll be taking a look at three of the best browser gaming genres to see you through winter 2022/23 and beyond!
Board Games
Digital board games are a staple of the gaming industry, but nevertheless, they're the perfect type of games to enjoy in-browser. Whatever type of game you can think of, be it Scrabble, Monopoly, or even ancient games like Mahjong, you can find a digital version of it to play on any connected device.
Digital board games are also excellent to play if you're limited to playing on an old home PC or a semi-retired laptop that's seen better days. The graphics and audio load of digital board games are on the lower end of the scale, so it doesn't matter if you have access to Full HD.
You can even find some of the more challenging board games available to play in your browser if you're after a more substantial gaming experience. Catan Universe, the digital version of Settlers of Catan, is our top pick.
Online Casinos
Think you need to download client software to access the latest in online casino games? Think again! Nowadays, most iGaming operators will let you play free games in your browser as a minimum, with numerous real-money gaming options also available.
Although online casinos aren't cloud gaming services or game subscription platforms like Valve's Steam, you can think of them as in a similar category. To access digital casino games, you'll first need to create an online account with your chosen remote gaming operator. Then, you simply log in, load up your account with your first deposit and start playing.
Roguelike Games
A relatively new gaming genre to have emerged here in the digital era, roguelikes make for excellent browser games thanks to their simple gameplay and low technical requirements. Roguelike games are a sub-genre of the more complex RPG vertical. They incorporate elements of RPG gaming, including procedurally generated levels, character inventories, turn-based movement and permanent character death (meaning you'll need to start the game over again when your avatar is killed).
Since they are more involved than board games or even online casinos, roguelikes are ideal for those looking for longer gaming sessions with more substantial content to get to grips with. However, roguelikes remain incredibly lightweight, as evidenced in Big Bad Waffle's Isleward, so you won't need the latest gaming PC or laptop to play them.