Editor's Note: The uncensored version of Lust for Darkness was reviewed by GiN on the Steam platform. See the full review here.
Lust for Darkness appeared on Nintendo Switch last year and shortly after that vanished from American eShop due to ESRB concerns. The game occurred to be too strong, even for a mature American audience, getting a postrelease Adults Only rating, and consequently, being removed from local eShop.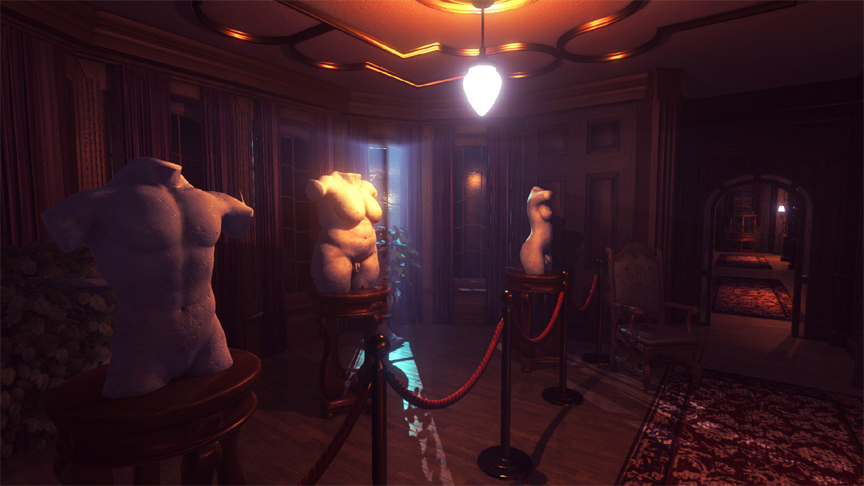 After tweaking a controversial content and reworking the most contentious assets, SimFabric is happy to announce Lust for Darkness: Dawn Edition. A special version of the game adapted to the American rating policy. Lust for Darkness is still naughty and full of erotic tension – the game hasn't lost its DNA. It has been just reworked here and there, according to ESRB recommendations and will return to distribution in the United States, Canada, and Mexico next week.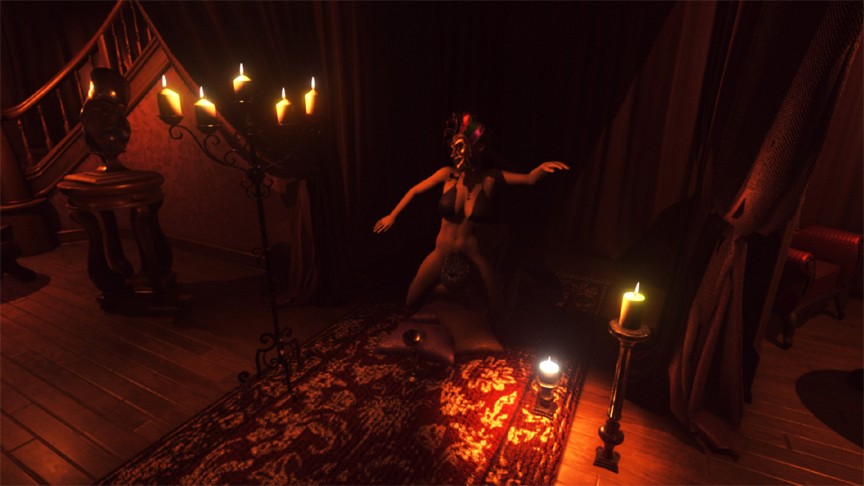 OK, but what about European and Australian audiences? Lust for Darkness is available there with PEGI 18 rating since its debut in 2019. Dawn Edition will thus be a second available version, for those who don't feel comfortable with explicit and overt use of sexual imagery on Switch, but at the same time would love to dive into the world inspired with Lovecraft's works and paintings of Zdzisław Beksiński. European and Australian newcomers will have a choice. American players will have an… opportunity to find out what is hidden in the mysterious Lusst'ghaa dimension.