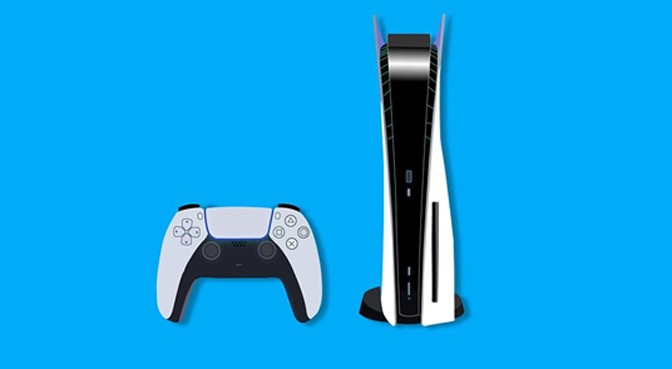 While the start of a new year might get many of us looking to the future, it can often be a time for reflection too.
For gaming fans, that might mean looking back on the great games they have enjoyed in recent months, as well as the exciting new hardware that they have managed to get their hands on. There may be lots of people doing this at the moment, as it is hard to remember a time when so many different areas of gaming were in such rude health.
Exciting developments
Some exciting new consoles have been launched in recent weeks, while mobile gaming appears to be going from strength to strength thanks to a host of different titles.
Casino gaming is also thriving, with a number of brands emerging to offer a range of online slots, live dealer games, and other experiences. The success of the area has even led to the creation of sites like www.asiabet.org, which aims to provide advice and support on the best brands available in specific regions. The site states that it features comparisons of more than 100 casino and sportsbook domains, as well as around 2,000 user reviews.
Some exciting technological innovations have emerged in gaming too. While online casinos are effectively using streaming for live dealer games, the technology is also having an impact in other ways. For instance, Google Stadia allows people to play games on a range of compatible devices including laptops, TVs, phones, and tablets. Virtual reality technology is also looking to hit fresh heights, with systems like Valve Index VR offering a new level of immersion.
Mobile magic
Considering the huge amount of activity going on in gaming at present, it is perhaps not hugely surprising that the industry has broken a few records in recent weeks.
At the end of December, www.sensortower.com revealed there had been record levels of spending on mobile apps and games across 2020, with such activity also reaching new levels across Christmas. The organization's Store Intelligence estimates suggested that more than $407 million was spent on the App Store and Google Play during the festive period, with that equating to 34.5 percent year-on-year growth when compared to 2019. More specifically, holiday spending on mobile games is thought to have hit $295.6 million.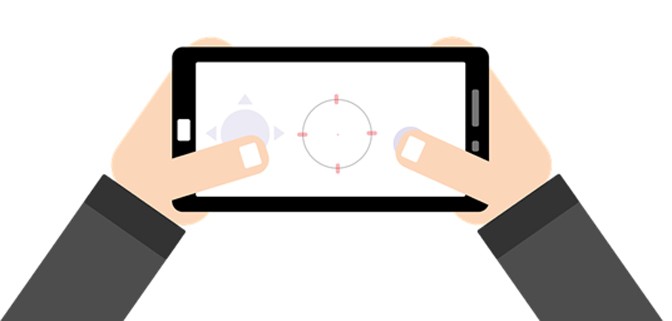 The release of those figures came weeks after Sensor Tower also announced another gaming record. The body revealed that a record five mobile games generated more than $1 billion in revenue in 2020, with the successful titles including the likes of PUBG Mobile, Honor of Kings, and Pokemon Go.
Sales success
All of that is great news for the mobile gaming scene, but it is not the only area where records have been broken recently.
In terms of the aforementioned console launches, one of the most notable related to the PlayStation 5. Now, there are suggestions that the device set new records for a PlayStation console, with www.playstationlifestyle.net reporting on figures from a Digitimes report published behind a paywall. It is thought that Sony shipped 3.4 million of the consoles in the first four weeks, with that being the highest figure achieved by a PlayStation device.
Such reports build on the other successes that the PlayStation 5 is thought to have enjoyed. According to www.gamesradar.com, an expert from analyst firm NPD stated that the console had enjoyed the highest launch month unit and dollar sales for video game hardware in US history. Mat Piscatella added that this meant the device had broken records that were held by Sony's previous console, the PlayStation 4.
Spoilt for choice
The gaming industry is in a truly remarkable position at the moment, as players are ultimately spoilt for choice in terms of the titles that they can play and how they ultimately opt to access such experiences.
The last few months, in particular, seem to have been hugely positive for the sector, with records falling and new standards being set across several different areas. While 2020 has been an intriguing time in the gaming world, it will now be fascinating to see what the next 12 months ultimately has in store and whether it can reach even greater heights.