Lots of news from Metal Gear Solid creator Hideo Kojima as he announces what many people already suspected, that he was let go from Konami. According to a video he posted on YouTube, his last day at Konami was December 15th.
Kojima has formed his own independent development studio, which he has called Kojima Productions.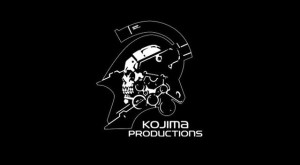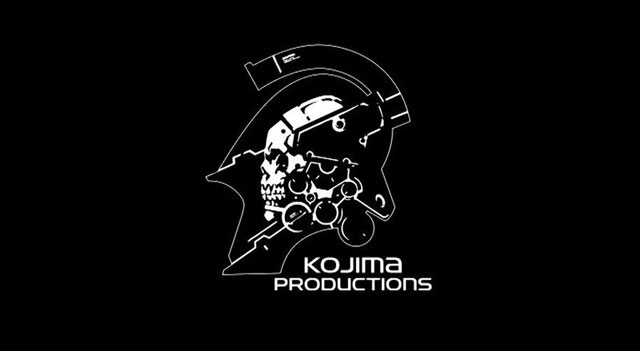 He is just getting started, but made the surprise announcement that the first game that his studio will be creating will be a PlayStation exclusive title. He also hints that this will not be a one-off game, but the beginning of a brand new series.
"I will be taking on a new challenge by establishing my own independent studio and I am thrilled to be able to embark on this journey with PlayStation, who I have continued to work with all these past years," Kojima says in the video. "I cannot wait to deliver, with PlayStation, a game that will become a compelling franchise."
President and global CEO of Sony Computer Entertainment Andrew House added: "PlayStation's history is one of game innovation and great new franchises. Hideo Kojima has been a huge part of that history and we are therefore delighted that he has chosen to bring his brand new project to life in partnership with PlayStation. We look forward to working with him on an exciting new game and warmly welcome him to the PlayStation family."