Michael Blaker
Game Industry News is running the best blog posts from people writing about the game industry. Articles here may originally appear on Michael's blog,
Windborne's Story Eatery
.
TNT: Terror Infinity Volume 01 by Zhttty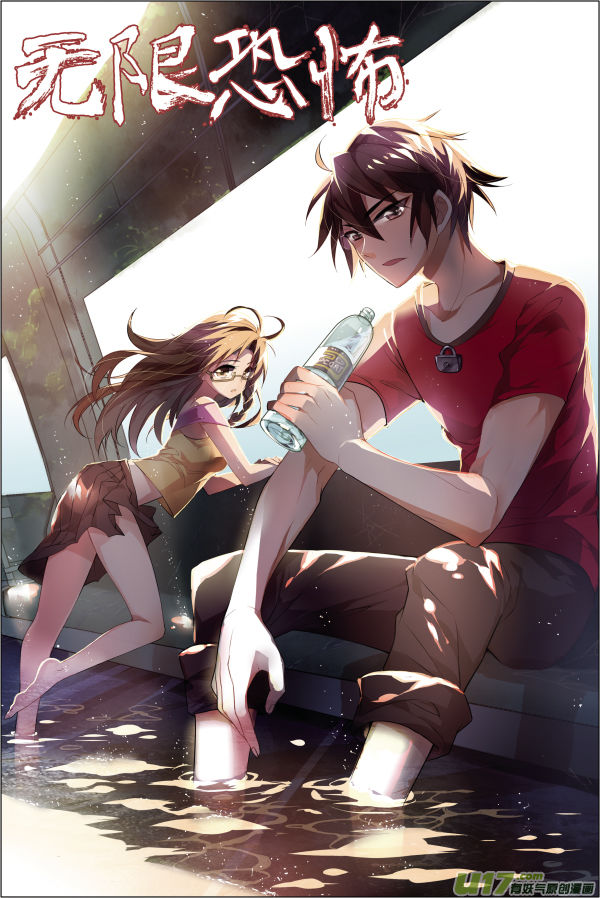 This week for Translation Necessary Thursday I'm covering another Chinese Web Novel series. It's Terror Infinity by Zhttty!
Plot Synopsis: "Want to know the meaning of life? Want to live… a real life?" The world changes when you click YES. In God's dimension, you have to keep getting stronger, keep evolving to survive one horror movie after another. Do you kill everyone in your way to reach the end as a lone king? Or fight along with your comrades and survive through the support of friends? Everything was just for staying alive. Until you find the secret of God's dimension. Who is the real enemy?
Plot: The plot is super intense and this first volume covers the introduction to one of Terror Infinity's many worlds and our introduction to our main characters. Don't expect a happy ending. Oh and enjoy the blatant copyright infringements as well. Three cheers for no Copyright law in China!
Character: Zheng Zha is our main character and he's pretty normal, but he's a great main character. Zhang Jie is the grizzled veteran of God's dimension and he's our exposition mouthpiece, but he's also a pretty freaking bad ass dude. Zhan Lan is one of our plucky female leads, the other get's introduced at the end of the volume. The rest of the cast is pretty minor, but do pay attention, you never know who might pop back up.
Overall: An excellent Sci-Fi series, well worth the read.
For those who like: Sci-Fi, Horror Movies, Horror in General, Action, Drama, Excellent Plot, Fantastic Cast of Characters.
Not for those who don't like: Any of the above.