The gaming industry is absolutely massive, and it generates billions in revenue every single year. Whether you're a student wondering if a gaming career is possible, or you're looking to retrain in this fascinating career path, there are plenty of opportunities in the industry.
As well as huge employers at some of the biggest gaming companies in the world, there are also a variety of different paths into the industry. Gambling and esports have further enhanced the need for qualified professionals, and if you choose to try Pulsz casino free spins, you will quickly see just how many different games are released regularly for online casinos and sweepstakes casinos.
Let's dive into some of the different careers available in the growing games industry.
Writer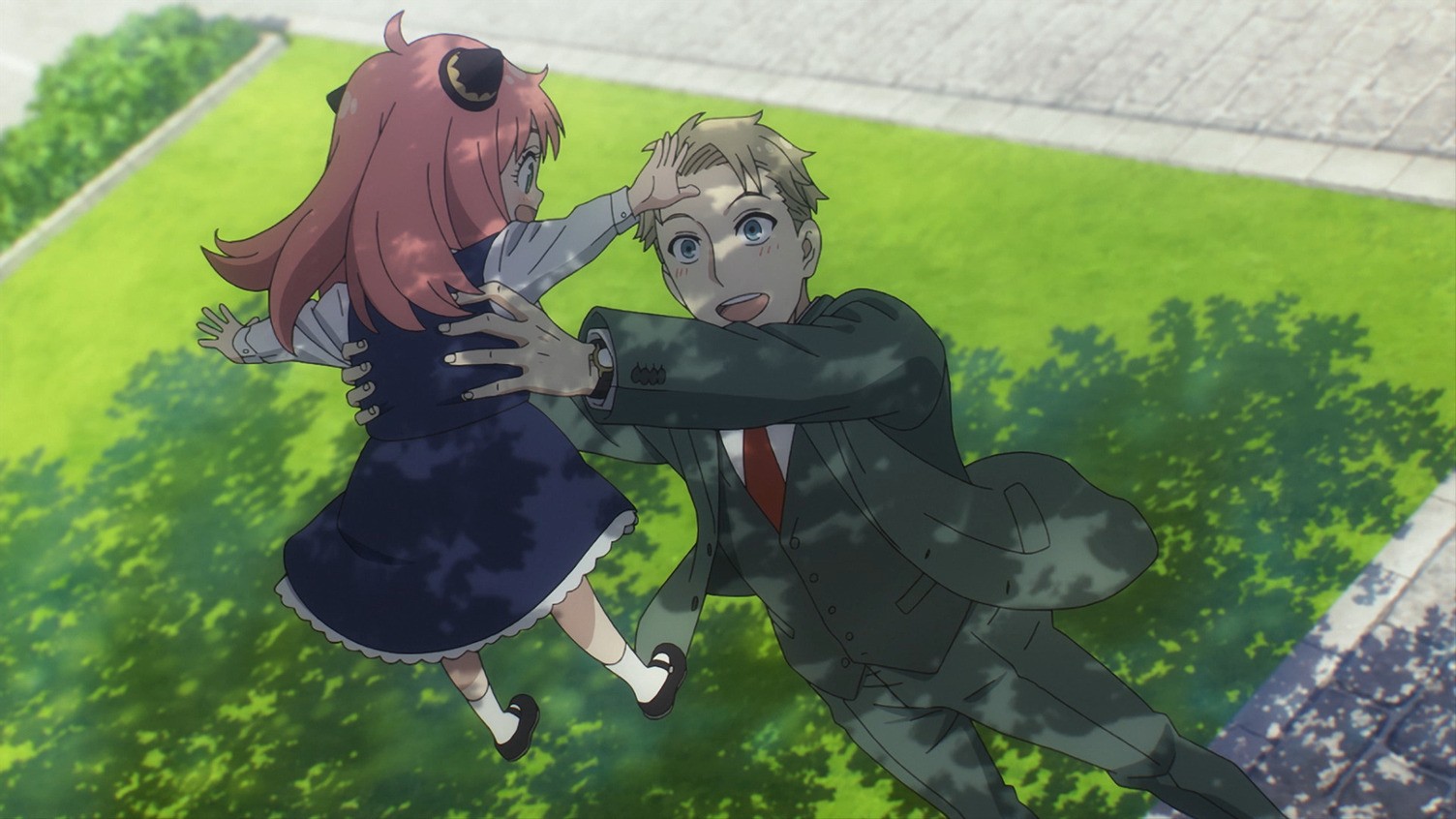 Games need storylines, they often need dialog, and they need to be engaging. If you are a creative person who has always been good at telling stories, then it is definitely a good idea to explore this kind of career rather than just working on the technical side.
A writer will often be able to immerse themselves in the characters of a game and work on the full story development, just like within a film. Staff writers are an important part of the gaming industry, and often they are what makes a game a true classic. Writers from Rockstar such as the infamous Dan Houser, working on Red Dead Redemption and other Rockstar games, have received particular acclaim in recent years.
Writers come in all different varieties. You might have to flex to the needs of the game in question. For instance, if you are working on a trivia game, such as Trivial Pursuit, your role might be writing questions rather than a storyline.
Game artist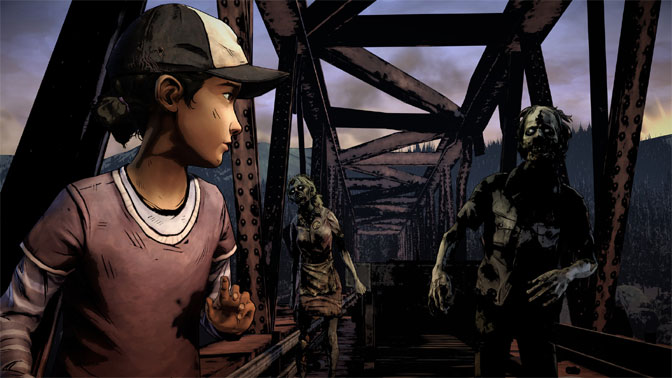 Artists play a crucial role in the gaming industry, helping to create art and storyboards as well as designing marketing items and even cover art. They may also be involved with a lot of the other parts of the game, such as working with the writer on character development.
Talented artists are often suited to this job, especially if you have a keen interest in gaming and play games yourself. It's one of the most popular creative careers that people are trying to break into in the modern age. Game art is another aspect that can make or break a game.
Developer or programmer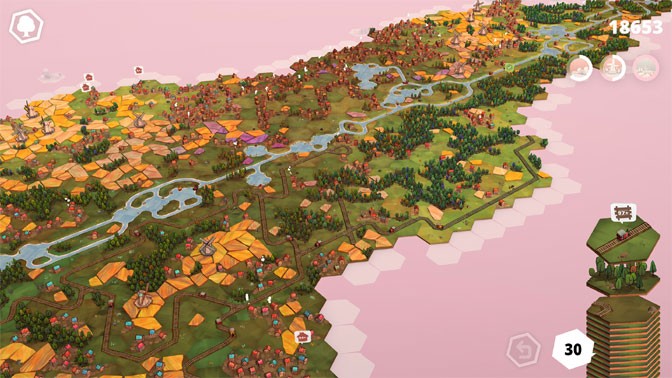 This is possibly the role that most people think of when they think about the games industry.
Developers and programmers work on the code and turning games into something that is actually possible to play and engage with. They can be involved with a lot of different aspects of the development of the game, from AI to controls, and even the physics of the game.
People who are good at coding and have an aptitude for IT are well-suited to these roles. A variety of programming languages are used in games, and people have different specialties within the industry.
If you want to become a developer, then it is a good idea to work on your own projects, there are plenty of examples of games that were made by just one person, and this can be a way to build up a portfolio in advance of working for some of the biggest companies.
Sound designer or composer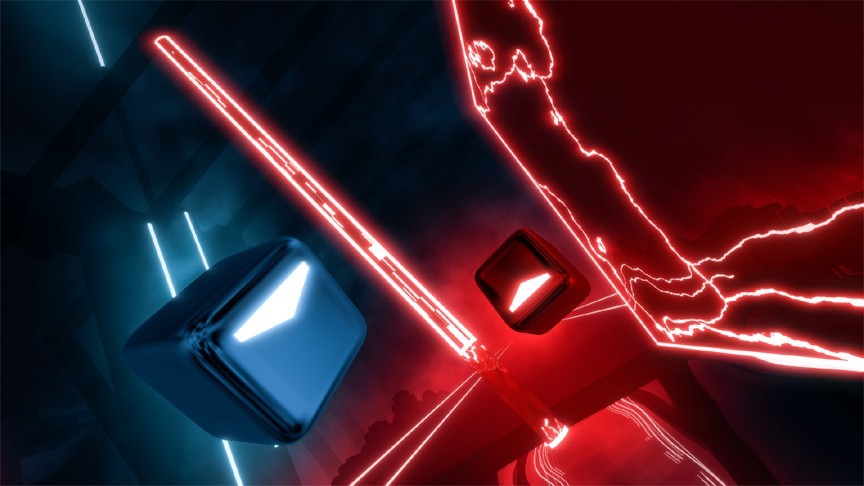 Sound designers can work on a variety of different media projects, and aren't just involved in games, some of them will also work on movies.
Sound design can involve making sound effects and "foley" which accounts for the atmosphere, such as footsteps or the sound of a car, or the rustle of trees in the game.
Another crucial aspect of the sound in games is the composer. Having great music can enhance the tension or add to the fun of a game, depending on what is needed. This can be a difficult area to break into as plenty of musicians definitely want to be involved in making games.
Quality assurance tester
Quality assurance or QA testers are able to check that products are working and playing as they should. These sorts of employees are good at paying close attention and playing the same parts of video games repeatedly, looking for bugs and errors and making changes where needed.
It sounds like a dream job, getting paid to play games, but this can be tough, and you definitely have to pay attention for long periods of time.