Game culture includes a lot of jargon. Win probabilities in video games and eSports tournaments are higher when you understand the details of each genre and you are familiar with the accompanying vocabulary. The same applies to the online casino market, which has become just as popular as playing online games like video games. In this article, we seek to explain all the vocabulary associated with the classic casino game of bingo so you can get the most out of your gaming experience.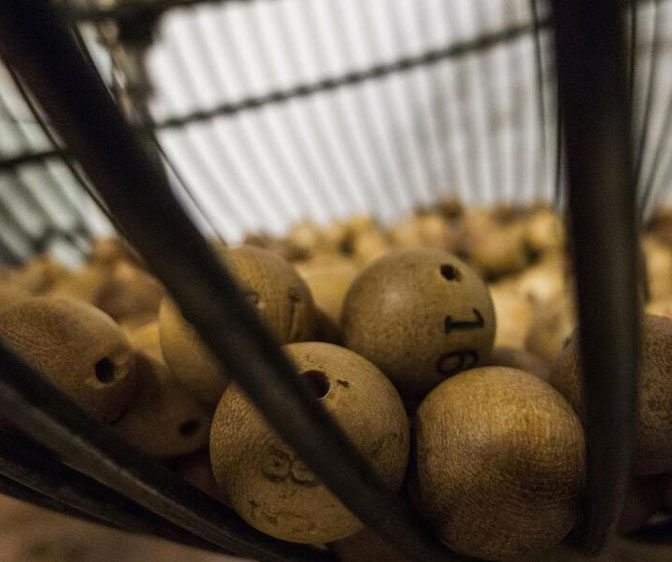 Learning the bingo lingo
Bingo is a game of chance with origins dating to the 1500s in Italy. The casino game skyrocketed in popularity in the United Kingdom in the early 1960s and has become a staple of British culture. Today, there are dozens of bingo variations available online. You can see examples of bingo games at Paddy Power, a UK-based casino operator that offers everything from 90 and 75-ball bingo to jackpot bingo and Slingo. Most of these bingo games come with bonuses and promotions, such as welcome bonuses, free hours, or cash boosts.
Players can also play these variations at bingo clubs throughout the United Kingdom. For those who don't know, bingo clubs are land-based establishments that combine the atmosphere of arcades (which are still popular in countries like the United States) with a traditional casino. Looking at the available bingo variations, novice players may feel intimidated. However, the differences are easy to learn.
90-ball bingo vs. 70-ball bingo
90-ball bingo is the most popular type of bingo available. The numbers run up to 90, and the bingo cards feature nine columns and three rows. Players win 90-ball bingo by getting a full house or completing one or two lines. A variant of 90-ball bingo is 75-ball bingo, where the numbers run up to 75, and the cards have five columns and five rows. With 75-ball bingo, the middle square on a player's card is kept free, which means they need to get 24 numbers to win by a full house.
Jackpot bingo vs. Slingo
Jackpot bingo and Slingo give players something traditional 90 and 75-ball bingo don't typically provide — large winnings and innovation. Jackpot bingo games have a large cash prize up for grabs, and players can select games based on the size of the jackpot. Slingo, on the other hand, is a hybrid casino game that combines bingo with elements of video slots. The game is a relatively new niche in the global online gambling market. However, Slingo is fast growing in popularity due to the game's innovative nature and themes associated with popular culture.
Other important bingo lingo
As we mentioned, many online bingo variations come with bonuses and promotions to entice prospective players. It's just as important to understand the details of each reward since some, such as free spins, can affect gameplay. Free spins are associated with slot games, including Slingo, and they allow players to spin for free without betting any real money on the outcome. Another popular bingo bonus is a welcome bonus, which boosts a player's first deposit after they complete the sign-up process. Individuals may also see promotions like free tickets and rewards for playing in certain bingo rooms at specific times.
Part of mastering the gaming experience is understanding the jargon of each game. We know this is the case with video games and even board games, but it's just as important in the online gambling market.