Since the 2010s, when online gaming became popular all around the world, the gaming industry has been going through a complete transformation. Games can be purchased online and directly on consoles, players from all corners of the globe face each other in a huge variety of multiplayer games, and, following the popularization of gameplay streaming, gaming can now be seen as a career and a way to make a living.
With this surge in online gaming in recent years, many softwares and applications emerged to aid gamers and improve their online experiences. From Discord to VPN services, these are some of the best applications for online gamers.
Twitch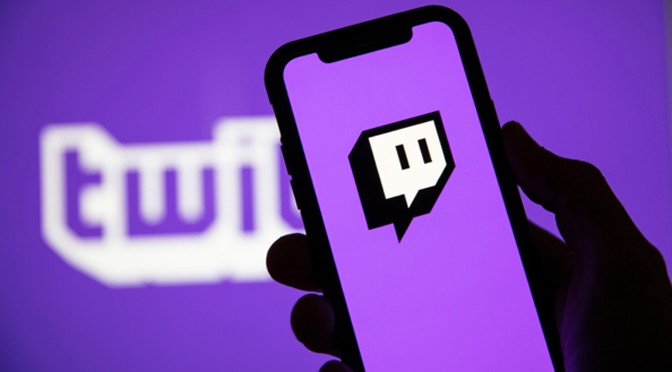 Twitch is a live streaming platform for gamers and lifestyle streamers that builds communities around a shared interest. Twitch content creators stream their gameplay by sharing their screen with fans and subscribers who can watch them live and interact with them, with content also being available on demand. Apart from its desktop version, Twitch can be downloaded on iOS and Android devices.
Launched in 2011 as a spin-off of streaming platform Justin.tv, Twitch also broadcasts sports competitions, eSports tournaments, live music, creative content and real-life streams. As of February 2021, it has more than 7 million broadcasters and content creators and 30 million daily active users, with more than 2.5 million average concurrent users. In 2014, the service was acquired by Amazon for almost US$1 billion, which led to the introduction of integrated features with Amazon Prime.
Through its Partner Program, Twitch allows influential creators to monetize their content with subscriptions and ads, customize their channels and access partner-only opportunities.
Discord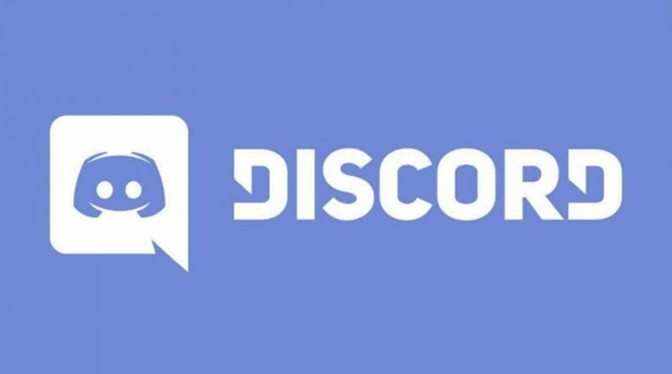 Discord is an instant messaging and digital distribution platform designed for gamers. It was created to allow gamers to communicate with each other while playing online games and to create communities over shared gaming interests. Users engage in voice calls, video calls, text messaging in private chats or in communities called servers.
But despite being created for gamers, Discord became a virtual hang out place for users to chat about different things, and today the service is used by people all over the globe, from art communities to study groups. Currently, Discord has more than 100 million monthly users and 13.5 million active servers per week, with 4 billion server conversation minutes daily.
Designed for active and engaged communities, Discord Partner Program awards the best servers on the platform. Partnered servers get access to exclusive perks, unique branding content and are encouraged to act as role models in the community.
VPN services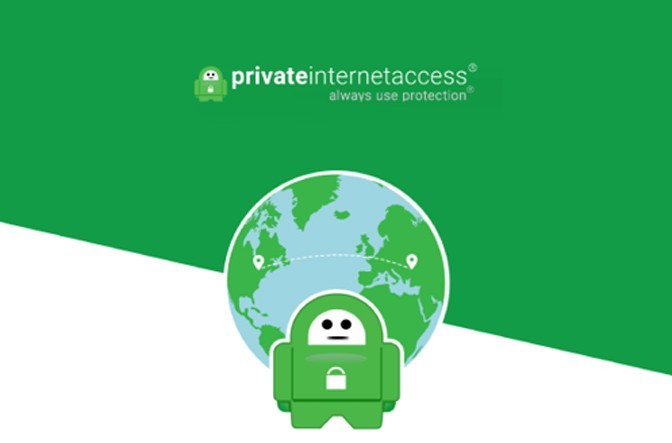 To avoid data breaches and protect sensitive data, such as credit card numbers and bank account information, online gamers can rely on VPN services like Private Internet Access. PIA provides virtual private networks that ensure internet security and safe browsing.
Virtual private networks are network connections that provide privacy, anonymity and security by creating an encrypted virtual tunnel to a server using protocols like OpenVPN or WireGuard. This enables secure connections to another location, allowing users to appear as if they were in another place and protecting their IP addresses.
As we spend more and more time online and conduct several transactions on the internet, from shopping groceries to buying video games, we are leaving more digital footprint than ever before. To prevent hackers and scammers from breaching sensitive accounts data, stealing payment information and surveying network traffic, gamers need VPN encryption on wired and wireless networks.
Private Internet Access is the leading VPN service provider, offering encrypted VPN tunnels with several layers of privacy and security. Their services operate at the TCP/IP interface, which means all applications are secured, not just web browsers. PIA even provides VPN encryption on iOS and Android devices.
OBS Studio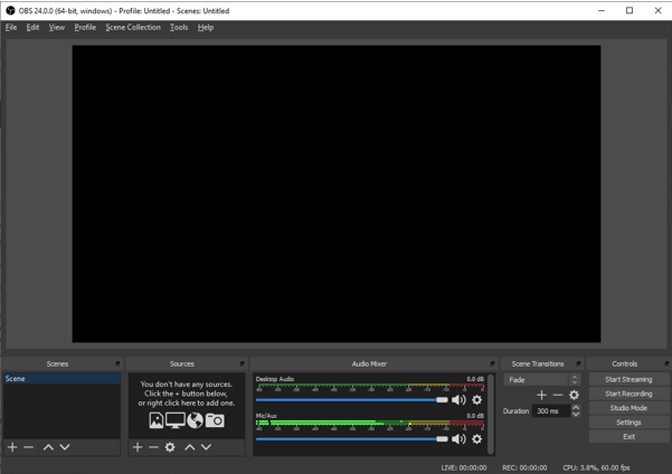 OBS Studio is a free and open-source software for video recording and live streaming. Maintained by OBS Project, it is a decentralized application available on Windows, macOS and Linux.
OBS provides real-time source and device capture, composition, encoding, recording and broadcasting. Through Real Time Messaging Protocol (RTMP), it allows users to stream video content to different streaming services, such as YouTube, Twitch, Instagram and Facebook.
Currently, OBS Studio is the most popular streaming tool among video game streamers and youtubers, and the project is sponsored by many big companies, including Google and Facebook.