Needless to say, gambling and gaming can be considered as an art. Both gamblers and gamers explore new adventures, carry out experiments, and try various innovative technologies available. However, when it comes to gambling, players wager money at games like roulette, blackjack, and pokies.
Striking difference between gaming and gambling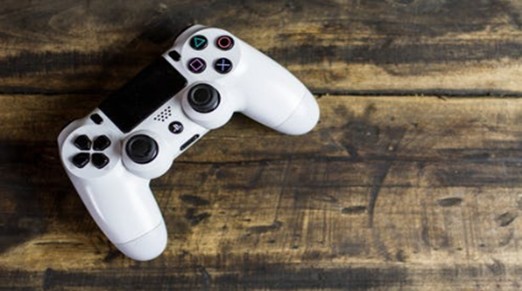 Video Games– Videos games got patented in the early 1940s. But the gaming revolution happened in the 1970s when Atari came out with Pong. In the 1980s, the gaming industry boomed with the release of Nintendo.
The revolution of the video game is still on with systems like Xbox, PlayStation, Nintendo recording high sales. Technology advancement has also played a crucial role in online games. From the very beginning, the game was a single slot, but diversification became eminent leading to the creation of various categories.
Games are classified based on various factors like:
Genre – like the quest, strategy, life simulator, RPG, and love games like Alan Wake and Uncharted.
Visual Representation– This is whereby a game can include background sounds and graphics or even consist of text only. Games can either be 3D or 2D.
The number of players– There are games intended for one or several users. The games can be played online using a PC or a smartphone.
The platform can either be a multiplatform or one platform.
Role-playing Games– the releases of Dungeons & Dragons popularize role-playing games. They allow players to mimic the fictional character persona and explore all adventures.
Miniature Wargaming– It has been around for centuries, and it's alive in gaming conventions and hobby shops. In the miniature gaming, the players use intricate rules to maneuverer around detailed landscapes. They also engage in a series of wars and battles.
Gambling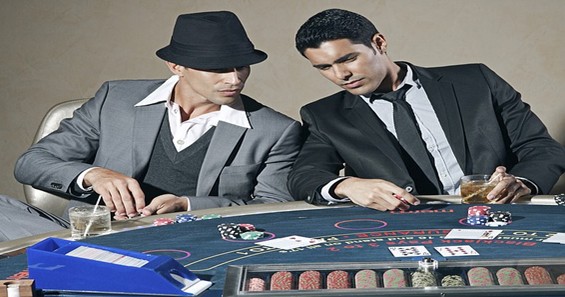 When it comes to casino games, they include:
Pokies – Also referred to as slot machines. They offer cash prizes for punters who can match various symbols on spinning reels. For the last decade, pokies have become advanced and popular in different parts of the world. Some of the best slot games include Scream queens, Muses of Terra, just to mention a few.
Poker– there are various variations of poker in the industry. Texas Hold'em is one the most exciting poker you can find in casinos like Casino Araby.
Sports Betting – this is where players wager money in a variety of sports events like racing, basketball, tennis, and football. The fixed odds and waged amount determine the winning prize.
Video Poker – it refers to a wide range of electronic games played on screens. The rules of video poker are based on conventional poker card games. Although it's a casino game, video poker can also be found in nightclubs, petrol stations, and even in bars.
Are people playing casino games for fun?
Both casino and video games are gaining ever-increasing convergence rate across the globe. They are fun, exciting, and to some extent, addictive. But unlike decades ago where casino games were strictly for the land-based casino, today you can play games online.
Both activities trigger winner mentalities, which can be in the form of skills or monetary value. With the internet revolution, various casino games are meant just for fun. The player will either advance in skill level or get more points. There are apps for casino games which are compatible with smartphones.
Today, most casinos incorporate both with the ambition of reaching a wide range of target audience. This has catapulted the demand to develop casino games that are easy to play, targeting the younger audience.
Conclusion
Casino and video games both offer exciting moments for players. However, video games are more for fun than winning prizes. On the other hand, most casino games come with generous bonuses.