Games are constantly evolving, and the drama gets more complicated with their development. Certain projects tend to convey more and more feelings and emotions to us. Certainly, not everyone likes it; there are adherents of the fact that the gameplay is still in the first place. But some really enjoy playing cinematographic, plot-oriented games or experimental projects causing a storm of emotions.
All the games touch on the relationship between a man and a woman. This area is significant for every person. It's not surprising that more and more game scenes touch on it, as well as there is more and more information about dating apps where people can find their soulmate and get to know new people from around the world.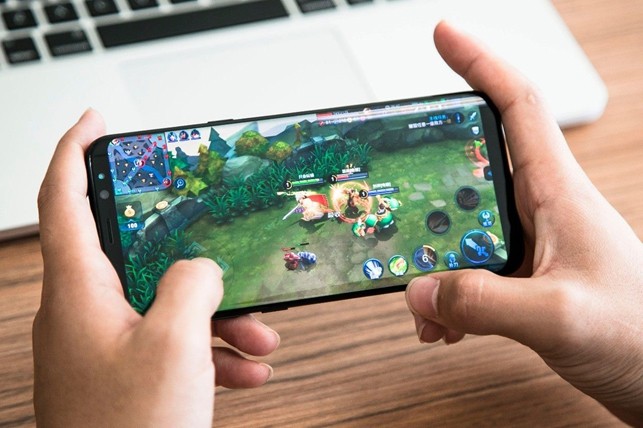 The Most Widespread Love Games
Here are some games where the topic of love is raised.
Loving relationships play a huge role in Max Payne games developed by Remedy Entertainment. In the first part, Max Payne wife and little daughter are killed by a gang of drug addicts, and he takes the path of revenge declaring war to the Valkyries drug getting from ordinary criminals to the main criminal bosses responsible for drug trafficking. Max was haunted by pain and regret for the fact he couldn't change anything and save Michel. He finds himself in a painful predilection for a self-destructive lifestyle, alcohol, and painkillers.
The game tells a story about a writer named Alan Wake. He is a very successful author who has published a great number of books and has fans all over America, but recently he has been experiencing a significant creativity crisis and depression. Alan and Alice move to the small town of Bright Falls where the writer could recover, or maybe find an inspiration.
Alan loves his wife Alice, and she constantly supports him despite the fact Alan has many internal and psychological problems; he suffers from insomnia and takes psychoactive substances. Alice never gives up on him doing everything to save her husband.
There is a completely different love story with a happy ending in the colorful series of Uncharted adventure game created by Naughty Dog. At Uncharted, the user plays for Nathan Drake, an adventurer whose image is clearly inspired by Indiana Jones. Drake is often accompanied by journalist Elena Fisher, they are connected by common adventures, friendship and, certainly, love.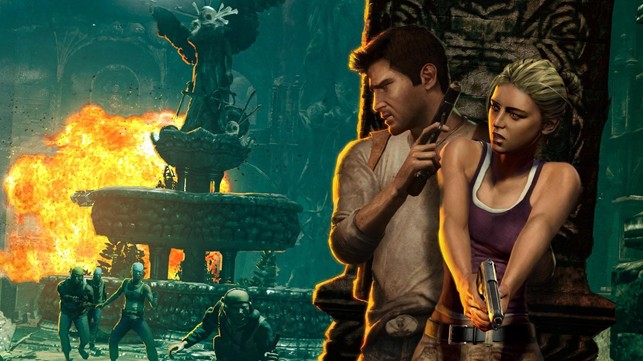 Dear Esther is just about those games that affect the soul and can cause a storm of emotions. Developed by The Chinese Room and mainly by Dan Pinchbeck, his wife Jessica Curry and game designer Robert Brisco, it spawned lots of conversations and divided people into two groups: the opponents and supporters of such narration and gameplay method.
A protagonist is a man residing on an island in the Hebrides archipelago. The island is surrounded by the stormy sea, tall grass sways in the wind, there are old buildings that have long been abandoned, as well as there is a lighthouse on the hill – the final point of the journey. The main character reads letters addressed to a woman named Esther. Does he stay on this island to remember his beloved? And what exactly had happened to Esther?
Half-Life 2 created by Valve is a science fiction first-person shooter. Breen puppet government serving the Alliance oppresses the city and its citizens, while military forces constantly terrorize people.
On this background, Gordon Freeman constantly accompanies Alyx Vance. This is a young girl, one of the key characters in the rebel movement who is fighting the Alliance. Alyx is ​​the daughter of a scientist with whom Gordon once worked in the Black Mesa complex. Despite the fact they didn't talk too much, there was a spark between those two. Alyx often rescues Gordon, and Gordon also saves her once. This love story kindles users' interest since it is built on short dialogues, battles, and mimics.
Love is represented in different ways in all games: it may be tragic and sad in one game, while it also may be beautiful and inspiring in others. That's what makes all the above-mentioned games so exciting and interesting to play.