There's always a steady stream of new gaming titles coming out. That's a big part of what makes gaming so enjoyable; there's no shortage of new and exciting titles to get stuck into. That said, we shouldn't only look to the latest releases when we want to try something new. We can also look backwards.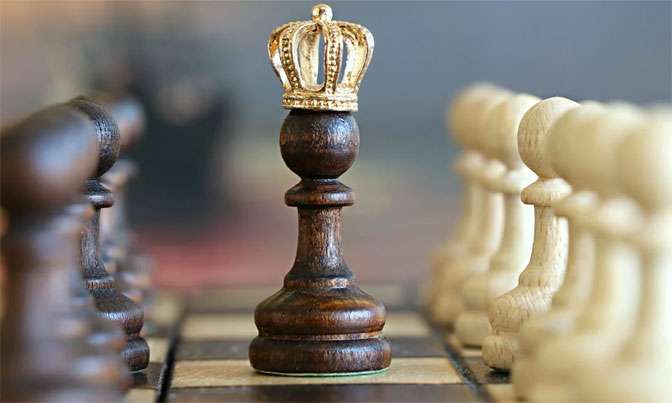 There are plenty of outstanding historical games to try. And who knows, you might find that contemporary releases don't have a monopoly on creative and challenging gameplay.
Retro Gaming Systems
If you're under the age of 35, then you may only be vaguely familiar with classic gaming consoles such as the Super NES, the MegaDrive Mini, the N64, and the PlayStation Classic. But back in the day, these consoles ruled the roost.
You can find these consoles on second-hand marketplace websites, or you can get one of the mini replicas, which offer a stripped-down experience with a handful of games. For the authentic experience, go for the real deal. You've probably heard people talking about Goldeneye for the N64, so why not play it yourself?
Alternatively, you could look at playing classic PC games. Half-Life, Deus Ex, Fallout 2, and many more have stood the test of time. They'll also help you to understand the context of modern games, upon which the aforementioned classics had a big influence.
Poker
If a game has been popular for nearly 200 years, you can be sure it has something going for it. Poker's history dates back to 1829 New Orleans and has only gone from strength to strength in the intervening centuries.
A diverse and global game, poker's appeal has to do with the excitement, glamor, and challenges it presents to its players. Indeed, there aren't many games like it!
If you're a newcomer to the card game, get the basics down, and hone your skills by playing free poker online. In doing so, you won't just be tapping into one of history's all-time favorite games; you'll be giving yourself a helpful skill that'll reward you again and again.
Arcade Games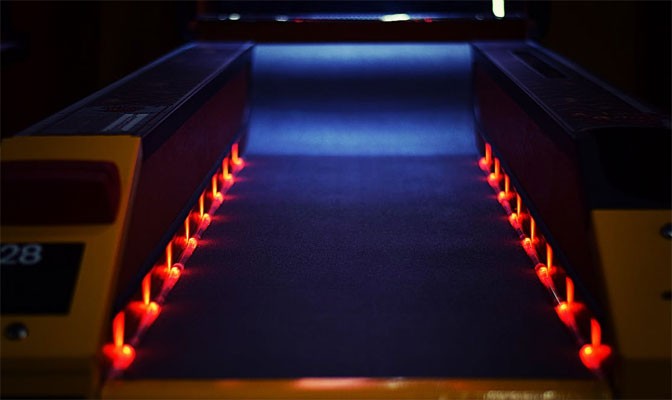 Another option is to go even further back in time and play some classic arcade games that had youngsters in raptures in the 1970s and 80s. The arcade is where all the big releases came out (and, come to think of it, flops, too) since home consoles weren't widely available yet.
It's hard to say which is the best arcade game since there are so many, and they all have something different. Start with Pac-Man, Space Invaders, Street Fighter II, and NBA Jam.
You don't need to have your own arcade to play these games; emulators are freely available on the web.
Chess
Games existed before video games, and humans have been battling with one another for thousands of years. Chess is one of the oldest games in the world, and it retains a staggering level of popularity.
If you're used to playing strategy games such as StarCraft or Total War: Warhammer, you'll probably get a kick out of chess.
There are plenty of apps with which you can play against strangers, friends, or the computer.
Go
Thought chess was old? It has nothing on Go, which is around 4,000 years old (four thousand!). Like chess, it's a strategy game, but it's arguably even more difficult.
There are a virtually unlimited number of moves you can make. Your opponent will nullify your take instantly, and you could be locking horns for hours (games among professional players can go on for days).
Is it as fun as Pac-Man? No. Is it worth your time? Yes.