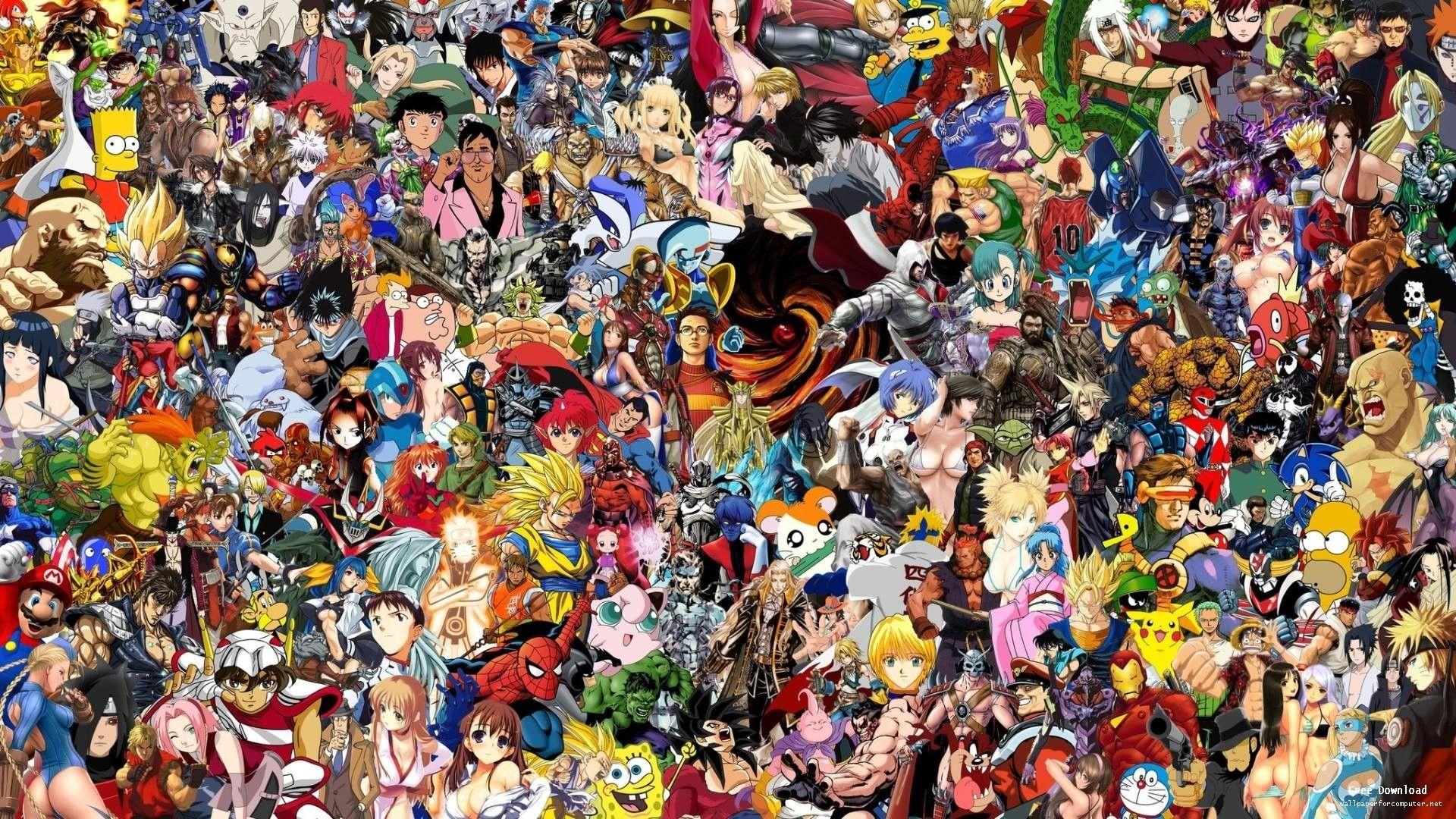 Despite being a small nation nested comfortably at the bottom right corner of the world map, Australia is home to a burgeoning gaming community. According to new data from the Interactive Games and Entertainment Association, more than two-thirds of Australians play video games, including 62 percent of all working-age adults. Although many people think of gamers as teenage boys, the Digital Australia 2020 report showed that 78 percent of Australian players are adults aged 18 or older.
Games provide a well sought after means of relaxation while providing the opportunity to socialize, display natural human competitiveness, improve strategic thinking, awareness, and so on.
Like with any entertainment brand, some are considered odd, so people do not generally play them. Well, this list is about those odd games but with an extra twist.
Here is a list of the 20 weirdest games with incomparable popularity in Australia
1. Yakuza: Like a Dragon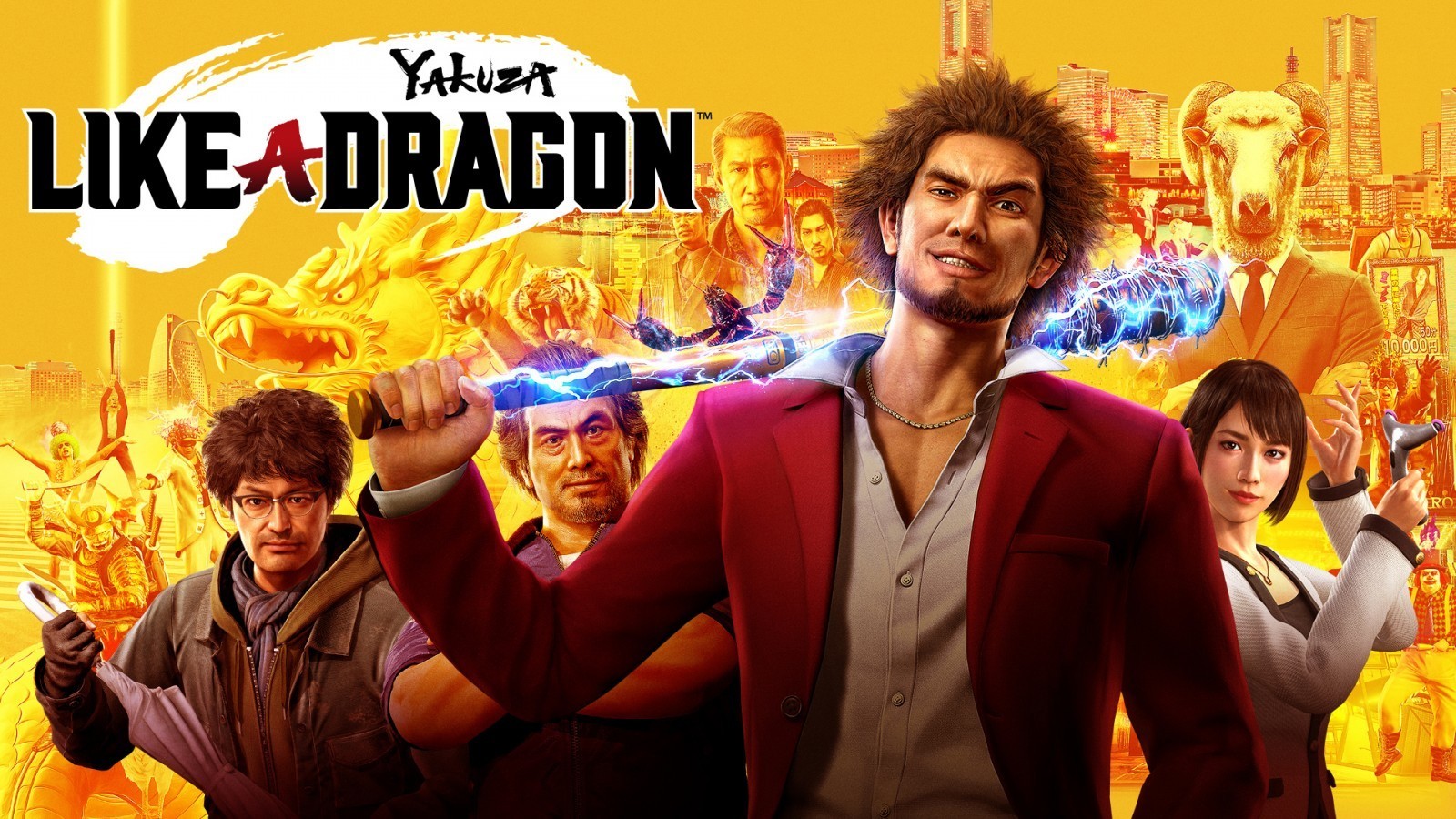 The game follows the life of Ichiban Kasuga, who had an extraordinary life growing up. Raised in a brothel after being abandoned at birth, Ichiban became a member of the Tojo Clan under the Arakawa family.
When a high ranking member of the family murders someone, Ichiban eagerly agrees to take the fall to repay the debt (possibly of being accepted as a foster child). When he is released from prison, things don't turn out as expected, and the game proceeds with Ichiban trying to figure out where things went wrong and possibly how to write them.
The game is set in a fictional redlight district of Yokohama in Isezaki Ijincho, which is based on Yokohama's real-life Isezakichō district. There is an easily recognizable Japanese mob theme to the game.
Features
Single-player
Lots of side-quests called side stories
Turn-based style RPG
Interactive Environment
2. Buffalo
Buffalo is a popular slot game featured in many casinos and has inevitably found its way to the online gaming world. It has a make it attractive to both low stake and high stake players.
Buffalo is also quite different from other slot games with its Native American theme, five-reel slot, its low variance, many ways to win, bonus rounds, and jackpots.
So you may want to try free Buffalo slots if you're going to get the hang of it first before venturing to a casino or an online version
Features
Native American theme
85% Payout
Bonus rounds
5 reels
1024 ways to win
3. Bear With Me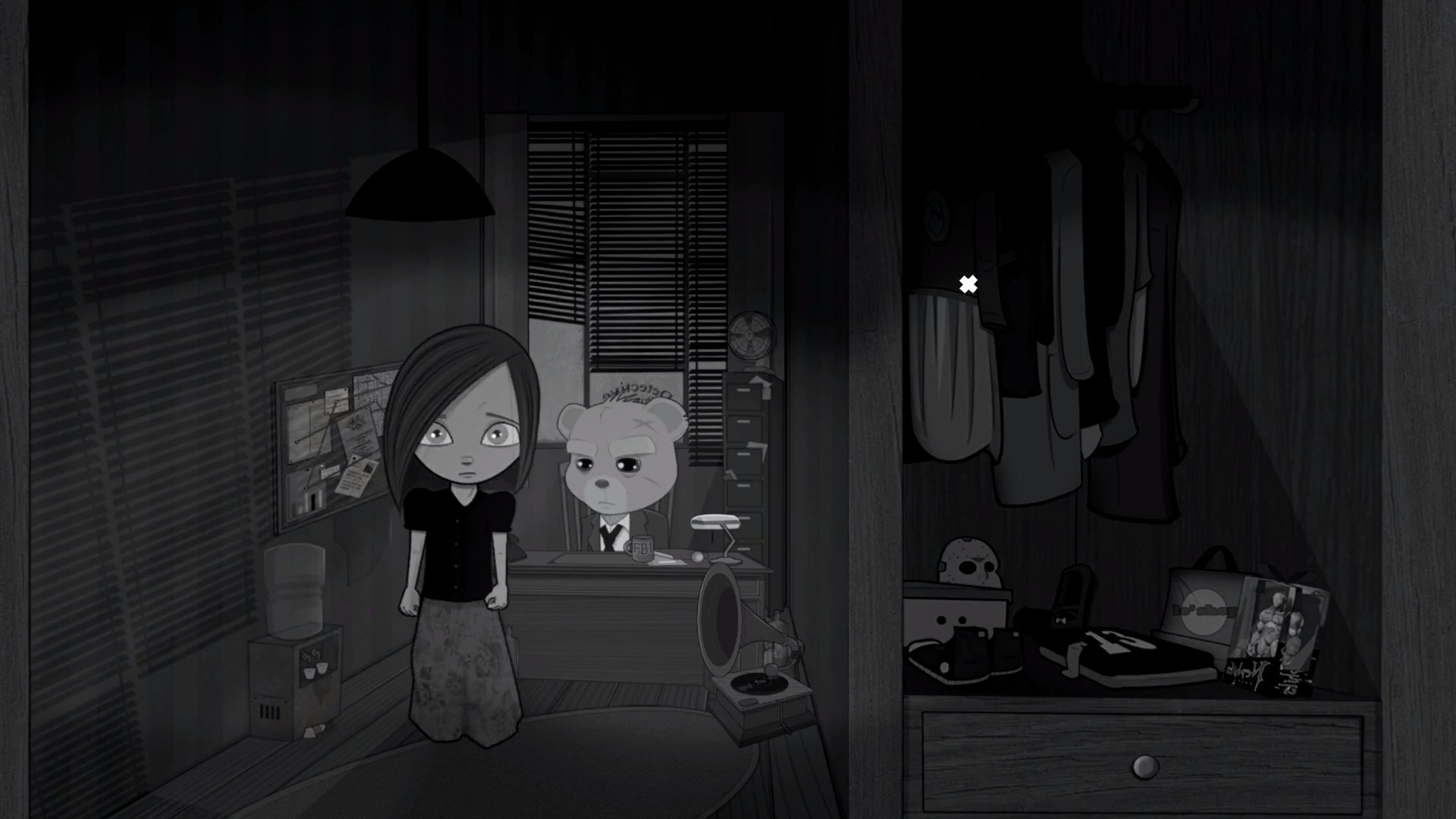 It is described as an "episodic noir adventure game" that is just fancy English for a dark adventure thriller game delivered in episodes. Bear With Me follows a young girl and a teddy bear detective named Ted E. Bear (didn't see that coming) try to uncover a case of her missing brother and a mysterious "red man" that has been leaving -you guessed it- red clues and setting fires to the ever rainy Paper City.
Features
2D graphics
Point and Click
Adventure
Puzzles
Evocative soundtrack
4. Granny Simulator
Yup, you read that right, this is a bizarre one, but many are loved. In this game, you either play as a grandmother to complete her daily chores while sometimes battling her dementia and forgetting which bottles contain her pills or as her grandson who tries to prevent her from accomplishing said tasks using violence and other antics straight up trying to kill her. However, granny is strong and also fights back occasionally.
Features
Simulator
Energy-based system
Casual gameplay
Comedic violence
5. Untitled Goose Game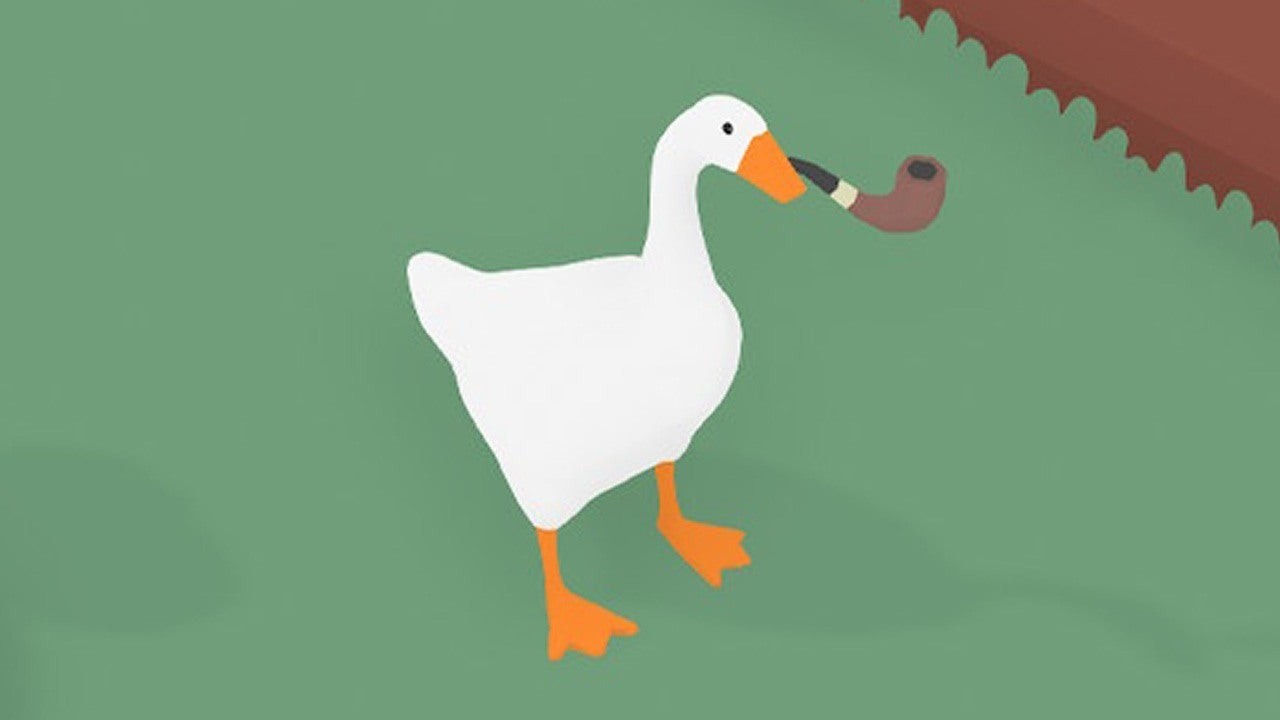 Set in an otherwise peaceful English village, this weird game allows players to take a duck character that causes a lot of uproar to the village's inhabitants. From stealing things, tricking humans, and just generally being annoying, players have in-game objectives that cause the village's psychological torment.
The developers, House House, have announced a local multiplayer co-op that will become available from 23rd September 2020, which should make it easier to have more fun for you and havoc for the villagers.
Features
Stealth
Puzzle
Single and Multiplayer
Casual gameplay
6. Best Friend Forever
Would your landlord not let you keep pets in the house? Live out your dreams of owning and caring for a dog in this cute dating simulator. Dating simulator means you also get to choose a character and seek potential mates after moving to Rainbow Bay.
It's probably called Rainbow Bay because BFF is a very inclusive game with pansexuals and all such inclusive themes. So if you're one for frowning at an individual being referred to in the third person plural, this cute game might not be for you.
Features
Dating Simulation
Role-Playing
Indie
Single-player
7. Machine Gun Unicorn
In a world where bloodthirsty zombies have invaded pony land, formerly cute and cuddly unicorns have become baseball bats and axe-wielding unicorns trying to destroy the evil plagues of their town, but the plagues overwhelm them. Who can save them? You guessed it, Machine Gun Unicorn.
This slot game appears as a colorful game with great overall playability. It has cute fairytale themes with dragons and rainbows.
Features
Slots
5 reels
Fairytale theme
10 pay-lines
Great fighting situations
8. Hatoful Boyfriend
"Hato" means "Pigeon" in Japanese, and "Heartful" means "full of heart." Combine them, and you get one half of the name of a bizarre game.
The game has an Otome-based theme, meaning it is generally aimed at female players and features a female protagonist.
Hatoful Boyfriend is an odd dating simulator because you play as a human who got accepted to an all bird school where you make your attempt to find love and romance in a feathery world of drama and rivalry.
Features
Dating Simulator
Onome-based theme
Anime style drawings
Rich story
9. Fly Killer VR
We all know how it feels, having a fly or two around. With their distracting sounds as they fly around your food or just around you, God knows what. If you enjoy putting an end to their annoying behavior, then this game is for you.
Play as a fish shop owner who has to kill the flies with a swatter, bug spray, and other such weapons before contaminating your goods.
Get to high scores by making as many different combos as you can, and after killing a number of them, you can get ultimate weapons to cause the flies more pain.
Features
Virtual Reality
Simulation
Action
Fun for family and friends to work out to
Nice Graphics
10. Bible
There are many weird slot games out there but imagine walking into a casino and finding a slot machine with Christian imagery. Finding Joseph "the dreamer", Adam and Eve, or Noah's Ark as different slot machines you can play on.
It is exactly what you will find when you play the Bible slot machines app, which is available to play on ios, android, and other mobile devices.
Features
Slots
Coin bonus on download
5 slot machine stories to choose from
Works offline
In-app purchases
11. Röki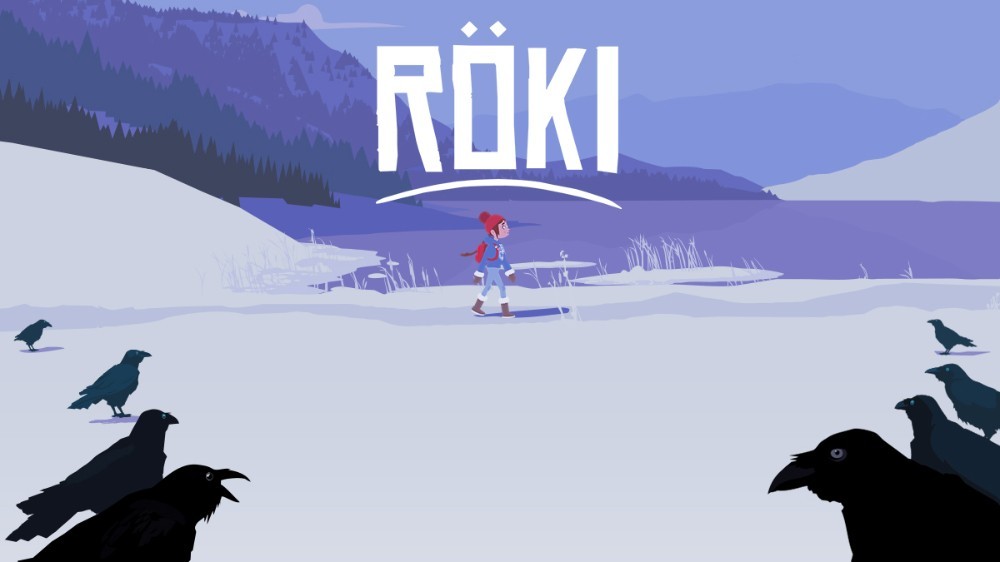 This is a beautiful "point and click" adventure game rooted in Scandinavian folklore that follows a girl – Tove – trying to rescue her missing brother captured by a mythical monster.
The game has fantastic cel-shaded graphics with complementing icy and snowy landscapes that give it an allure that's difficult to resist.
Röki is also challenging and captivating during each moment of gameplay. The narrative flows naturally alongside the puzzles, and the world acts as a beautiful set-piece that begs to be explored.
Features
Point and click
Third-person view
Immersive gameplay
Great graphics
Lots of supported languages
Single-player
12. BioMutant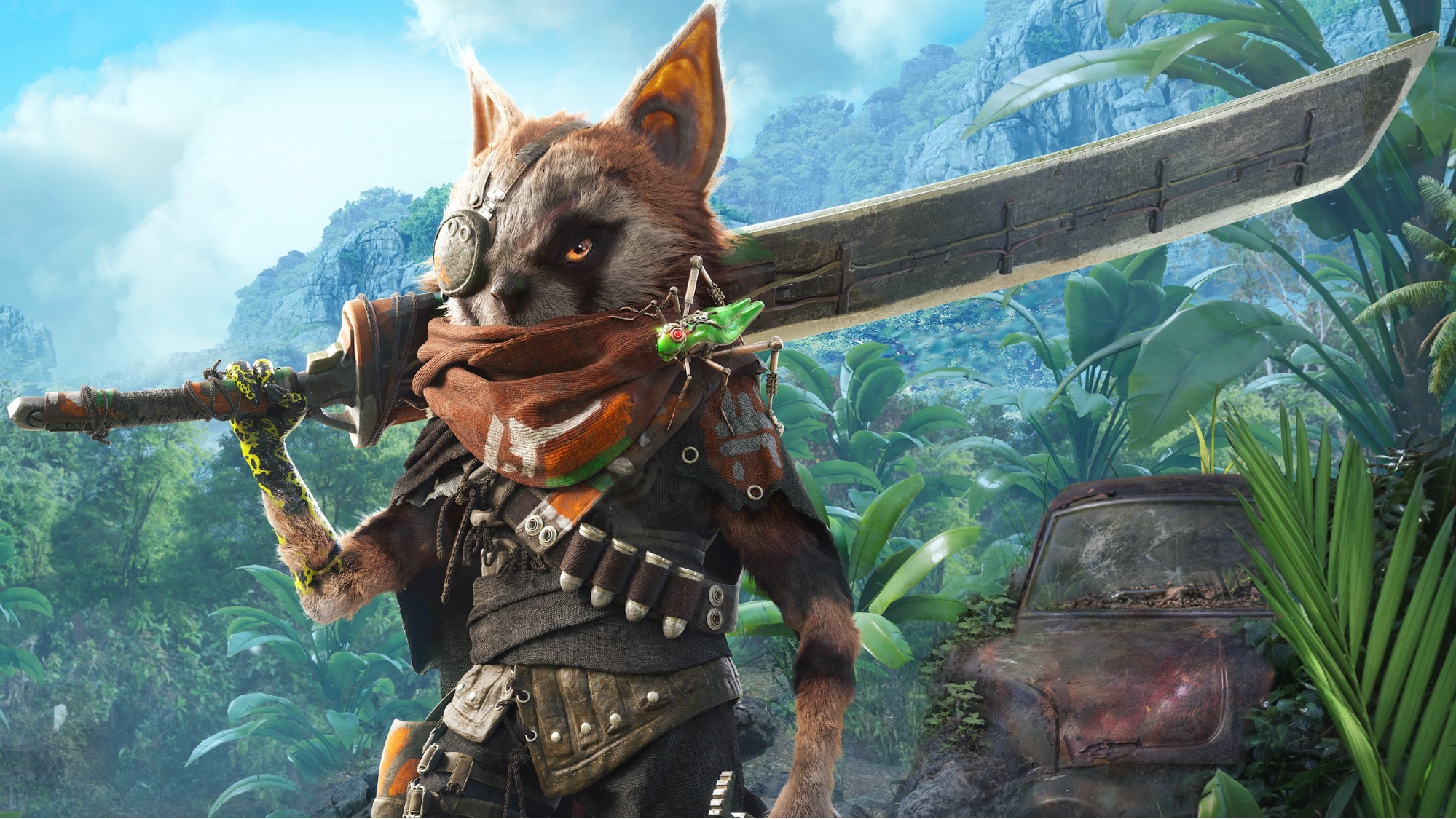 You play as a post-apocalyptic Kung-Fu fable cat, having a unique martial art styled combat system that allows you to mix melee, shooting, and mutant ability action to save the world from a plague caused by an oil flood.
You gain more skills and abilities as your character mutates, moving through the open-world wasteland.
The game has a karma system, and your interactions and decisions play a role in the unfolding story – will you be the world's savior or lead it to an even darker destiny?
Features
Single-player
Unique RPG martial arts combat system
Immersive graphics
Third-person view
Open-world with an interactive environment
13. Katamari Damacy
With its awesome soundtrack and colorful gameplay, this adorable game is a sequel to a Ps2 predecessor released in 2004.
It continues the story of The Prince, the son of The King of All Cosmos, who got drunk and caused chaos in the heavens.
The King of All Cosmos gives you, his son, a sticky Katamari ball which you can roll, and it gets larger as different objects stick to it. Watch out, though. Some items can make you lose your ball size, like cats, mice, and crabs.
Features
Single-player
Split-screen PvP
Great soundtrack
Casual gaming
Colorful graphics
14. I am Bread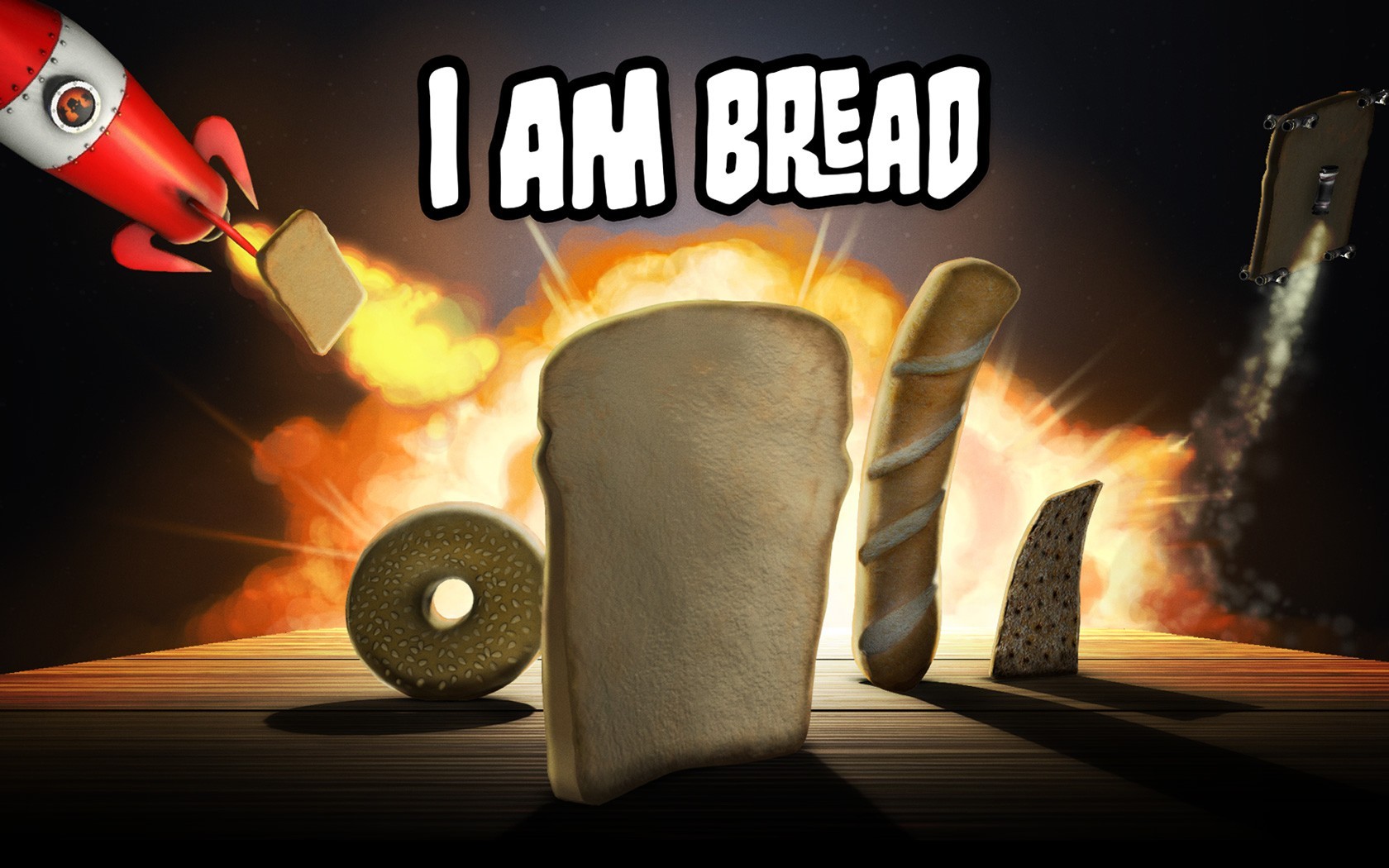 It's starting to seem as though a lot of simulation games are generally weird.
If the title didn't give it away, you play as a slice of Bread in this strange game that has to make its way around different areas of a house, avoiding several obstacles of varying difficulty to become toast(shouldn't that be a bad thing?)
The game looks simple, but as usual, looks can be quite misleading because getting around the house is no mean feat.
Features
Simulation
Has a surprisingly deep story
Wonky controls
Funny
Single-player
15. EggOMatic
It is another enjoyable and weird slot game from NetEnt with its great graphics and extraordinary animation.
EggOMatic tells the story of a rooster in charge of an egg production factory who decides to do something about the dwindling egg numbers and builds a machine called the EggOMatic.
EggOMatic suits any player; it is filled with endless bonuses, 5 reels, 3 rows, 20 fixed pay lines, and 10 betting levels.
Features
Slots
5 reels
20 fixed pay lines
Lots of bonus rounds
Whimsical soundtrack
16. Lightmatter
Remember, "the floor is lava"? Lightmatter takes the same concept but pushes it to the edge in this dark adventure game. You have your former CEO Virgil as a guide after a mysterious accident.
Your character has to make light his best friend because its shadows that are after you, and now more than ever, you have to seek the light.
Features
Nice Graphics
Puzzles
First-person view
Single-player
17. Superliminal
The game's story unfolds as you appear in dreams playing an unnamed character who takes part in an experimental therapy program called Somnasculpt.
Similar in its mechanics to Lightmatter featured above, Superliminal challenges reality by getting the player to understand that what is considered real is only a matter of perspective.
Features
Nice Graphics
Puzzles
First-person
Single-player
Immersive gameplay
18. Job Simulator
There are probably only a handful of everyday people that like going to their jobs. So if you're one of us, why don't you skip work and play this game instead?
Embedded in the game is a fantastic interface integrated into your 3D space. Everything you do from making pizzas, blending tomatoes, and cooking super-huge hot-dogs at the local convenience store amongst other menial jobs is entertaining and massively intuitive.
Features
3D
Great writing
Immersive gameplay
Interactive environment
Comedic undertones
19. Esqueleto Explosivo
It is a fun, graphically fantastic slot game that is sure to keep you entertained.
The game features Mexican undertones from the music to the symbols on the machine reels, which is quite reminiscent of Coco's cartoon.
You might find yourself trying hard not to burst into laughter whenever you form a win line, and the skulls involved start singing or when the evil skull comes and explodes everything.
It is a fun and original game that will keep up rolling those reels for a while.
Features
Slots
No Jackpots
High multipliers
5 reels
Engaging soundtrack
17 win lines
20. Boyfriend Dungeon
Have you ever wondered what it'll be like to be a Dungeon hunter weapon that turns into beautiful people to woo and potentially date? Us neither.
Maybe we just didn't have the imagination for it. That's why the creators of this game exist. To give us things we couldn't think of.
Build relationships with your weapons of varying personalities to increase your success in the Dungeon crawl and together have awesome adventures.
Features
RPG
Role-playing
Dating Simulation
Adventure
Action