Marie Brownhill has covered every DragonCon for GiN over the past five years, and DragonCon 2014 was no exception. One of the many things that makes this convention so incredible is the HUGE emphasis on costumes and cosplay. There is even a parade that seems to bring out the entire city. Here are a few of the awesome costumes that Marie was lucky enough to run into.
Click on any of the photos to load a full-size version. Are you ready?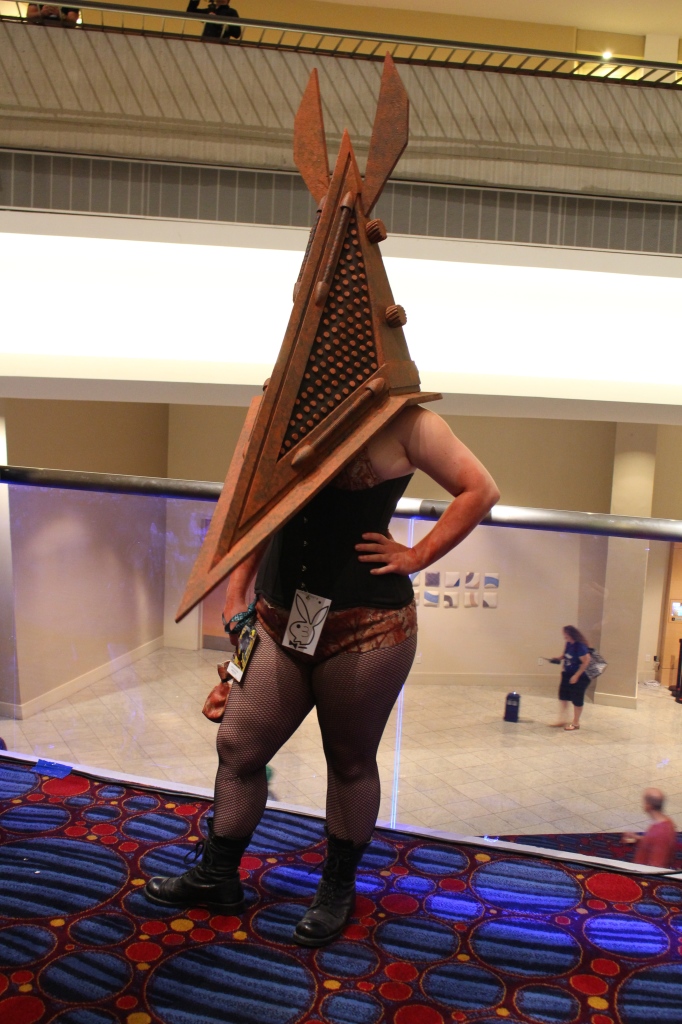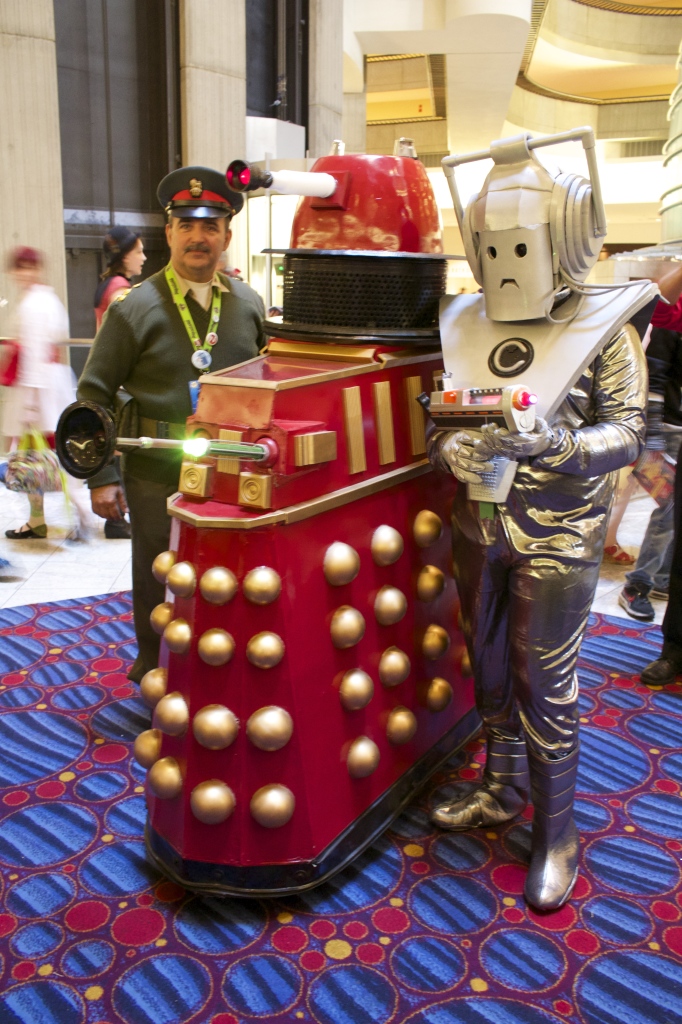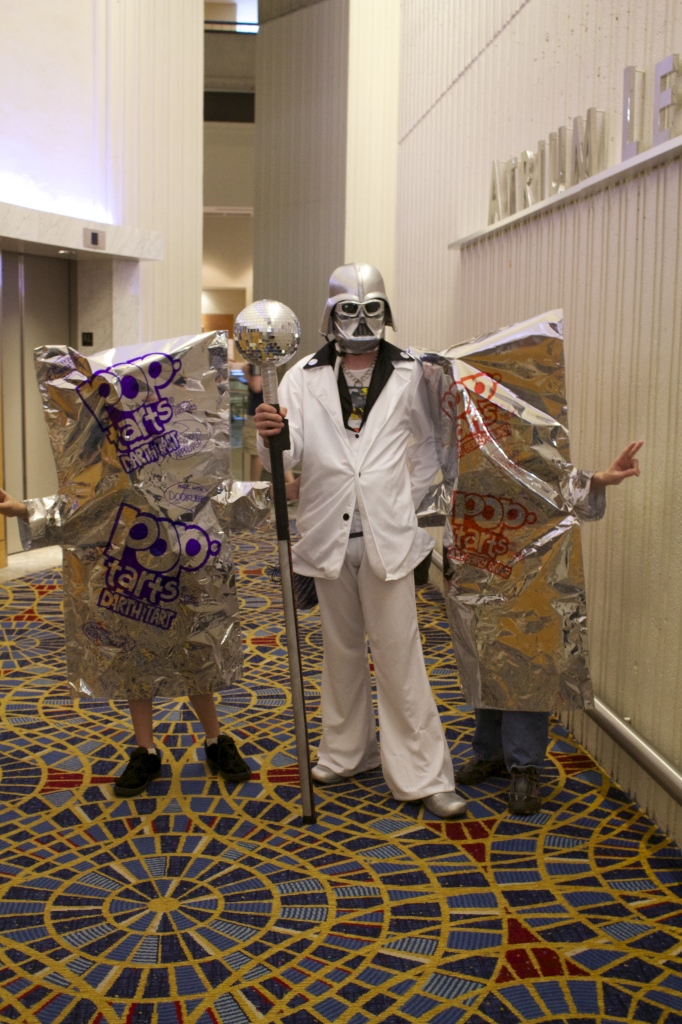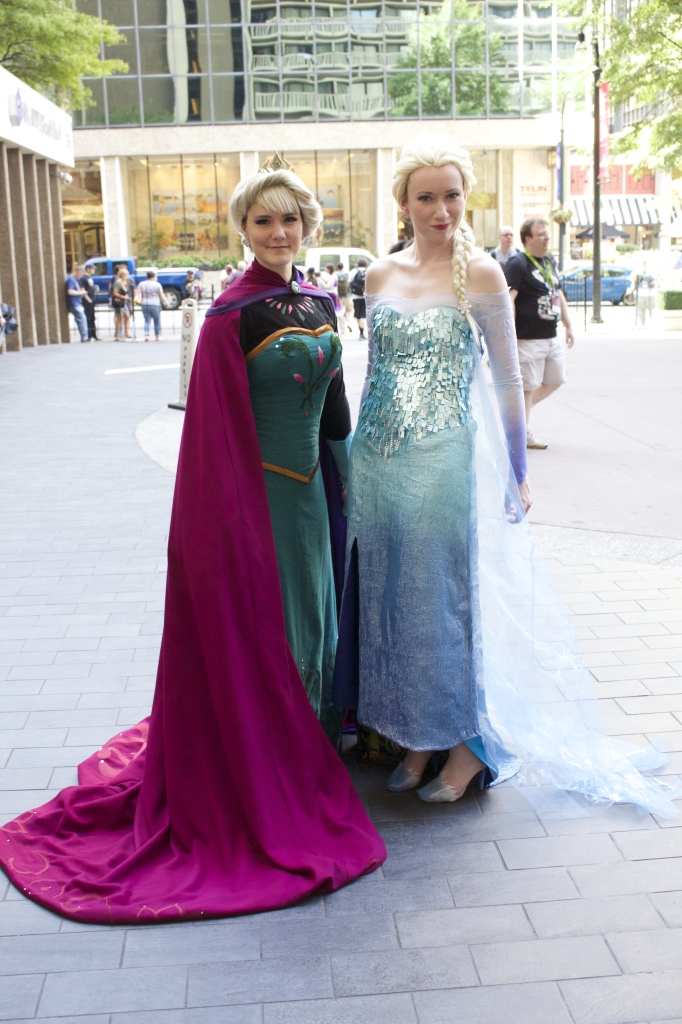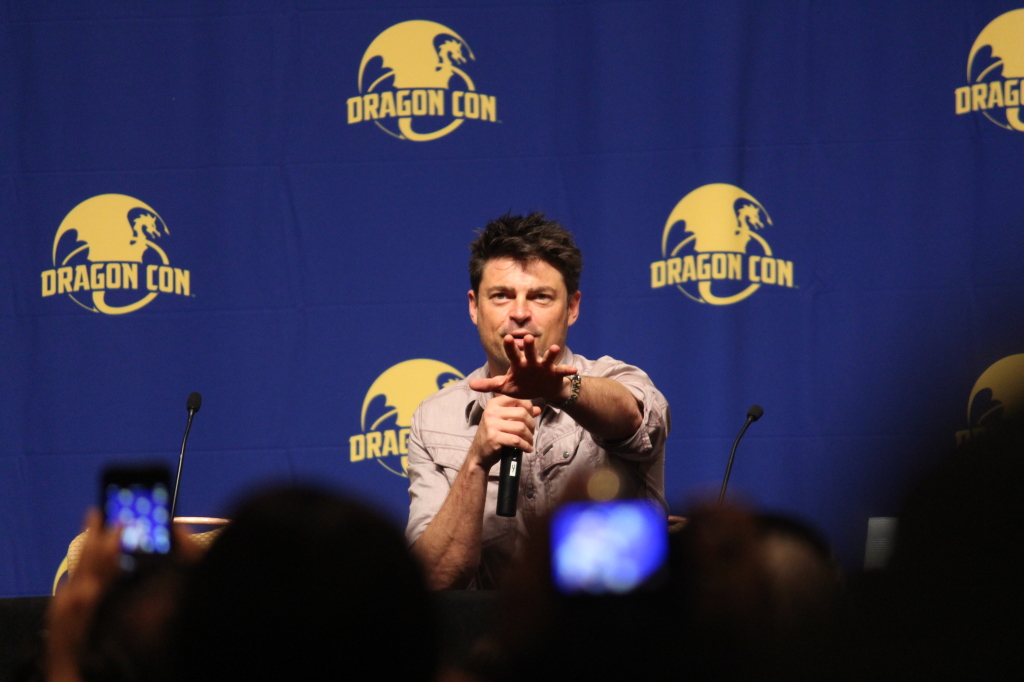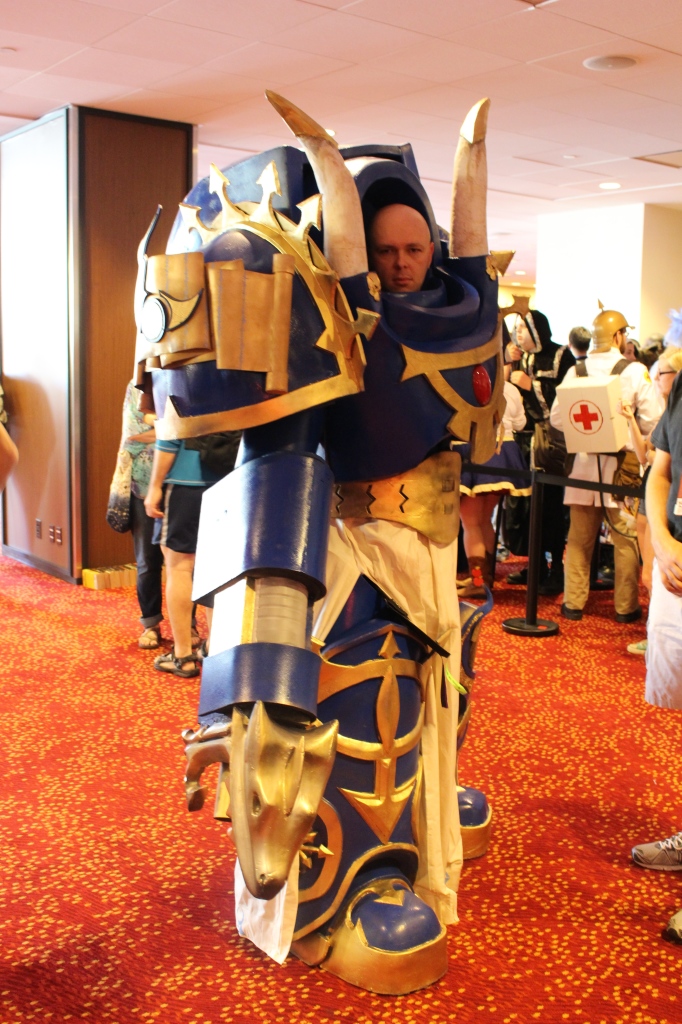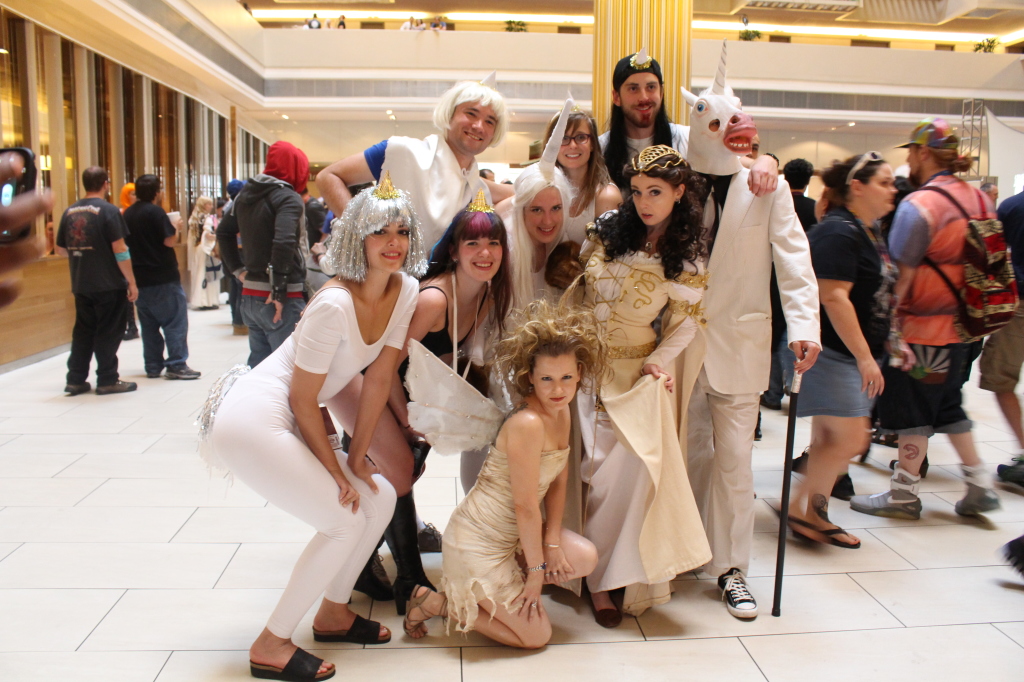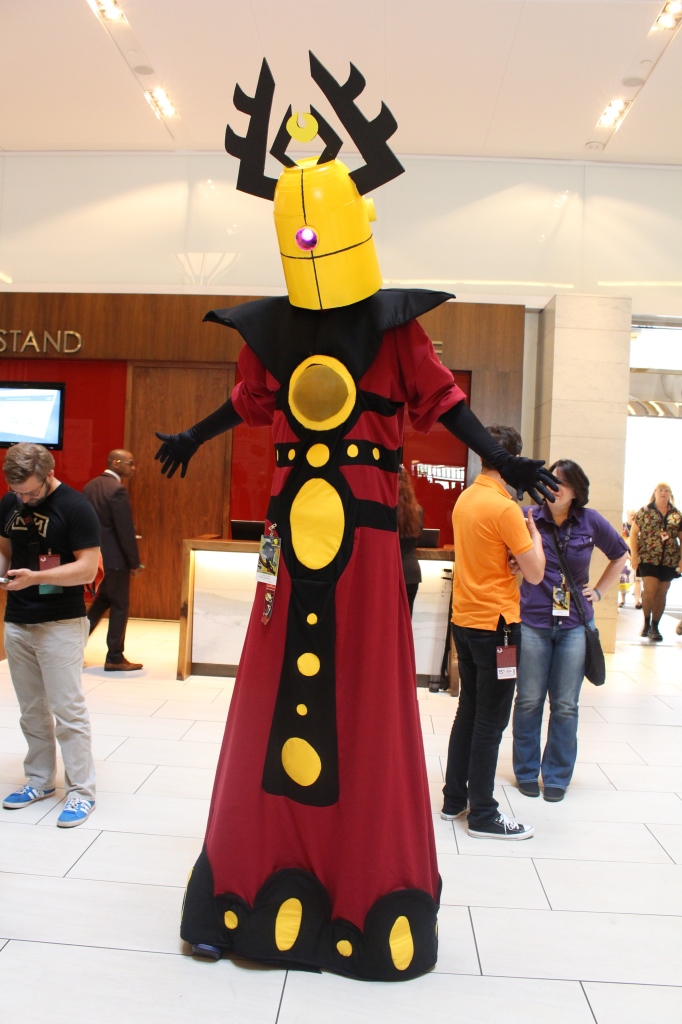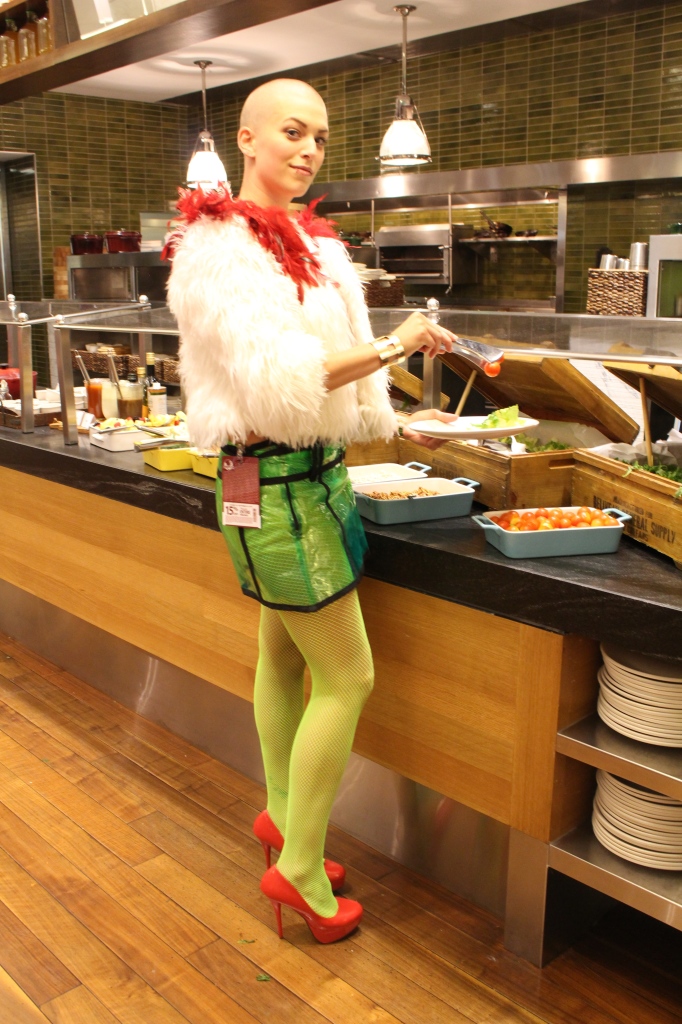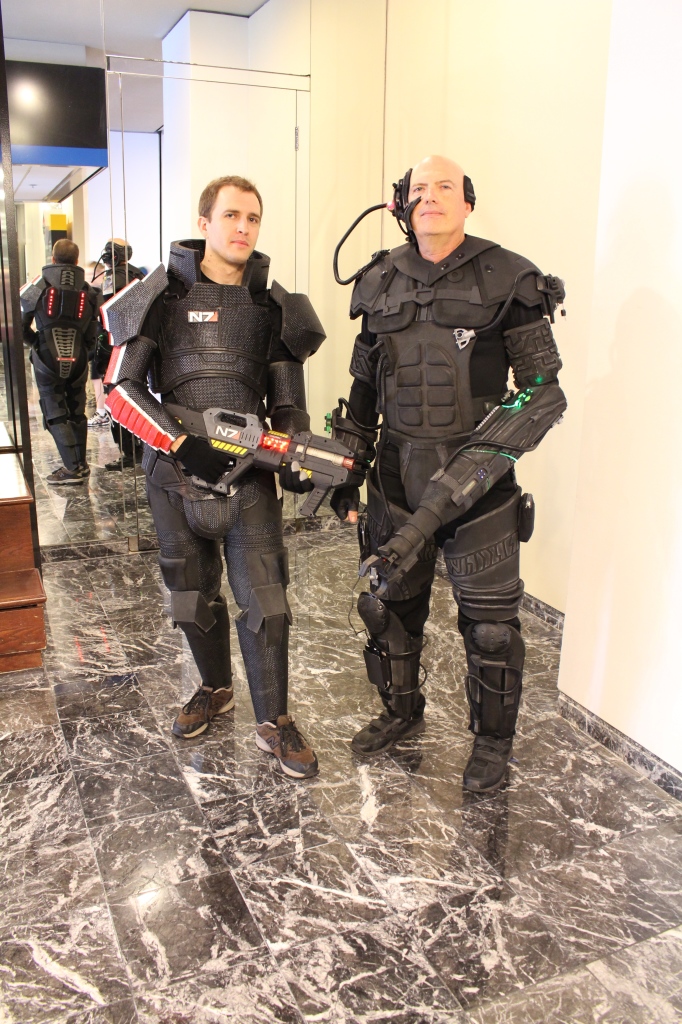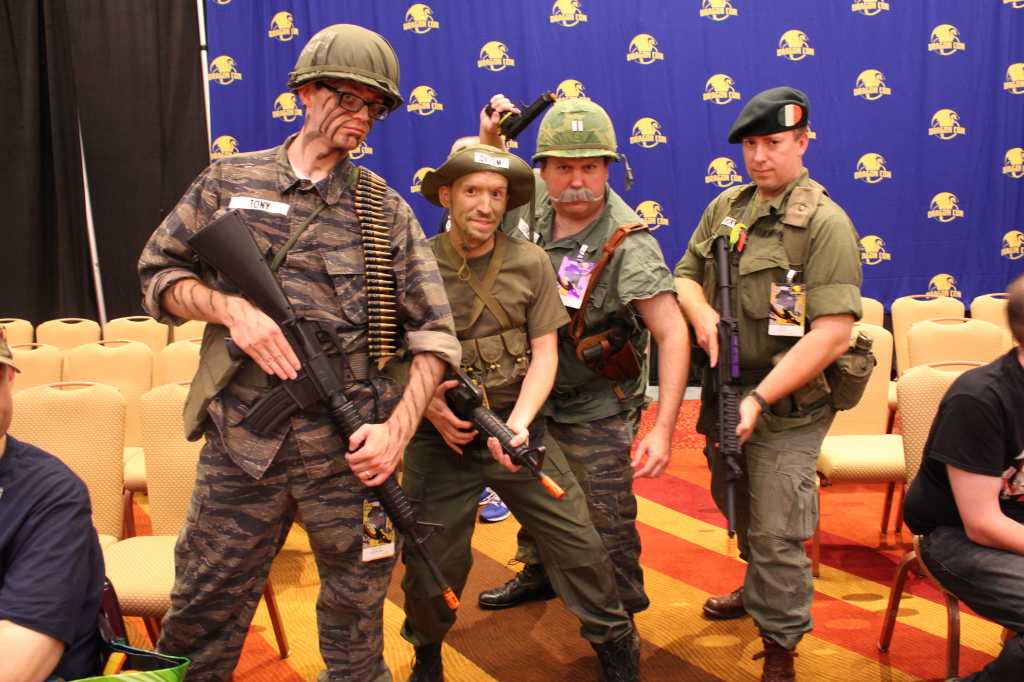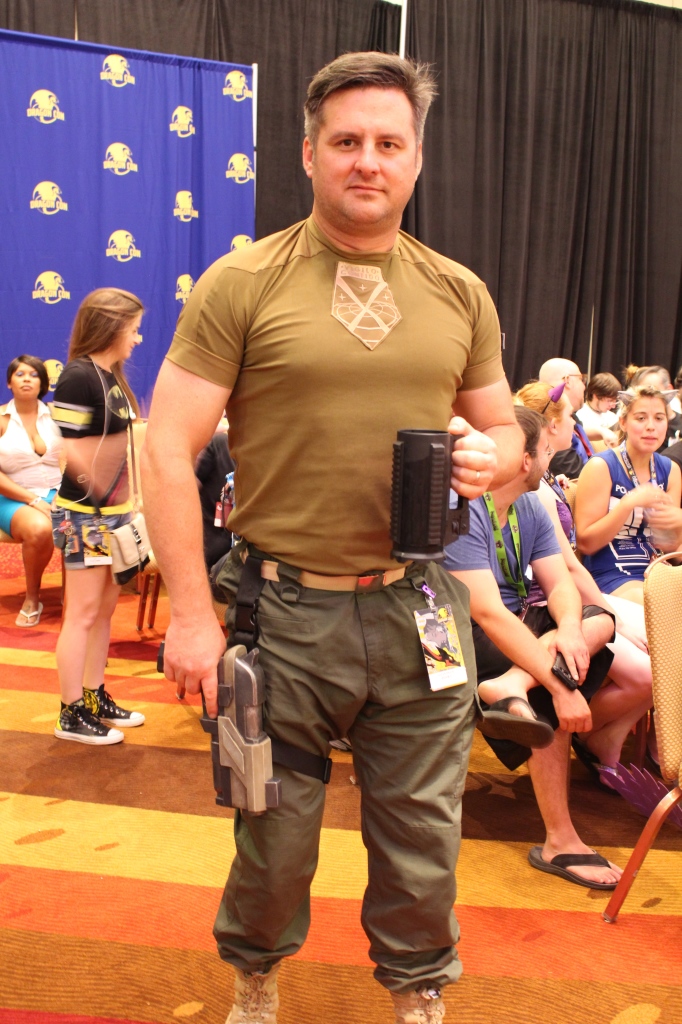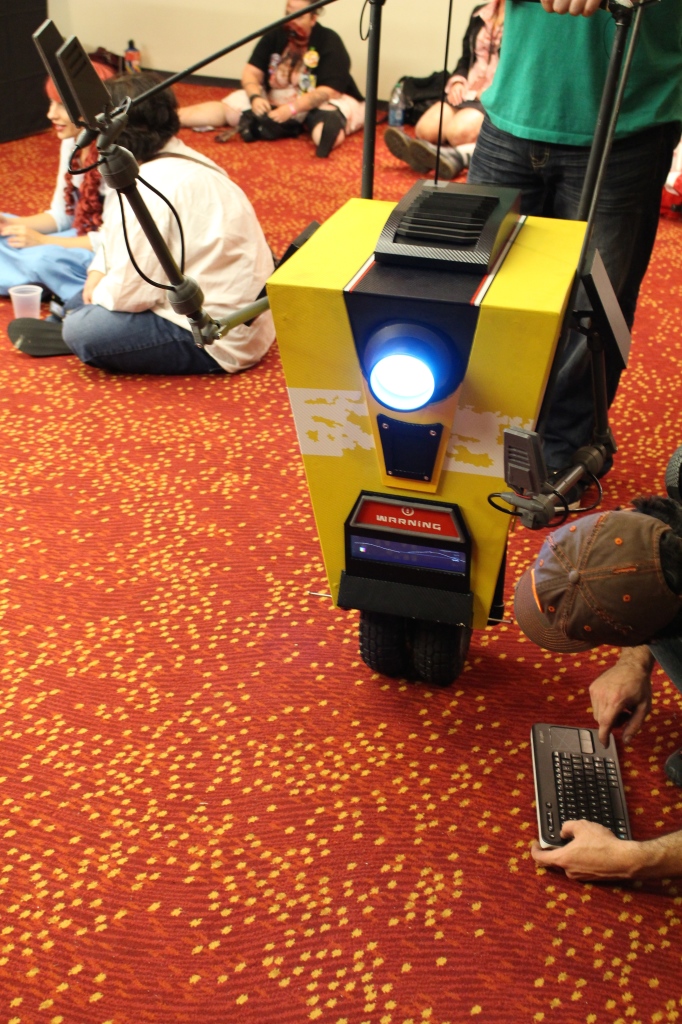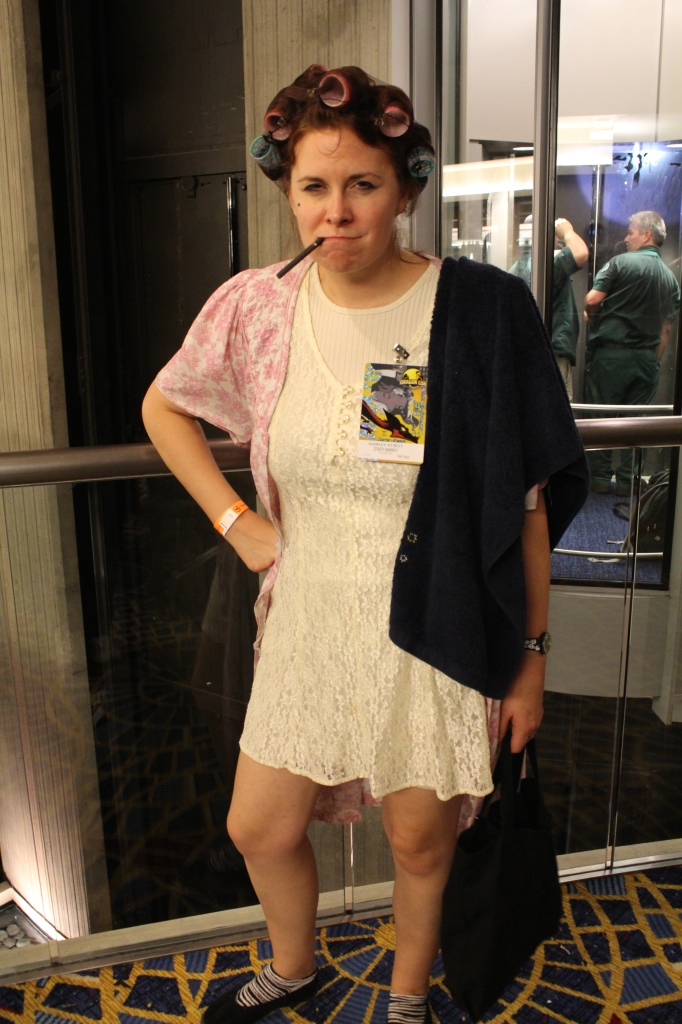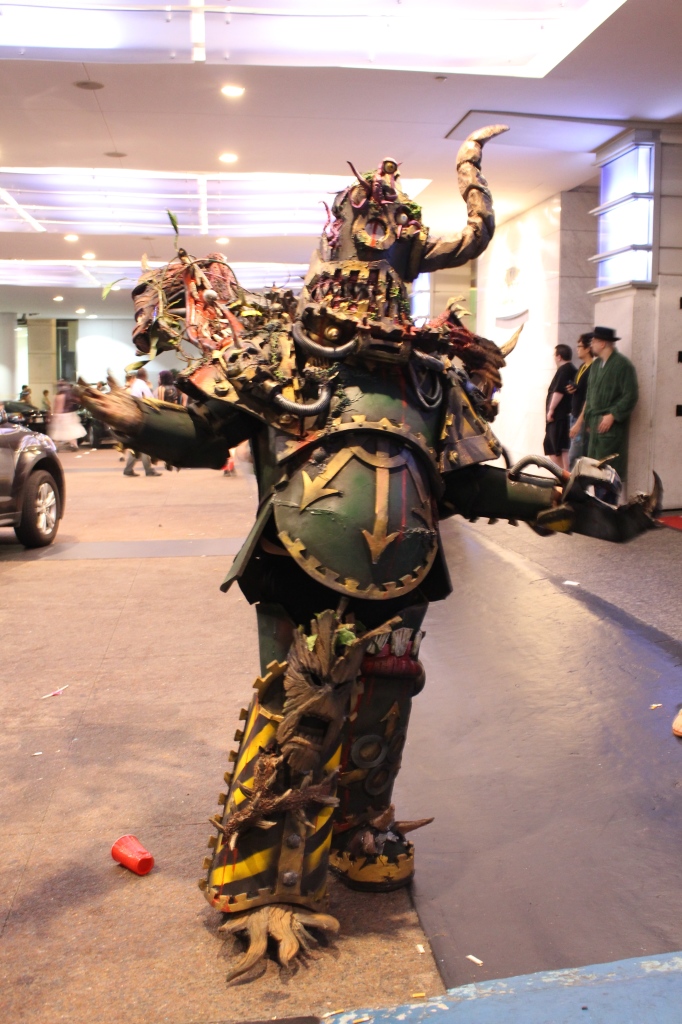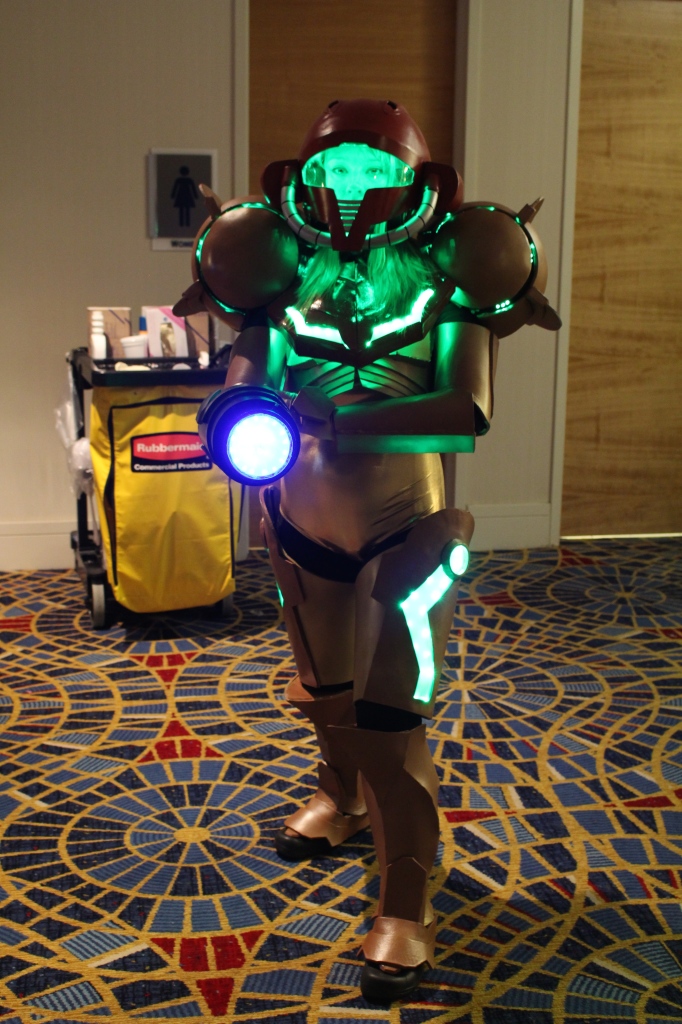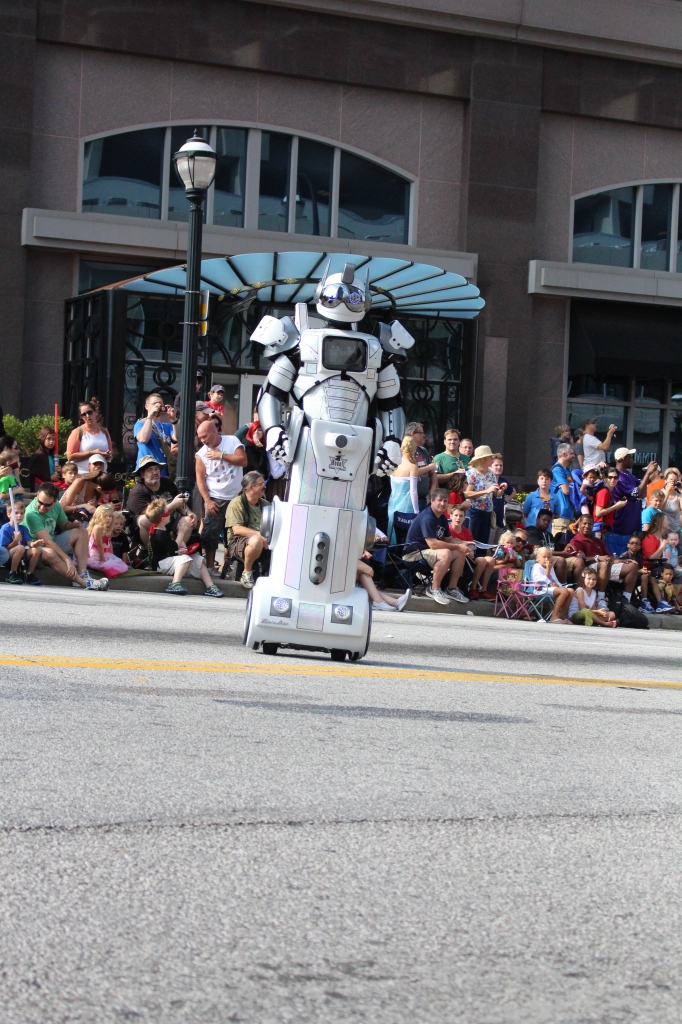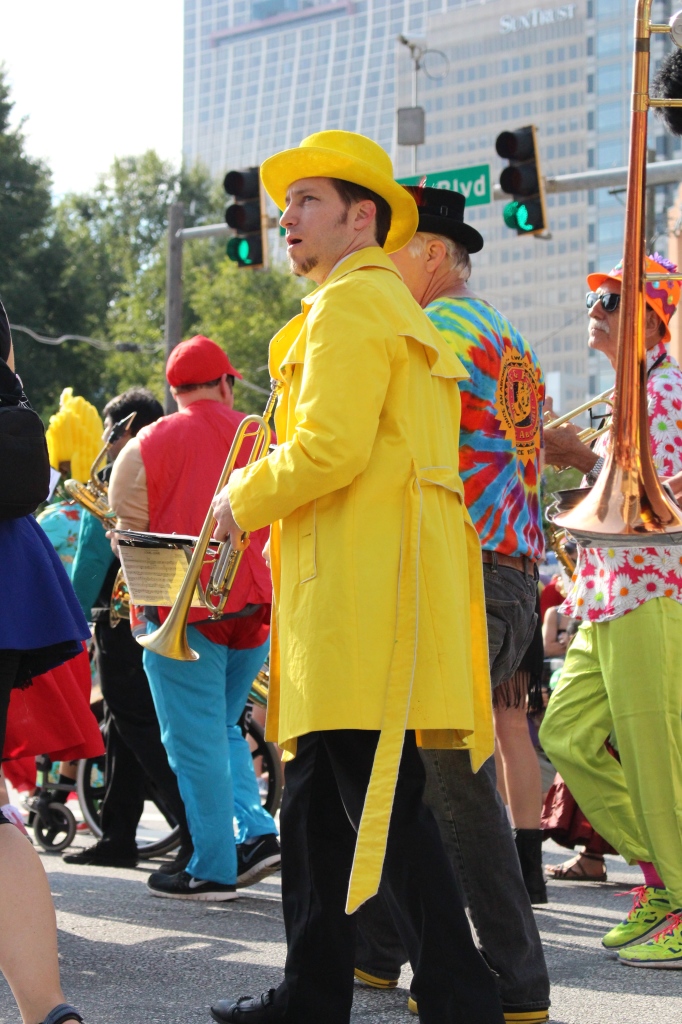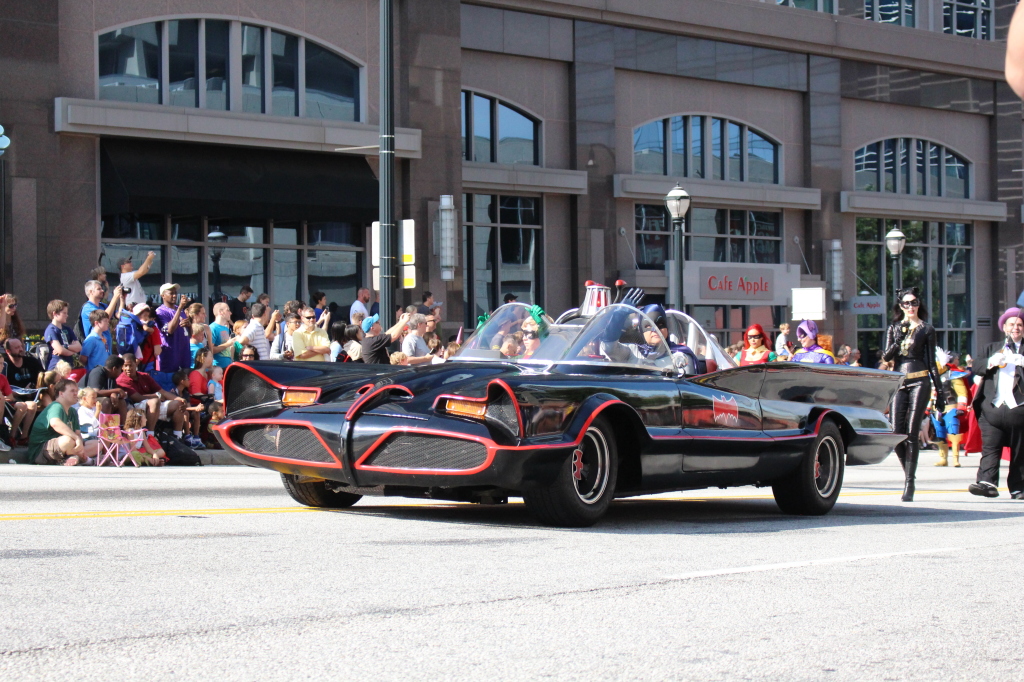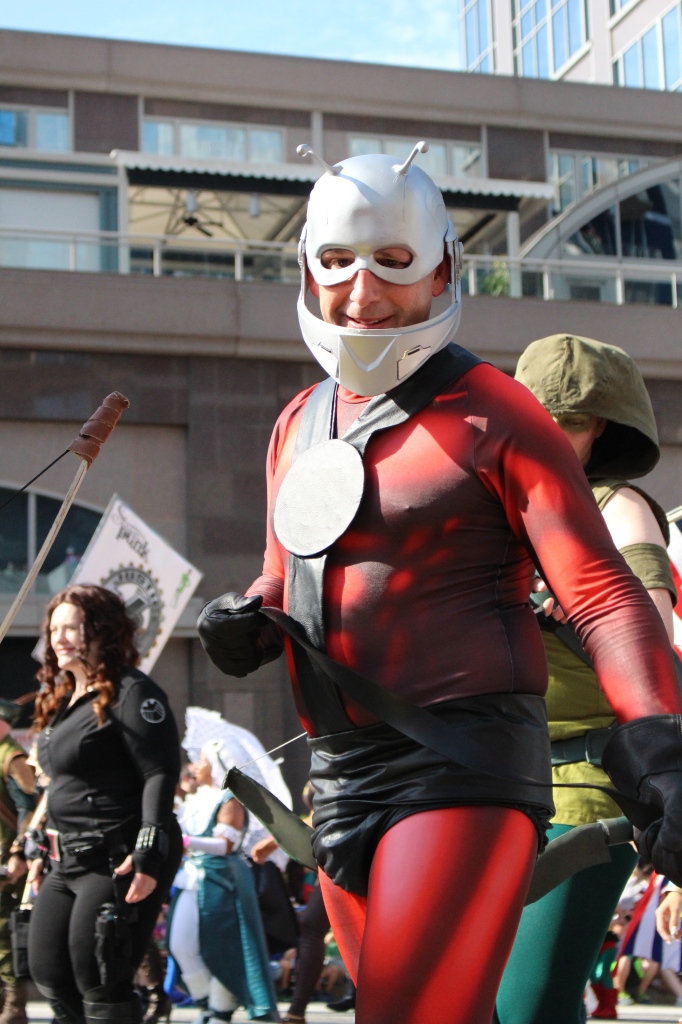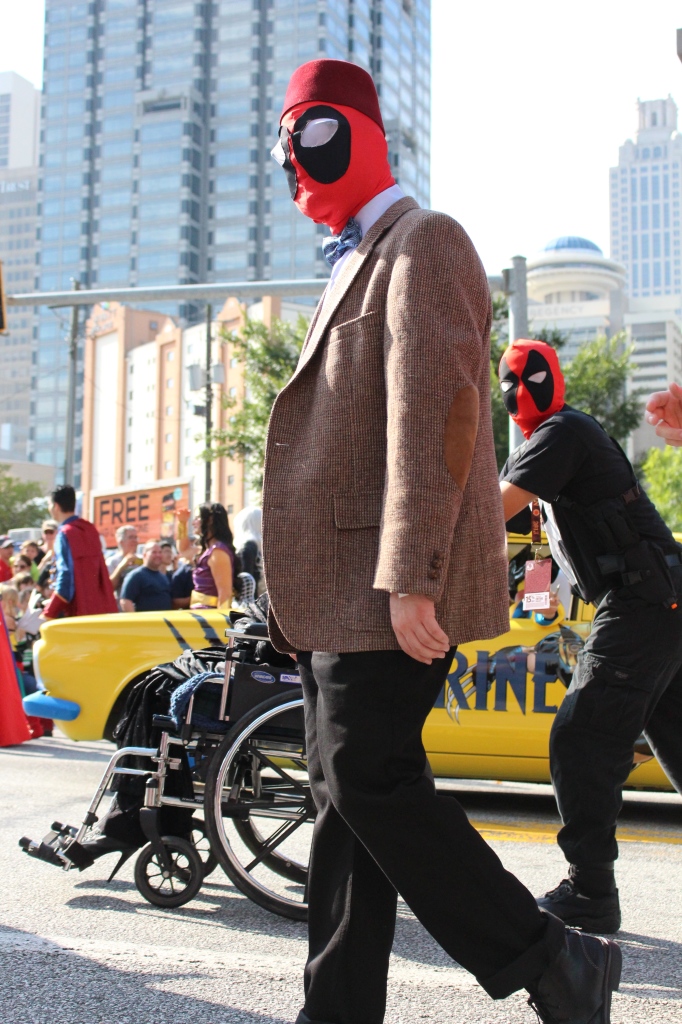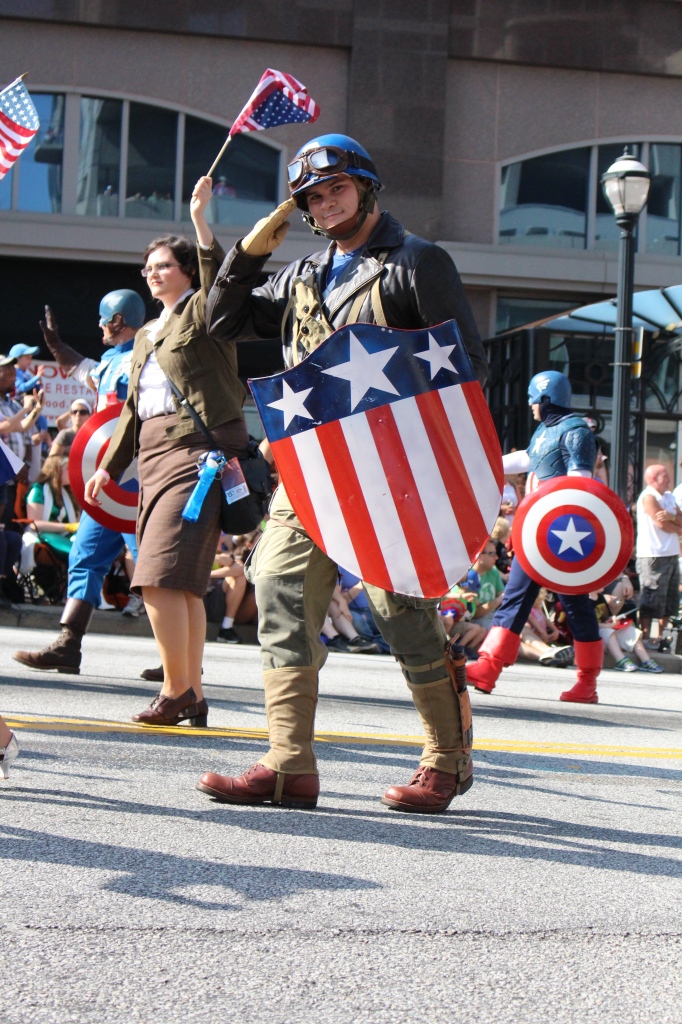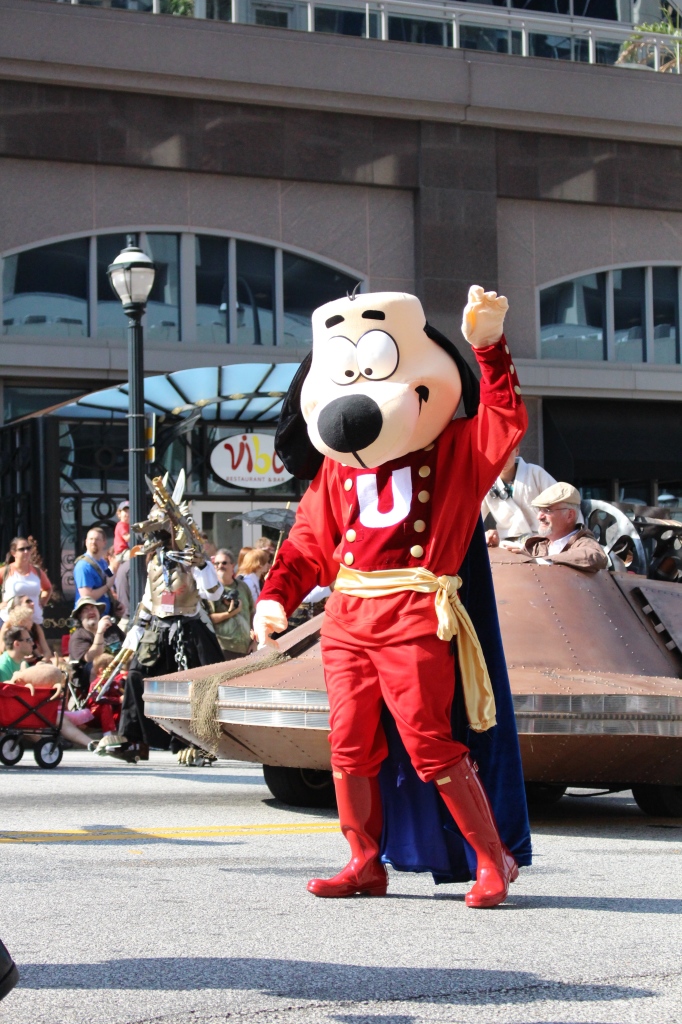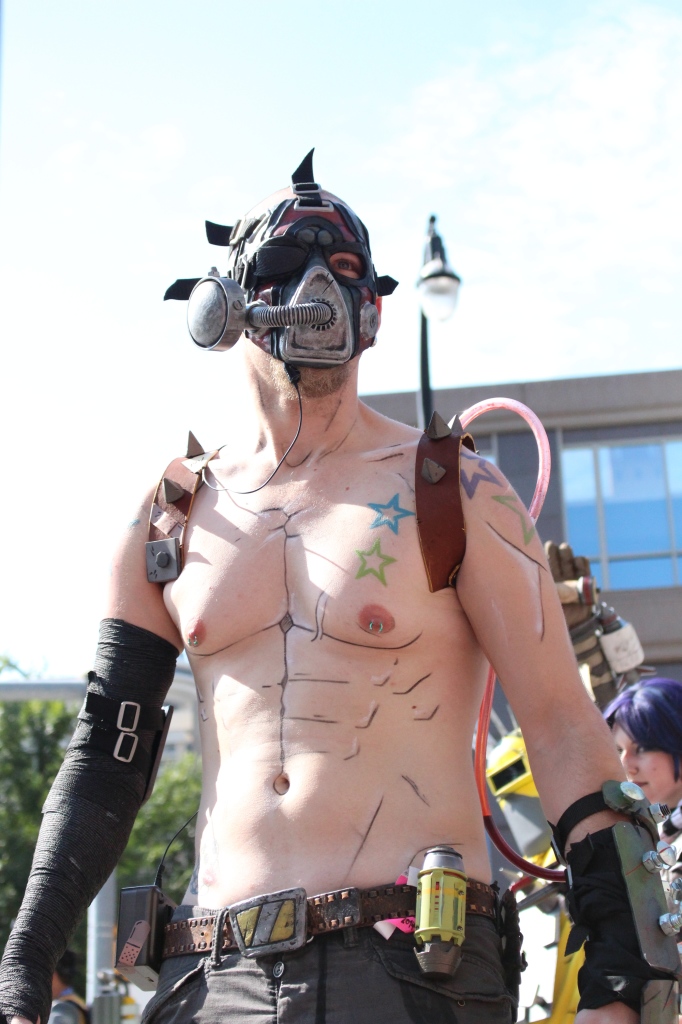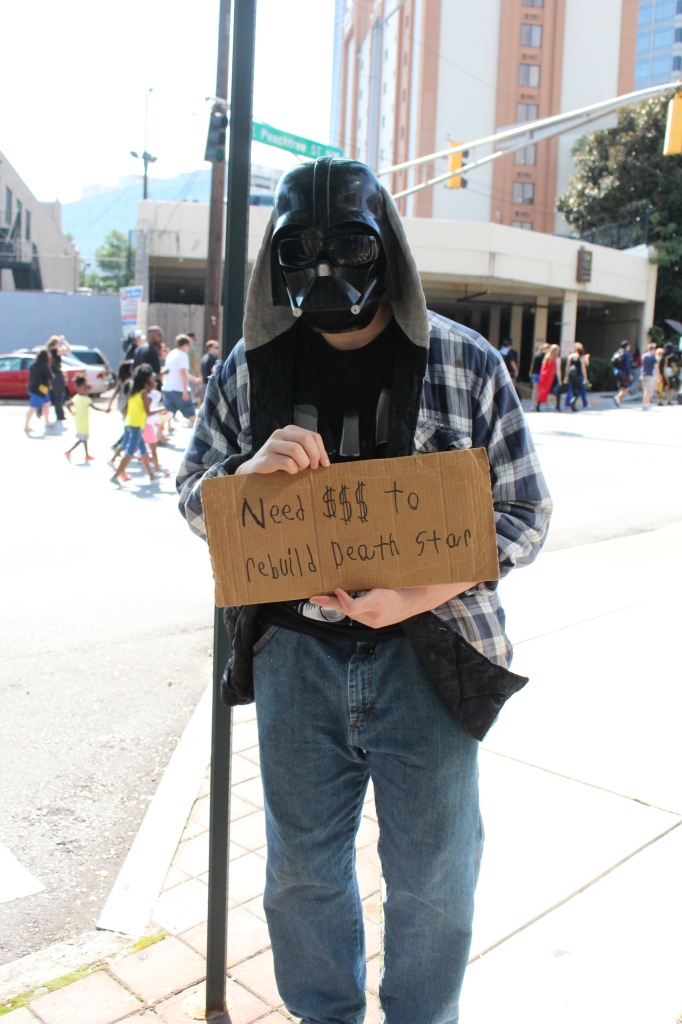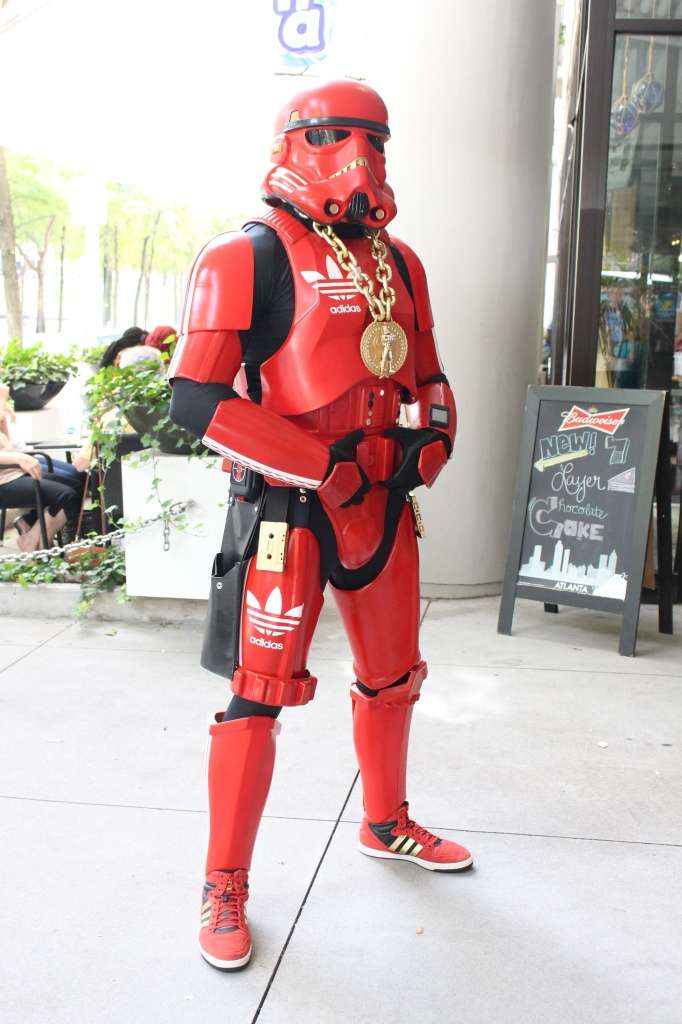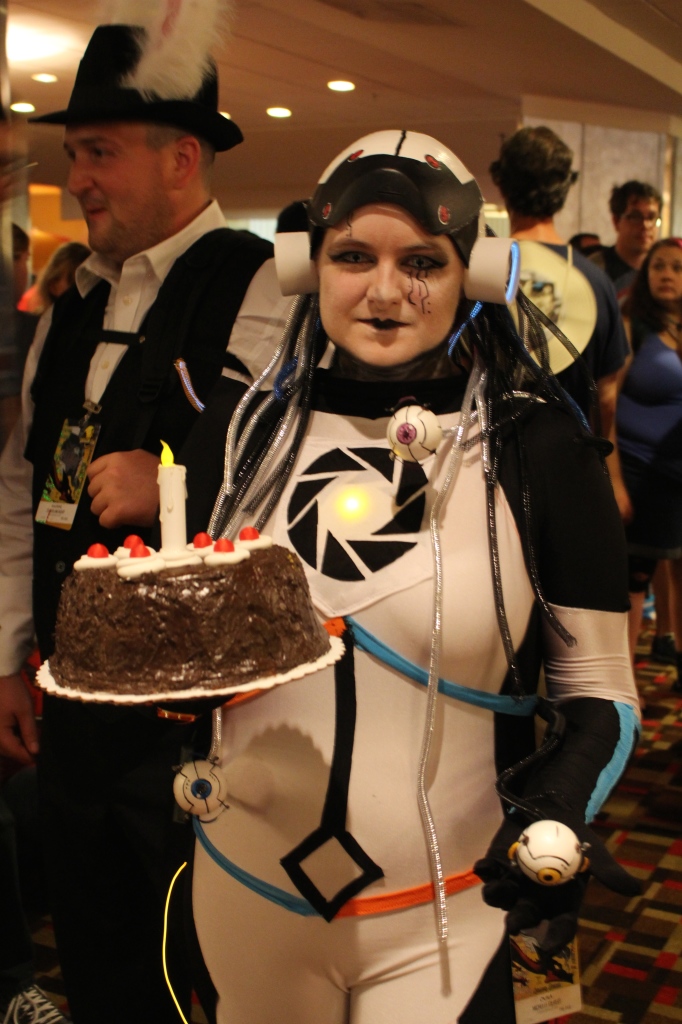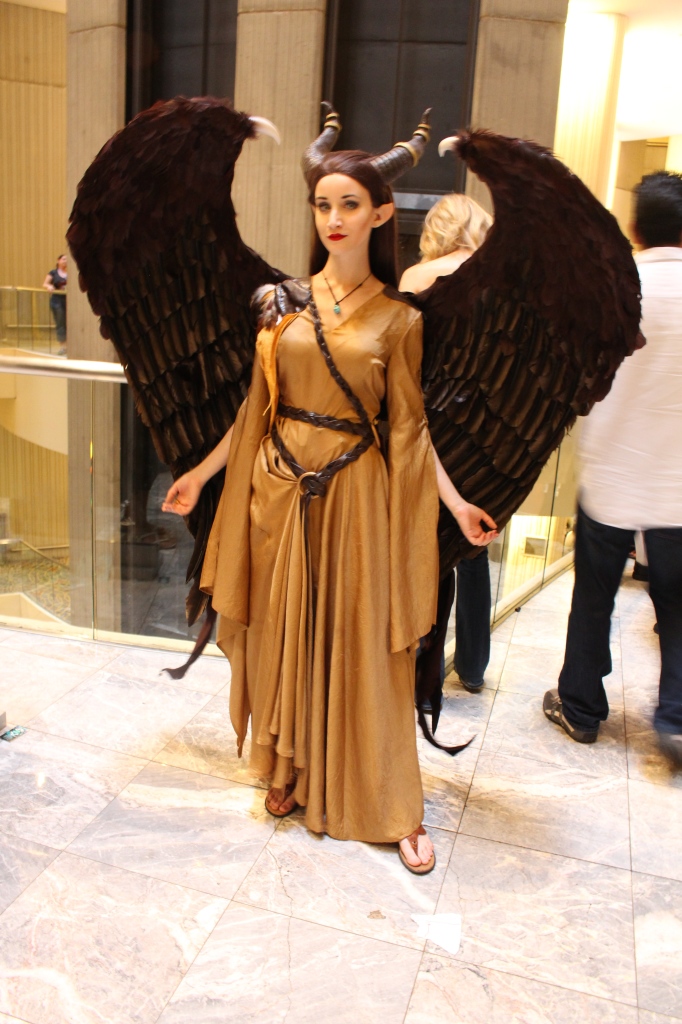 That's it from us at DragonCon 2014 this year. Were you there too? If so, let us know what you thought in the comment box below, about these costumes or the show in general.  And if you are anywhere close to Atlanta next year, do yourself a huge favor and check it out. We hope to see you there!