This episode of Argue the Toss is our most prophetic yet. Recorded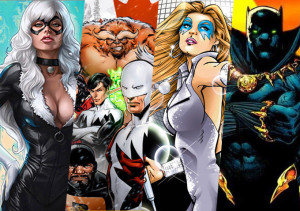 earlier this week, it predicts a world where Marvel and TellTale are working together to create an awesome comics, meets games situation.
James and Chella have a special guest in to talk all things Marvel.  With no idea that their ideas would come to pass so soon, the intrepid trio are wondering if perhaps they too have super powers – something in the water? Cast your ears this way to find out for yourself.