Michael Blaker
Game Industry News is running the best blog posts from people writing about the game industry. Articles here may originally appear on Michael's blog,
Windborne's Story Eatery
.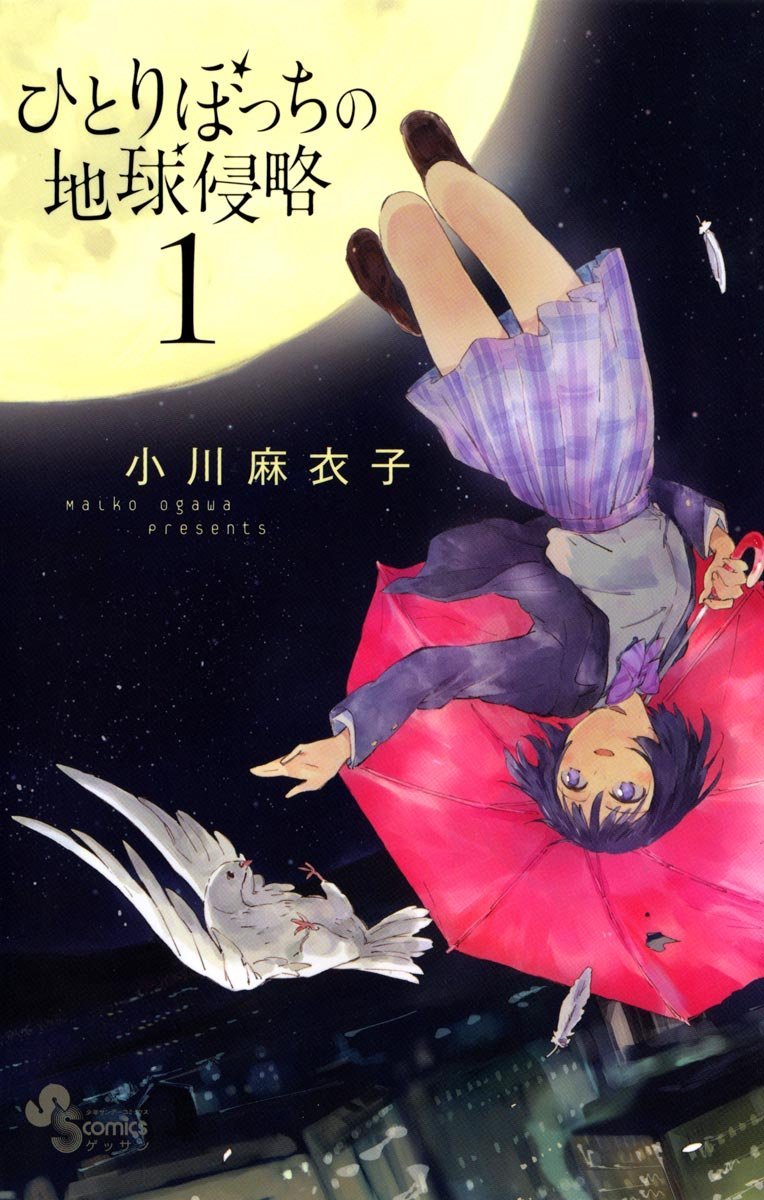 This week on Shoujo Saturday I'm covering a series I recently came across. It's Hitoribocchi no Chikyuu Shinryaku, or Lonely Invader of Earth in English, by Ogawa Maiko!
Plot Synopsis: Kouichi has looked forward to becoming a high schooler for one reason: to help continue his grandfather's coffee shop. But on the first day of school, a strange girl wearing an eerie mask tells him that she has come to take his life.
Plot: The plot in this series is great, and while it may seem childish, it's really not in my opinion. I enjoy the plot of this quite a bit and I won't spoil anymore going into the why.
Characters: Kouichi and Ootori are great leads, and I enjoy their relationship quite a bit. The rest of the cast is also quite good, although Nagi is probably my least favorite for reasons that are very much a spoiler.
Art: The art in this series is quite good, and I enjoyed it just as much as the plot.
Overall: This is a great Romance series, especially if you enjoy Sci-Fi action series.
For those who like: Good Romance, Sci-Fi, Action, Great Cast of Characters, Excellent Plot, Awesome Artwork.
Not for those who don't like: Any of the above.