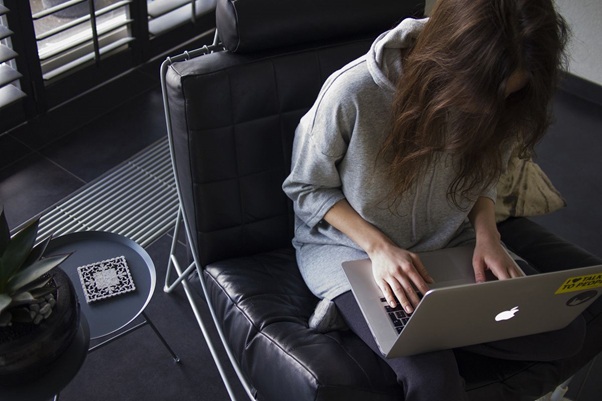 The recent novel Coronavirus has taken up the storm. Almost everyone is quarantined in their homes for the betterment of this critical situation. Even if you are working from home you still need some space and being stuck at home would become worst. But no worries! We have got you many options to kill your boredom. This is the twenty-first century and we have got all the facilities in our tips. There are millions of games that can be played and this would help you break your home stuck monotonous routines.
In this hypercritical situation, these games are your savior! You can get all the tournaments, all the leagues and video games on your Pc and mobiles as well. There are plenty of sites that give you access to betting as well. The betting sites such as GG.bet give you access to all the live bets throughout. Many other betting sites provide you with all the sportsbooks. All you need to do is open and start.
Best Savior Games.
Pokémon Sword and Pokémon Shield
What can be the best way other than Pokémon Sword and Pokémon Shield, to move out of your home and jump into a bold adventure? It is a bunch of vibrant graphics, streamlined mechanics and great new monsters. The new Wild Area is a blast to explore, filled to the brim with Pokémon to catch and awesome raid battles against giant 'mons. The gym battles make the series more eclectic, thanks to the new Dynamax ability and battles that take place in stadiums of cheering fans
Being quarantined would suck but Sunset Overdrive would pull you out of the grim realities for the time. You have got a super city to jump, grind and move. The best part is, the entire game is about working to help stem a virus spread by an irresponsible mega-corporation. This turns people into energy drink-fueled zombies. This would help you relate to the situation. It creates a wish to defeat the coronavirus just as the ball is launched out of a canon.
Every time you get into anxiety after opening up your social media accounts. The situation is genuinely critical but to overburden yourself is a mistake. You should get a break from social media and soak up in the natural beauty of the Stardew Valley. You can farm, plant crops, water crops and even do fishing. The soothing rhythm at the back makes your farming more therapeutic. It shifts you into a new solace!
Self-isolation would create suffocation for you. This can lead to frustration as well. But you can itch off it by Persona 5. Set in modern-day Japan, the game follows a group of teen vigilantes who split their time between living as normal students and crawling through metaphysical dungeons. In between saving the world, its heroes spend their time enjoying the little moments in life: reading a book on the train, going to the park, getting dinner with friends — you know, all the things you probably can't do right now. So this would give you relief in real sense. Sooner the enhanced version, Persona 5 Royal would release too.
This pandemic situation has fundamentally reshaped the ways we interact with each other on an individual level. It means lost income and lost jobs. It means going outside feels charged and maybe even dangerous. It means sick, gut-level anxiety. Keeping oneself in isolation is the solution. But instead of getting fussy we can opt these games to keep the joyful modes on!