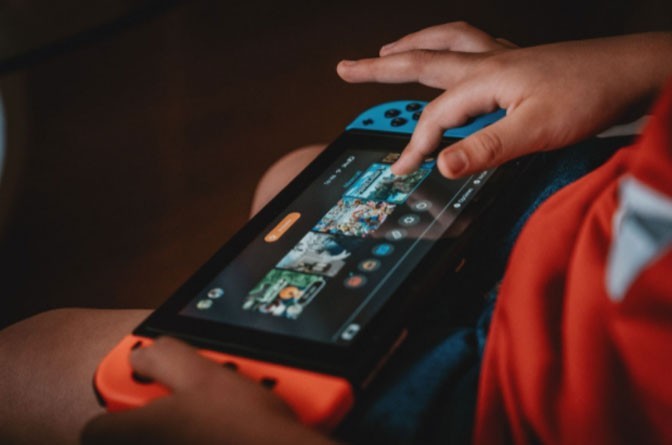 Since its initial release in2009, Minecraft has remained one of the most popular games of all time, ranking with iconic titles such as Grand Theft Auto, World of Warcraft, and Call of Duty. 
Minecraft has been an incredibly popular video game with millions of fans throughout the world. Its laid-back open-world design is ideal for both young and old Crafters, and its frequent updates and cross-platform gameplay ensure that you'll be able to enjoy it for years to come, whether you choose to play alone or with friends online.
If you know a huge Minecraft fan celebrating a birthday or other special occasion, nothing beats getting them some Minecraft gifts. Fortunately, hundreds of different Minecraft presents to select from, all of which are sure to make them happy. Don't worry if you've never played Minecraft before; we've got the perfect gift guide for you.
Lego Zombie Cave in Minecraft 
LEGO is well-known for encouraging creativity and the development of construction skills. With this fantastic LEGO Minecraft zombie cave kit, you can combine the power of both LEGO and Minecraft. This LEGO set includes 241 distinct LEGO parts and Minecraft figurines such as Steve, zombies, and bats.
In-game Skins in Minecraft
One of the most enjoyable features of Minecraft is how easy it is to customize and alter it—the possibilities appear limitless. By downloading skins, texture packs, and additional world maps from the Minecraft Marketplace, you can explore worlds and styles beyond what the vanilla edition of the game has to offer. Of course, these can be expensive, but if you have a few Minecoins on hand, you can make up for it. 
This digital gift card grants you 1,720 in-game Minecoins, which can be used to purchase new skins, texture packs, and other items.
Uno Card Game (Minecraft Version)
The UNO Card Game in a Minecraft version may be one of the greatest Minecraft gifts available if they enjoy playing games, but you want to pull them away from the screen for a time. The game is designed for two to ten players aged seven and up, and it's a new spin on the famous Uno game that we all know and love. Players compete to be the first to dispose of all their Minecraft-themed cards.
Creeper Pajamas  
You'd be shocked by how much zombie creepers and children have in common, especially when they first wake up! This creeper pajama will turn someone into a zombie creeper. This Minecraft creeper onesie is officially licensed goods and makes a terrific Halloween costume.
Minecraft Sheep Plushie
This Minecraft Baby Sheep Plush may be just the thing if you're seeking the finest toy for Minecraft lovers who like to cuddle up with their plush animals rather than go on adventures with a Diamond sword. You can also buy baby cows and pigs in the same design, which are soft, charming, and adorably cuddly so that they can make their own Minecraft farm.
Almost most of these items are suitable for any Minecraft fan. However, keep your friend or child's personality in mind. If they don't enjoy playing with Lego, they're unlikely to enjoy playing with Minecraft Lego. If they aren't interested in card or board games, try something more active. The sword, for example, is ideal for pretend play. So, good luck with that, and make sure to keep my tips in mind!