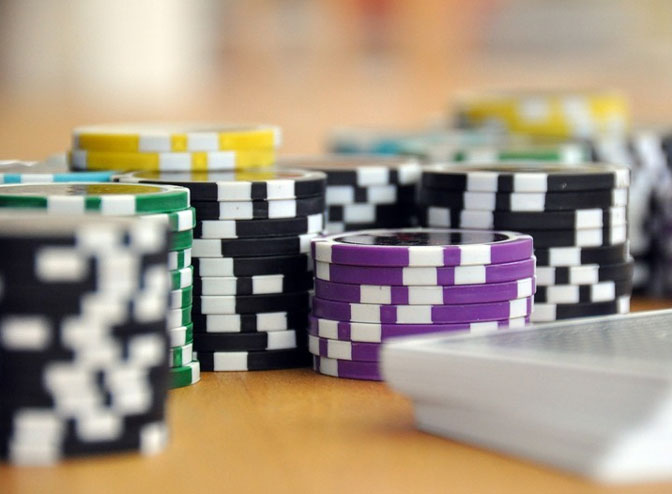 It is almost a guarantee in most forms of media that if something is successful, it is likely to crossover with another contender in its industry. We see this happen all the time in the film and television industry, with Brooklyn Nine-Nine colliding with New Girl and The X-Files joining up with COPS. In the video game sector, there have been some classic crossovers, including the Resident Evil 2 and Monster Hunter World collaboration in 2019. However, generally in gaming, merging gameplay mechanisms and characters from divergent worlds can prove difficult, and the results may vary.
Are There Exceptions In The Gaming Industry?
With that said, other gaming niches are a little more equipped for crossovers. The online casino industry, in particular, has mastered this, especially when it comes to the game Slingo. Today, you can play slingo online on platforms like Betway Casino, and the game is a crossover between slots and bingo, two of the world's most popular casino games. Created in the 1990s by a New Jersey real estate developer, the game typically features a 5×5 bingo card with a slot reel beneath it and incorporates different themes from popular TV shows to ancient civilizations.
After 30 or so years, Slingo has remained one of the best crossovers in the entire gaming industry; perhaps that is because, with casino games, there are not as many defining characters or worlds to try and replicate. The purpose of casino games comes down to the rules and the strategies used to play them, which can be much more easily incorporated into several variations and crossover games.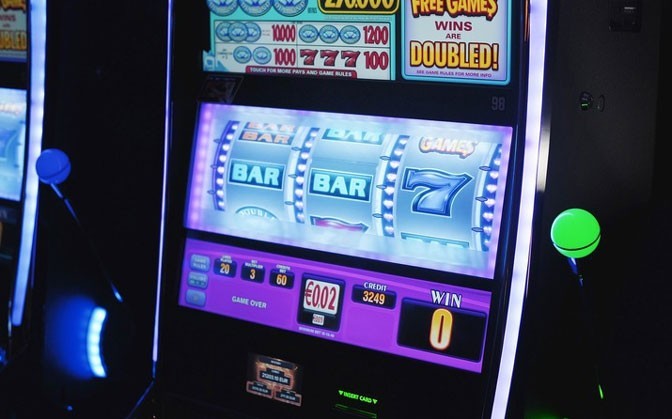 Of course, with online Slingo games, some elements cannot be as easily replicated as in other gaming niches. That is because most Slingo games tend to have unique reel symbols and fluctuating payouts. For instance, Slingo Rainbow Riches has higher payouts than the other variations. However, the rules and concepts are familiar enough that players know what is going on and see why certain rules were included in the new game. That has not been the case with video game crossovers, such as when Namco introduced characters from Star Wars in the Soulcalibur fighting video game series. The overall reception from the public was that while Star Wars is a beloved franchise, characters like Yoda made no sense in this series.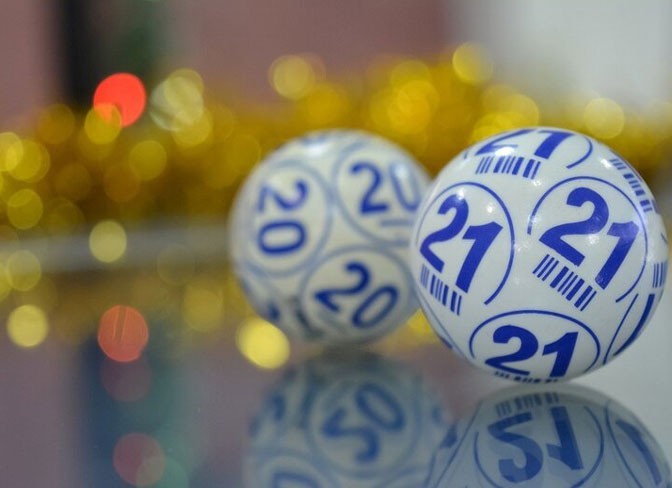 There have been first and second-party crossovers in the video game industry, which saw revenue come in at nearly $37 billion in 2020. There have also been third-party crossovers, like Bandai Namco's Ace Combat: Assault Horizon Legacy. However, it has proven a difficult task to merge characters and gameplay in ways that the iGaming industry has not experienced, as casino games come down to rules, whereas video games are starting to focus on more complex emotion-driven stories that often have a hard time transitioning into other world-building settings.
Regardless, crossovers in the gaming industry aren't going anywhere. But, at the very least, video game developers could take a lesson from casino operators on how to make a long-standing crossover game.