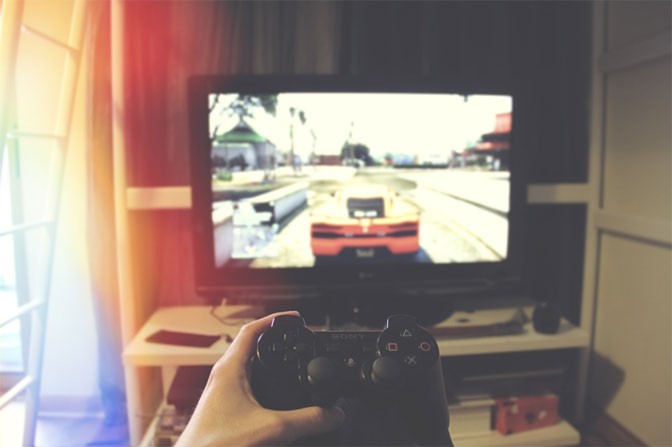 The Intel Extreme Masters tournament started it all in 2007, making it the world's longest-running professional gaming tournament. Many others followed, and today, there are now several pro gaming tournaments and leagues that offer major prizes for winners. There's no wonder why many of those into gaming want to take a shot and become pro gamers. If you see yourself becoming one of these elites, here are tips to make that dream happen.
Choose your platform
Although the PC is the most popular gaming platform, it's not the only option. Mobile is another famous choice, especially it's convenient to carry, and there are more mobile users than those who own computers. There are also game consoles like PS4, Nintendo, and Xbox. See which of these platforms you're most comfortable with, and of course, has the game that you prefer.
Select your game
 As a casual gamer, you may play various games and switch from one title to another. However, if you want to be a pro gamer, you must focus on one game to hone your skills and be the best that you can be. That's hard to do if you play many games. You need to master one game, and you can do that if you are not distracted by other games.
Invest in high-quality gaming equipment
The right gaming equipment will play a massive role in your overall gaming experience. For example, if you play a particular computer game, your machine should meet all the game requirements for smooth gameplay. You may need a high memory, a great graphics card, and ample storage. A high-quality headset is also essential so you can communicate with your team better. When it comes to the monitor, a good monitor size for gaming monitor is 24 to 25 inches. It's good enough for you to see everything that's going on in the game window. Ideally, it should be 144Hz with a response time of 1 millisecond.
Continue playing and sharpen your skills
 Keep playing, and you will get better in the long run. If gaming is what you love to do, then this would not be a problem. However, don't just play to pass the time. If you want to be a pro gamer, always look for opportunities to improve in each game.
Connect with other gamers
Network with other gamers and share tips and strategies. If you join these groups, they will update you with everything that has to do with pro gaming. Plus, it will grow your connection, and it may lead you to find the people to be your future team or help you land your very first tournament.
Watch pro gaming tournaments and leagues
 Watch tournaments and leagues played by pro gamers to learn from them. Be observant and see what they do best to adapt them in your games. You might get some tricks to try, which may work for you.
When you feel more confident about your gaming skills, start joining local tournaments in your area. Begin small, and gradually step up your game until you become a pro gamer in major tournaments or leagues.