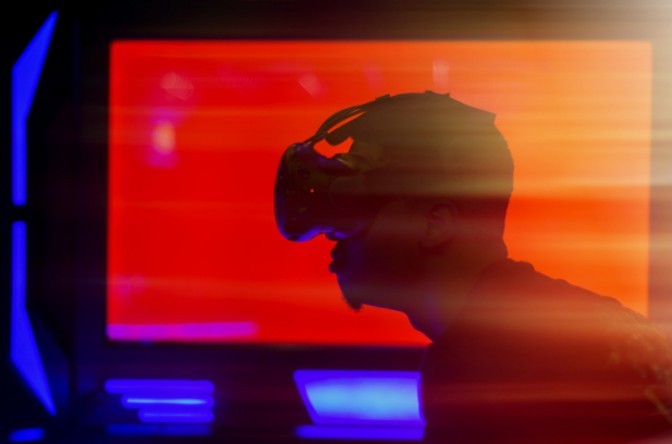 It seems like virtual reality is no longer a trend.
Last year saw dozens of quality VR titles released, including Iron Man, After the Fall, and the highly anticipated Half-Life: Alyx. The majority of titles didn't feel like miniature experiences but rather full-fledged games that helped you escape the world's troubles.
2021 looks to deliver even more high-quality titles. Gamers can expect to don their headset for Hitman 3, Sam & Max: This Time It's Virtual, and Wraith: The Oblivion – Afterlife.
But the future of virtual reality doesn't look like it will only cater to hardcore gamers. From playing cards in a casino to watching a sporting event on the other side of the world, there are plenty of reasons to get excited about the future of VR games.
Next-Generation Systems
Sony and Microsoft are working tirelessly to try and get their latest consoles into the hands of users. But that doesn't mean developers aren't hard at work creating new virtual worlds for the next generation of consoles. Many gamers are waiting to see if a new PSVR headset will get announced and how games will utilize the power of the PlayStation 5 for virtual reality experiences. In the meantime, there are plenty of new games heading to the PC for the Oculus system.
Educational Games
Oculus is leading the charge on introducing virtual reality to the classroom. Several games are now available to help students learn more about countries around the world and get a better grasp on complex subjects like chemistry and maths. It's even being used in the corporate world to onboard new staff members and deliver refresher training in more exciting ways than answering a series of multiple-choice answers.
Live Events
Major league sports, musical artists, and other entertainers have started dipping their toes into the virtual reality space with varying success. If you've ever wanted to sit courtside at a Lakers game, head to a Vegas casino to see the World Series of Poker, or jump into a virtual mosh pit at a Foo Fighters concert, now you can with virtual reality. As the world slowly begins returning to normal, this could be an alternative for many if they're craving to attend a live event but not in-person.
Public Places
If live events aren't your thing, you can still attend other venues in the virtual world. You can hang out with your real and online friends at places like the Ninja Casino or head to a virtual bar to play some pool or shoot some darts. These types of games will focus more on the social experience instead of actual gameplay. It will be the perfect environment for those who don't like to leave the house on a Friday night but still want to interact with their friends in a social setting.