Although we always regard ourselves as being the go-too place for all things gaming, we understand that the gaming industry has certain niches. GameIndustry markets itself as the number one place for all news related to the video game industry, but we would like to give a shoutout to all of the websites and writers who provide expert information regarding more niche subjects in the gaming sphere.
Therefore, we have decided to pick out some of the best niched gaming sites which offer expert and in-depth information into their chosen subject. The categories are:
Best site for Anime
Best site for science gaming
Best site for online slots games
Site most likely to cover a niche game
Best Website for Anime Games
AbsoluteAnime
AbsoluteAnime is a fan-based site which revolved solely around Anime. Don't let the somewhat dated graphics of the site fool you, the writers here offer a huge amount of knowledge on just about every anime in existence. Everything from anime on tv and anime news to updates on all things anime and separate character profiles, Absolute Anime has it all! If you are looking to purchase your own Anime outfit, then they can help too.
The editor of AbsoluteAnime is Ken Innes. He has been running the site now for over a decade and continues to write the most up-to-date and expert articles regarding anime. There is even a forum which has been on-site since pre-2004! Ken is very active on site too. If there's anything you want him to write about then you only need to ask!
Best Website for Science Games
WowScience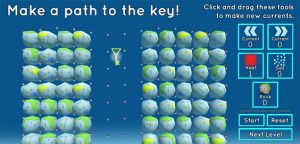 A fantastic resource for parents and children as well as anyone into science-based games, WowScience offers users the opportunity to play a variety of science related mini games. Almost all of the game are free-to-play too. Some of the games include building your own space mission and creating your own animal. One game we really love is called 'Go With The Flow' where you must use salt, heat and walls in order to create a current which will enable the submarine to be able to get to the treasure under water. Another one of our favourites is called 'Total Darkness' where you have to work out why all of the lights have gone out – this game is a little creepy but rewarding.
WowScience also teaches you how to conduct your own scientific experiments too, if that is something you are into. The games are ranked in order of how difficult they are by the number of brain symbols they have with three brains being the hardest and one brain the simplest.
Best Website for Online Slot Games
FreebieSlots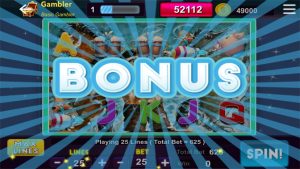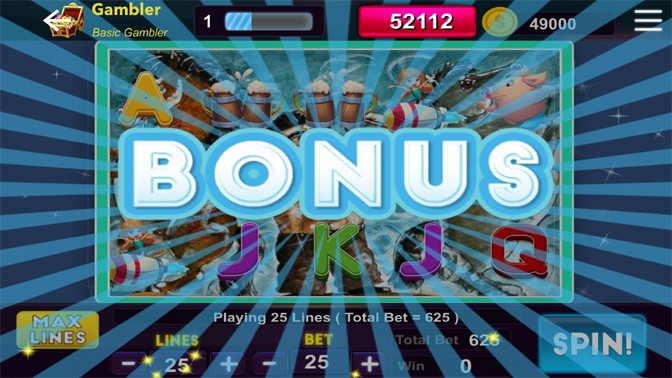 Offering gamers the opportunity to play the best online slot games for winning, FreebieSlots is one of the top slot websites operating in the UK which offers non bias reviews of slot games. Slot machines remain the most popular type of casino game in the 21st century and FreebieSlots have reviewed almost every slot game there is.
The Editors and writers are blessed with years of experience too, they really know their stuff when it comes to casino gaming!
Best Website for Niche Games
NicheGamer
Have Steam just released a new game to their store which you are unsure about? If so, head over to NicheGamer, a site which revolves around articles on gaming niches. With over 1500 pages worth of past articles, the writers at NicheGamer are extremely efficient and knowledgeable. The website has been live since 2013 and continues to be at the forefront of gaming in 2021.
The site also has an interview section where they get together with various people across the game industry. One of the most recent interviews was with Fumihiko Yasuda of Ninja Gaiden fame.
Your Thoughts
Do you agree with our list? If you have your own site which you feel should feature on our expert guide, please get in touch!