The iGaming industry is continuing to grow at an impressive rate. It is expected to be at the forefront of new technological advancements in gaming that are keeping online casinos top of the market. There is expected to be a whole new swathe of millennials that will be attracted to the industry over the next decade and online game developers are taking full advantage.
iGaming income set to double
In 2012 the real money betting and gaming sector was reportedly worth around $417bn with iGaming contributing 8% of that figure ($33.8bn) but that figure is set to double in the next decade. The reason for this expected growth is the change in the way consumers interact with iGaming. The modern generation of mobile-savvy consumers are increasingly using their mobile technology to play while on their commutes, lunch breaks or in the comfort of their own home.
Technology and special offers driving growth
The new technology that is driving this will increasingly become more sophisticated which will again help the iGaming industry offer players a chance to play online while helping them have the experience the walk-in casino that remains so popular.
Another reason that iGaming is so popular is that they work hard to offer all the best bonuses, extra spins and free plays that you can't get from their land-based alternatives. These deals help entice new customers who are becoming increasingly savvy at looking for the best value offers when heading to online casinos such as Omnia Casino.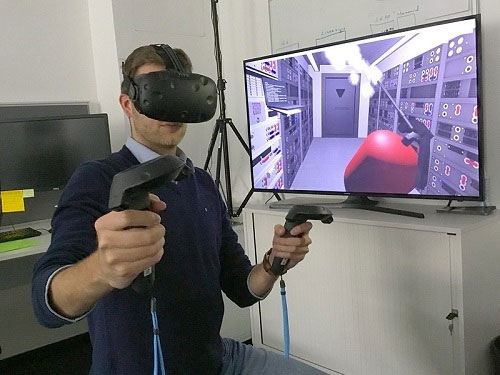 Another interesting development is that of virtual reality with technology like Oculus Rift Goggles being incorporated into online gambling. Developers have already created virtual casinos where, from the comfort of your own home, you can interact as if you are physically inside the casino. These sorts of developments are in their early stages but will become increasingly prevalent as the tech gets better and cheaper.
The trends
The trends suggest growth is also being helped by the removal of the competition between real bricks and mortar casinos and online ones with iGaming increasingly becoming an extension of the real one. This is allowing the traditional casino consumer to become familiar and trusting of the online equivalent due to its partnership with a trusted land-based establishment.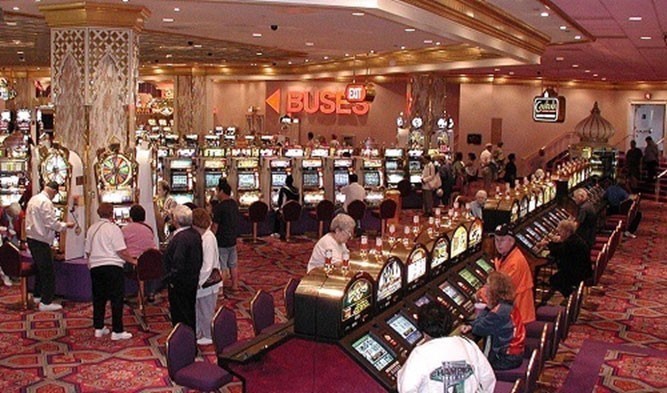 E-sports are also increasingly popular and are becoming a new market for iGaming players. There is a belief that they will soon have the same appeal to betting companies as real sports currently do and there are already many providers embracing this new genre of sporting competition. There are prizes in the millions for the winners of e-sports competitions and they are played out in front of an audience numbering thousands. This is evidence of their growing popularity that will surely be converted into extra revenue by the iGaming industry.
The final trend that has been witnessed in 2017 is the use of a whole range of currencies for iGaming that make it easier for players to interact no matter where they are or what currency preference they might have. Interestingly e-currencies like bitcoins are already being used by some casinos due to it being a currency protected from devaluations and therefore there is less of a risk.
It will be interesting to see over the coming years how iGaming develops but expect it to increase its appeal to gamers in general as well as introduce the cutting edge technology that will draw in the hardcore players and millennials, exciting times ahead for sure.