The Steam Digital Tabletop Fest is back this October. From October 21 to 25, join in celebrating tabletop gaming with discounts, livestreaming events, and more.
This year (its second!), the event will feature a special focus on Role-Playing Games, though any tabletop games are welcome to join.
Registration for Steam Digital Tabletop Fest: RPG Edition is open now through September 23rd for eligible titles.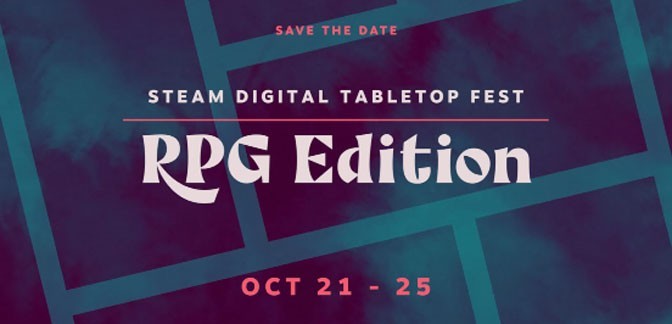 Register and learn more here:
https://store.steampowered.com/news/group/4145017/view/3002197683032288108