Let's face it, while playing videogames is an amazingly fun pastime, it's not exactly a cheap hobby anymore. New games can range anywhere from a few dollars for an iOS or Android mobile game all the way up to $60 for a brand new title from a AAA studio. It's getting so that we almost need a second or third job to support our gaming habits.
But not everything costs an arm or a leg. There are plenty of great games that are available for free, especially on mobile. Any while some of these do charge for cosmetic items like a fancy new character skin, or for things like skill boosts to help move the experience accumulation along, its normally an optional affair – there if you want it, but not at all required.
So where can you find some quality games for no upfront money? Let's spotlight a few great, free choices.
Burning up the Track with Hot Wheels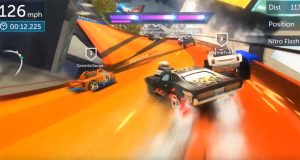 On the mobile side, there are quite a few really good choices these days. A really good option that might bring back memories of childhood includes Mattel's Hot Wheels Infinite Loop Racing. Nominated for Best Racing Game and Best Mobile Game at Gamescom 2019, Hot Wheels Infinite Loop re-imagines the most famous Hot Wheels vehicles fans grew up with in a racing and car-collecting game.
Part of the fun of Hot Wheels has always been collecting coveted cars, and Hot Wheels Infinite Loop brings that concept back full circle. Players compete in real-time against other racers from around the world to earn upgrades and collect the most legendary Hot Wheels cars, including the Bone Shaker, Twin Mill, Rodger Dodger and more.
Live Long and Prosper
If sci-fi is more your thing, then one of the best Star Trek games that we have discovered is called Star Trek Timelines, which is available for both iOS and Android. It even earned a great 4 GiN Gems score from GiN, and was nominated for a Game of the Year.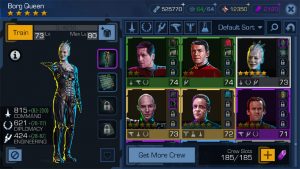 The premise of the game is that there is a temporal crisis in the Star Trek universe which goes beyond rebooting the franchise like the movies did. Something is ripping apart the fabric of space time and you will spend much of your time in the investigations part of the game trying to figure out what happened and set things right. Of course you will never fix the problem, because doing so would destroy the premise of the game. But you will be charged with making some galaxy-affecting decisions along the way that are sufficiently at the epic level of a Star Trek story.
And, players have access to all of the Star Trek timelines. So whether you were a Next Generation, Enterprise, Deep Space Nine, Classic Star Trek, Voyager or Star Trek Discovery fan, there will be characters that you know and love. There is even talk of adding characters from the upcoming Picard TV show when it kicks off later this year.
Name That Tune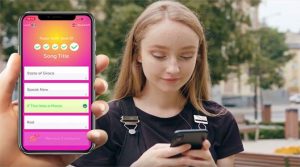 Everyone knows the classic Name that Tune gameshow, where players try to guess a song after only hearing a few notes. SongPop Live, launched last November, takes that concept to a whole new, modern level. SongPop Live combines the core gameplay of SongPop's music trivia with host-lead player interaction and real-world cash prizes, where players come together to show off their musical knowledge and compete for a share of the game's prize.
So with SongPop, the game is not only free, but you might just win some money if you have a good ear and are quick on the buzzer. Atmospherically, the game is like a giant party, so even if you don't win a lot, you should have a pretty good time.
B I N G O Spells Bingo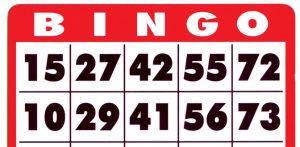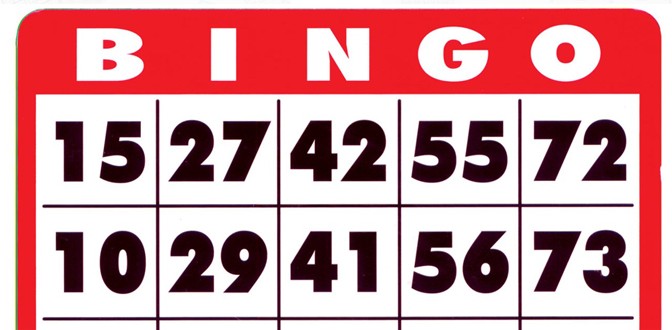 If you don't have an ear for music, then you can still enjoy a rousing game of Bingo, one of the most popular numbers based games in the world. The cool thing about Bingo is that it can literally be played by almost anyone. While those who love math and patterns gravitate towards it, so do normal people and those who want to participate in a lottery-like game every few minutes. That way, even if someone else gets to call out Bingo before you can fill your card, no worries, because another exciting game is just a few seconds away.
Due to the popularity of the game, there are quite a few options where players can find free bingo online. This is truly a game that brings everyone together regardless of age or almost any other factor. Players don't even have to speak the same language to have a great time. So get your cards, and be ready to yell Bingo at the top of your lungs every time you fill in another line and claim your prize!