Rockstar Games would like to thank their players with gifts as both GTA Online and Red Dead Online hit major milestones in 2020. They included: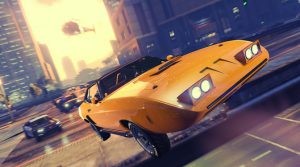 • GTA Online set a new all-time high in player numbers, in a year that brought The Cayo Perico Heist, GTA Online's biggest adventure and musical update to date
• Red Dead Online experienced record-breaking numbers of players and newcomers this past December, more than any time since the launch of the Red Dead Online beta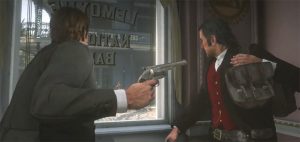 • Both Grand Theft Auto V and Red Dead Redemption 2 shattered records for video views on YouTube
• Over half of GTA Online players who took on El Rubio's compound on Cayo Perico decided to do it alone, embracing the new ability to take on a Heist solo for the first time
To thank players, Rockstar is offering an array of rewards and bonuses, such as: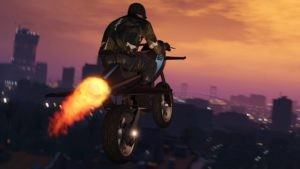 • A special bundle of gifts for all Red Dead Online players that log in by February 15th: Rewards for a free Horse (under Rank 40), a free Stable Slot, 5,000 Club XP, 2 free Ability Cards, a free Coat, a free Hat (Rank 15 and under), a free Shirt (Rank 15 and under), and a free Fast Travel Voucher, plus High Velocity Ammo for all gun types, Horse Reviver, and an assortment of select Tonics and other consumables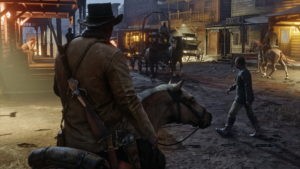 • A free Rockstar Cap and Rockstar Rolling Tee for those who jump into GTA Online until February 12th (to be received next week)
Plus, new employment opportunities are on the horizon for solo players in Red Dead Online, as well as more celebratory events ripe with Rewards in both GTA Online and Red Dead Online.
And check out our full reviews of Grand Theft Auto V and Red Dead Redemption 2.