Attentat 1942, a serious video game that shows Nazi occupation of Czechoslovakia during World War II from the perspective of civilians, has been nominated in the Excellence in Narrative category at the 2018 Independent Games Festival Awards — one of the world's most prestigious video game competitions.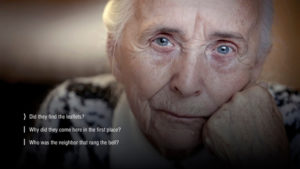 "This IGF nomination is like a dream come true for us," says Jakub Gemrot, Attentat 1942's lead programmer. "It's like the Oscars of video games, and I'm so proud that Attentat 1942 originated in Czech academia, where game development programs began only quite recently,"
Based on research conducted by historians, as well as documented testimonies, Attentat 1942 explores WWII through the eyes of its surviving civilians. Combining interactive comics, video interviews, and archival film footage, the game presents a unique depiction of the recent past.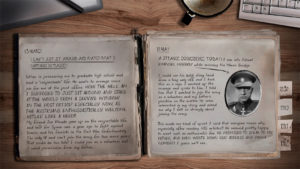 Attentat 1942 shows the profound impact the war and the totalitarian regime behind it had on the lives and minds of ordinary people. It immerses players in living histories of personal tragedy and pain, but also extraordinary hope and courage.
The game is available on Steam.