Aeternum is the land you get to explore in New World, a multiplayer online game. On this journey, you will likely encounter many resources that you will need. At the same time, the map in New World shows all the roads and areas to help you navigate through.
An interactive map is available, which shows you information such as resources, locations, etc. We will talk about all of the Interactive Resource Maps for the New World in this guide. Also you can consider buying new world gold.
Interactive Resources Map
A map of interactive resources is available in three different types. These maps include the official New World Map, Mapgenie, and the New World-Map.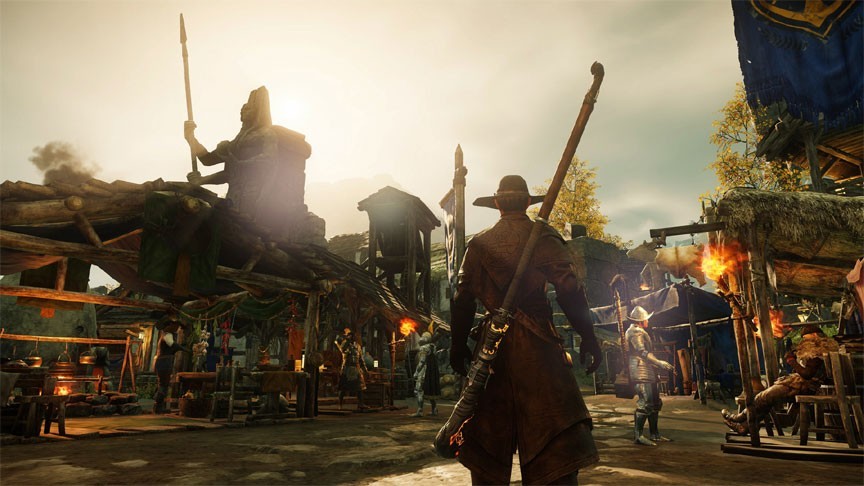 Official New World Map
New World's map covers a total area of 21.07344 square miles. Players can access the exact locations of all game resources using the interactive map of New World.
Game developers at Amazon Games had created an enormous game world covering many materials that players could pick up and craft into weapons and tools to survive. It is essential to survive in the New World to build, cook, refine, and craft.
There are different parts of Amazon's New World map with different biomes and resources. For food preparation in these biomes, you can cultivate various agricultural products, such as meat, potatoes, corn, tomatoes, beans, squash, cacao, chili, vanilla, etc.
Interactive world maps are different from the Official New World Map. This map is more playful than the following two maps that offer detailed filters. Using your mouse to explore other areas is fun.
You can see banners and glowing areas in some regions, and it gets better from there. If you want to get more information, then click on the banner.
For those who wish to purchase New World coins, MMOPIXEL is the best option. You won't have to worry about sharing your information since a reliable gold farmer generates our gold.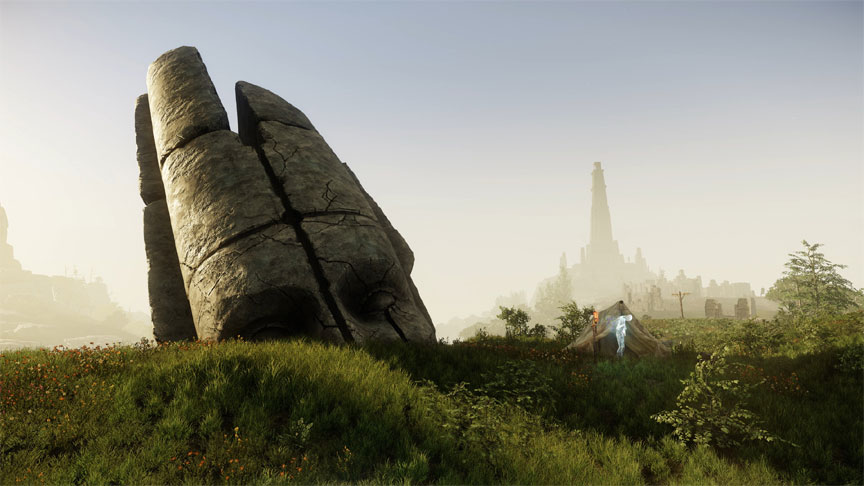 Mapgenie
Mapgenie is the best that is yet to come. This alternative map provides the same information as the New World-Map.
This alternative map is a popular choice among players. The way it breaks down the resources is one of the reasons. Through this map, you can probably find whatever you are looking for. It is just a tiny sampling of what you can see on the map.
Various locations
looted
enemy positions
Animals
Natural resources
Nature
Fungi
Motes
Items for Collecting
Service Charges
Quests
Others
The story doesn't end there. It is also possible to explore the map differently based on the territory or through the expedition maps. In addition, it allows users to set up custom locations, track them, and more.
New World Map
This interactive map not only provides the players with lots of helpful information, but it is also very interactive. On the map, you can find many things.
Cities and Other Entities
Mineral Resources
Plants
Forests
Aromas
Treasure Chest
Monsters
Files
Fishing
National Park Service
Lands
Interesting Places

Step to Use Interactive Map 
Through the interactive map, players can see exactly where all the resources in the New World are located. The following steps will help you a lot in New World.
All resources are available by clicking 'Show All.' You can get access to specific resources by clicking 'Hide All.'
Pick which type of resource you want to see. Many resources are available, such as ores, plants, chests, woods, essences, and fishing.
Select the item by clicking on the resource type. For instance, using the Plants option, you can find some resources such as fungus, hemp, and herbs. Cooking ingredients, weaved fibers, dyes, wire fibers, and silkweed.
You can determine the coordinates of a resource shown on the interactive map by placing the point at its location.
Make a note of the location in your in-game map and head there to farm the resource.
In addition to tracking down resources, you can also track down enemies and bosses by using the interactive map in Amazon's New World. It is also possible to locate cities and towns using the map.

Resources Tracking Tips
A few tips are provided here on how to use Amazon's New World's resource tracking skills.
Resources may disappear from gathering nodes if other players collect them. When they respawn, you can manage them again. Do not farm in areas where there are lots of people if you intend to cultivate resources.
You can track more resources in the New World if you earn proficiency and rank up fast. Increasing your Skinning, Harvesting, Mining, and Logging expertise will increase the visibility of nodes across all disciplines.
The Compass cannot display an item, but it can display nodes. The image shows a rock icon for every metal, whether iron, silver, platinum, or gold.
With New World, you can see the 'zone' to find the hidden resource using the "Resource Locator" feature. To determine the best areas for farming materials, use both Compass and Resource Locator.
With the help of these tips, you can easily track different resources. Use these resources and enjoy the game.