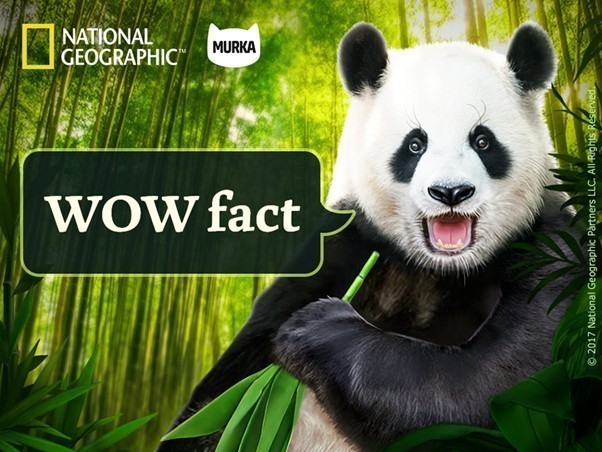 Image credit: Nat Geo Wild Slots via Facebook
Mobile games and applications have become a platform for attracting more attention to important problems and issues. Nat Geo WILD Slots™ creators, National Geographic Partners and the Murka game studio, under the leadership of Max Polyakov and Anton Krasnyy, also decided to make use of gamification to educate their audience about environmental issues.
Application creators
Nat Geo WILD Slots™ is a unique app that combines Murka's vast experience in slot games with the amazing graphics and content of Nat Geo WILD. In the future, it will provide an opportunity to come up with  solutions to the most difficult problems of our planet. Launched by Anton Krasnyy and Max Polyakov in early 2017, the application is now available worldwide and is free for downloading on App Store, Google Play, and Facebook.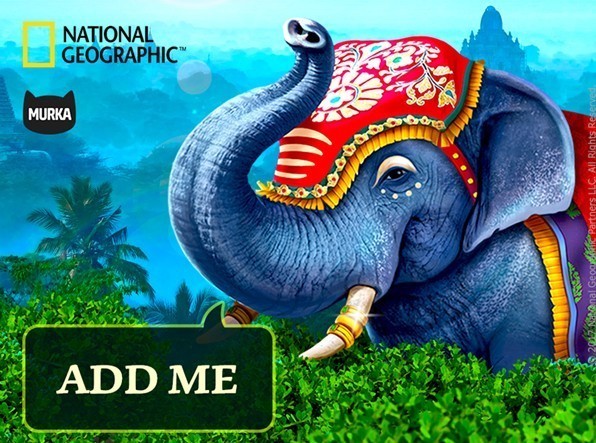 Image credit: Nat Geo Wild Slots via Facebook
Among the features of Nat Geo WILD Slots™:
Amazing graphics
Daily quests and missions
A variety of characters
Many different game slots
Regular bonuses
For Murka, it is not the first experience in creating a slot game. They have released quite successful apps with over a million downloads, such as – Infinity Slots, Slots Era, and Slots Journey. But, this is the first time that National Geographic has licensed a game developer to use their content. Senior VP for Global Consumer Products and Location Based Entertainment at National Geographic Partners, Juan Gutierrez, said, that thanks to this cooperation they will be able to push their boundaries further.
Problem solving through gamification
Max Polyakov connects the success of Murka with the desire to create exciting games that can impress users with a unique interface. Nat Geo WILD Slots™ also has an interesting and unique interface. The game allows you to travel not only to a variety of places, such as Australia, the Wild West, and Alaska, but also to travel in time to look at the Ice Age, the Mayan Civilization, Ancient Egypt, and even look at some heroes of myths, such as the Gods of Olympus or dragons.
In addition to raising awareness about nature, Murka also seeks to improve the environment in which we live. Therefore, Max Polyakov hopes that in the future, players will be able to contribute to the protection of nature directly through the application.
According to Max Polyakov, this cooperation, expressed in a social casino game, will not only entertain players, but also awaken interest in them to solve wildlife problems. After all, Nat Geo WILD has provided  unique visual content for the game, which makes it so exciting through demonstrating remarkable nature, architectural objects, and history. As Anton Krasny words are true, that this collaboration and the innovation of the project will allow both sides to reach a new level and open up new opportunities.