Microsoft and Sony both produce the greatest consoles for this generation, and they continue to improve. It seems like there is a new announcement every week that puts one console ahead of the other, whether it's a new feature, a game, an exclusive package, or a quality-of-life improvement. The good news is that neither console will let you down. However, you should be aware of some important distinctions between the two new consoles if you're trying to decide which one is ideal for you. It can be tough to tell the merits and limitations of each next-gen system merely by looking at them and their technical specs unless you're well knowledgeable with gaming lingo. Even if you know exactly what you want, the variations are so slight that deciding might be difficult. The next generation is about power, speed, and astounding levels of visual quality that were previously unattainable.
The PS5 and Xbox Series X aren't that dissimilar when it comes to internal specifications. Here is a comparison between PS5 and Xbox X. However, before beginning the review we must bring to notify that if you are online casino player then you must head straight towards the best bonus offer that is Vulkan Casino 50 free spins.
PRICE AND RELEASE DATES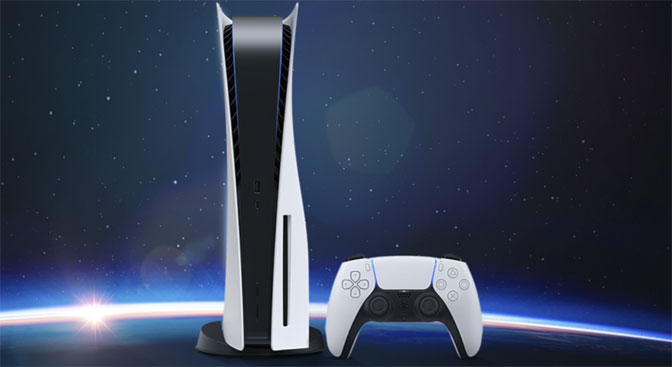 The PlayStation 5 regular edition (with disc drive) costs $499.99, while the PlayStation 5 Digital Edition (without disc drive) costs $399.99. The stock of the PlayStation 5 has been exceedingly scarce, and Sony has warned that shortages may persist. We're now in 2022, and there's still no evidence of wider distribution.
The PS5 was released on 12th November in the United States, Japan, Canada, Mexico, Australia, New Zealand, and South Korea. On November 19, the rest of the globe, including the United Kingdom and Ireland.
The Xbox Series X and the more economical Xbox Series S were released on November 10, 2020, and cost $499. The stock of the Xbox Series X is also scarce now.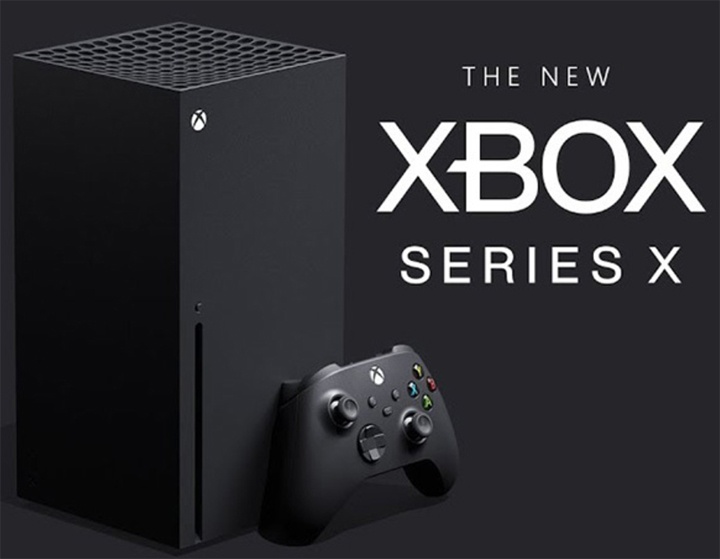 SPECIFICATIONS
Both Sony and Microsoft have a similar approach towards specifications. However, there are a few crucial variations to note.
Processors
On the PS5, AMD chips are used throughout the device. This contains an eight-core processor based on a modified Ryzen series. This processor is built on the 7nm Zen 2 microarchitecture. On paper, its CPU is marginally less powerful than that of the Xbox Series X. The PS5's GPU is from AMD, based on the Radeon Navi line. It supports ray tracing, which is a resource-intensive operation. This information comes from a WIRED interview with Lead System Architect Mark Cerny, and we later learned that the GPU has a clock speed of 2.23GHz and runs at 10.28 TFLOPS, placing it in direct rivalry with the Xbox Series X GPU.
Xbox X uses custom AMD internals using the same Zen 2 and RDNA 2 architecture as the PS5, which makes it 2x more powerful than the Xbox One X, which is the last generation's most technically impressive gaming hardware. The Xbox Series X GPU boasts 12 teraflops of computing performance, with 3328 shaders allocated to 52 compute units. It runs at a locked 1,825GHz and doesn't fluctuate between speeds. It delivers the same clock speed regardless of the unit's temperature or the game you're playing. The processor is a customized AMD Zen 2 CPU with eight cores and 16 threads. Developers can choose to disable simultaneous multithreading (SMT) to reach a peak speed of 3.8GHz or hit a base speed of 3.6Ghz when enabled.
SSD
The consoles' SSD ('solid-state drive') is similarly significant. It's a game-changer because it enables significantly faster loading. This means that the Xbox Series X has a feature called Quick Resume, which allows you to choose your game and pick up just where you left off, even if you've played another game in the meanwhile. Even if you switch games, the Xbox can save up to three save slots like this, allowing you to return to the game without rebooting.
In PS5, even if you utilize the Switcher in the Home menu, the PS5 will take you back into the game you were playing, but if you try another one, you'll be forced to restart the original. Improved loading times mean you won't have to wait as long, but it's still a nice gesture from Microsoft.
Games
Game libraries on PS5 and Xbox Series X are fundamentally different.
Xbox X is built on the assumption that you'll continue playing the same games you did on the Xbox One and that you'll want optimal performance across the board for all your favorite launches. The Xbox Series X didn't feature any exclusive games. Instead, Microsoft announced a list of 30 titles that are "tuned for Xbox Series X/S," including fan favorites like Will of the Wisps, Gears 5, Ori, and Forza Horizon 4. The Xbox Series X optimizations are excellent, but these titles aren't all entirely new, and they're all available on Xbox One, PC, or both platforms.
The PS5, on the other hand, boasts plenty of unique games that debuted alongside the new platform; however, most of them are also accessible on the PS4. Currently, PS5 offers diverse game libraries like Spider-Man: Miles Morales, Demon's Souls, Sackboy: A Big Adventure, and the surprisingly enjoyable Astro's Playroom were among the PS5's first-party titles.
Our Conclusion
Although PS 5 and the Xbox X are amazing devices, we've been influenced by the PlayStation 5's terrific controller, fun and modern user interface, and stronger launch lineup. The similarities between the two consoles are evident, although each is distinct in its way.
The two consoles couldn't be more dissimilar in terms of design. Both are incredibly strong and silent in operation, but the PS5 is huge in size. Although the Xbox Series X is smaller, its boxy appearance will not appeal to everyone, especially when used horizontally. Because of Sony and Microsoft's shared commitment to SSD technology, games now load faster than ever before, with boot times of seconds rather than minutes. Backward compatibility is excellent on both platforms, while Microsoft's dedication is stronger, particularly in accessories.
There is still tribalism among fans, of course, so first-party gaming content will be perhaps more vital than it has ever been. Sony has made a solid start in this area, but the lack of Halo Infinite has hampered the Xbox Series X's early appeal.