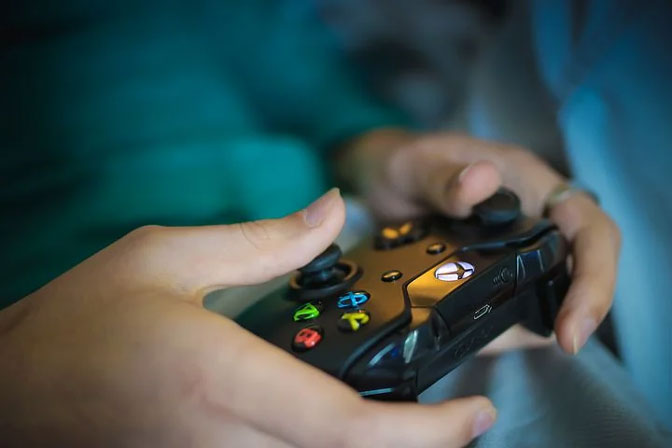 Between the increasing popularity of gamer 'influencers' on YouTube and media platforms pulling in more revenue from their products than ever before, it's clear that the popular hobby of gaming is here to stay. In fact, according to expert statistics, there are an estimated 2.7 billion gamers across the globe in 2020. And these gamers also spend millions of dollars on console equipment, PC/laptop devices, and gaming accessories to maximize their gameplay.
Let's take a look at how this ever-expanding industry manages to keep users steadily engaged and enthusiastic about playing.
Gaming Platforms Re-Brand to Keep Users Excited
Many online gaming platforms have joined the rebrand trend over the years. The internet sphere of gaming is ever-evolving, and fresh approaches are needed to ignite interest, excitement, and curiosity in users.
For example, the world's biggest commercial retailer, Amazon has recently rebranded Twitch Prime to what will now be known as Prime Gaming. With this, Amazon has continued to show its loyalty and dedication to gaming, yet the rebrand mirrors the company's other selling features and more clearly involves the gamer audience in its name. Likewise, the world's biggest online poker platform, PokerStars has also undergone a fresh brand approach this year with their "I'm In" campaign, which promotes responsible and safe gaming.
Online gaming platforms continue to propel high-quality gaming experiences as they seek the most important and vital features for their users, upgrading their brand's mentality to match with what is most relevant in today's culture and target audience.
Gaming Companies and Developers are Constantly Upgrading their Products
You'll be hard pressed to find a modern-day gaming company that is not constantly evolving and upgrading their games. Two classic examples of games improving over the course of many years is the Maxis' Sims franchise, and the decade's long sports series, Madden NFL. These two simulation games have cumulatively generated some of the highest sales in the history of gaming, and they continue to release new editions even today.
In fact, the latest edition of the best-selling video game series, Madden NFL 21 just hit the shelves at the end of this August. It features an entirely new gameplay option called "The Yard", where users can compete in a setting that mirrors your average backyard. Reviews describe it as a pickup game in the park, but with the added excitement of NFL players putting on a Super Bowl performance.
The fact is, gamers are always thrilled to purchase the newest edition of a game they love. Some companies have even taken advantage of a tactic known as nostalgia marketing, which aims to reach the user's sense of longing for things of the past.
Nintendo utilizes this tool effortlessly and more than any other brand. They have released updated versions of their consoles for fans who desperately want to play that classic old-school Mario Bros that they know and love. They've sold countless Nintendo Classic Minis and Switch consoles over the years and have reaped huge benefits by "upgrading" while simultaneously going back in time.
Many modern-day gaming companies are unable to use the nostalgia marketing design because their existence is limited to this decade. Companies that have the means to appeal to their users with emotion and nostalgia can often generate the most sales in their products by doing so.
The bottom line
The gaming industry is all about innovation. As newer technologies are introduced each year, the game's purpose may develop and evolve into something much greater. Whether it be the introduction of new modes and features, or the launch of a "Limited Edition" version of a classic old-fashioned game, developers know how to keep their customer's expectant and happy.
By striving to provide the best user experience possible through fresh updates, the gaming industry continues to expand their client base even further and reach more demographics.