Longtime GiN Journalist Chella Ramanan has been at Gameindustry.com almost from the beginning. She has been writing about games and commenting on the trends in the videogame industry for over 15 years. Now she has started to develop games as well, including the narrative adventure Before I Forget where the main character is a woman battling dementia, and Windrush Tales, which is all about the Windrush generation of 1950's Britain.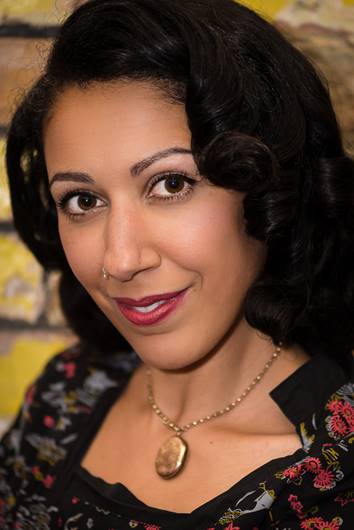 Always fighting for equal representation for women and minorities in games and the videogame industry, she co-founded the People of Colour in Play organization in February. Her insights on diversity have led her to be invited to talk on many radio and TV programs including the BBC. She is often quoted in national newspapers and mainstream publications as well.
Now, top game site (which is often confused with our own) Gameindustry.biz has named Chella to its exclusive Top 100 Women in Games List. The list of luminaries in that group represent the top women working in games in the UK.
Chella tells Gameindustry.biz a little bit about the secret to her success. "This is a hugely creative and exciting industry and I love it, but that doesn't mean it doesn't disappointment me sometimes," she says. "Join the networks that will offer you the support you need, and remember people are often happy to offer advice, so hit those DMs."
Gameindustry.com Publisher Nate Wooley commented on having one of GiN's top journalists chosen for such an exclusive list. "Chella is one of the best journalists and commentators that I have ever had the pleasure to work alongside," Wooley said. "She often talks about the hard, uncomfortable industry issues that others would rather avoid. And she does it in such a way that it shows how much she loves videogames and the industry. She wants to make things better, and strives to achieve that goal. She's often successful, even if the industry sometimes comes along kicking and screaming."