Today, more and more people are taking advantage of online gambling. And, with the widespread availability and ease of access, it only makes sense. Of course, this doesn't mean that online gambling is for everyone or that you won't get taken advantage of. In fact, most people do. This is why you have to take the time and do your research. Everything must be considered before depositing any money or signing up with an online provider. One of the most important things that have to be considered is the payout time. Not only is it important to make sure that you get paid, but you need to make sure that you get paid in a timely manner.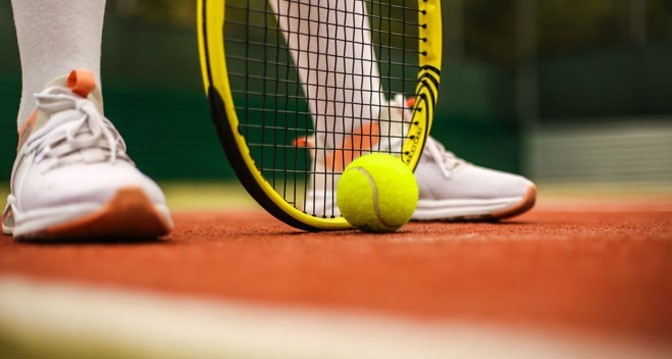 Always Read The Fine Print
You'd be surprised at some of the dirty tactics that these online gambling sites use. Some casinos place strict and stringent stipulations on their withdrawal policies. This is especially true when it comes to bonuses and rewards. For instance, a lot of sites offer to sign up bonuses or matched deposits. Well, this sounds good and all, but when you go to withdraw on the reward, you will discover that you have to wager nearly twice or three times as much as the bonus before you can make a withdrawal on it. Whatever the situation is, this is something that you can avoid altogether if you pay extremely close attention to the fine print.
Check Out Review Sites
Consumers are getting smarter and smarter as the popularity of online shopping grows. This is a good thing for consumers because it provides them with all kinds of benefits. One is that other consumers are willing to share their experiences with products and services that they've tried in the past. For instance, if you are in need of a handyman today, you'll likely find a review for the one that you are considering. Well, the same thing can be applied when playing poker online. Just type in the name of the casino that you are considering signing up with and you'll likely find several different reviews on the provider. Be sure to pay close attention to what previous and past customers say about the payout times.
Why Payout Times Are Important
Any time you are signing up with an online gambling provider or considering signing up, you'll want to consider a variety of things. You'll want to consider the security offered as well as the types of games that they offer. That being said, one of the most important things that you'll want to consider is the payout times. Why are the payout times so important? Payout times are extremely important because the longer your money sits in the casino's bank, the more likely you'll end up losing it. This is why a lot of online casinos place long stipulations on withdrawing on bonuses and rewards.
Conclusion
As you can see, payout times are extremely important when signing up with an online gambling provider. You can also see why they are important. Quick payout times not only ensure that you'll get paid, but they prevent you from potentially losing more money.