With the Thanksgiving holiday just finishing up, gamers are waking up to the start of a new holiday season. And given the fact that the pandemic made things pretty grim last year, lots of companies are stepping up with free and discounted holiday offerings to try and recapture some of that magic this time around. Let's see where we can find some free holiday cheer this year.
One of the most generous offerings so far comes from developer and publisher No Gravity Games. No Gravity Games is giving away a Nintendo Switch title, in exchange for simply signing up for their newsletter.
The game in question is Pirates: All Aboard! And, as the title suggests, it's a pirate game. More precisely, it is a pirate-themed competitive battle game for single and multiplayer that will hopefully provide players with plenty of fun for the holiday.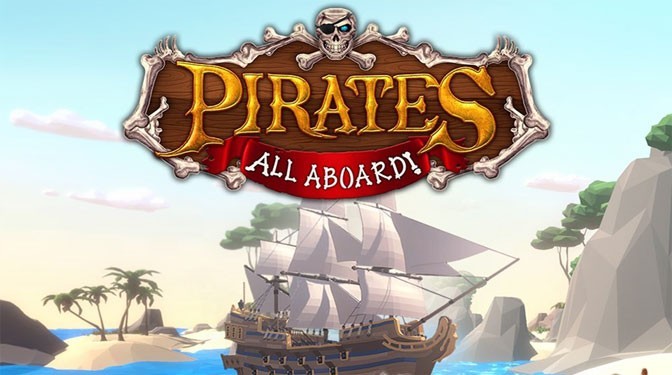 But that is not all, the developer is actually giving away 18 free games for December, with one being given away almost every day. The catch? You have to own a No Gravity Games title to quality for the rest. However, remember that free game giveaway? That qualifies. So first you grab the free game, and then you are eligible to pick up all the rest.
There is one more little hitch, and that is if you forget to redeem one of the free titles, you won't be eligible for the rest. The next titles in the lineup for the event will be available for free for users who have the previous ones added to their accounts. So don't miss out.
This giveaway will be taking place throughout America. Each title in the giveaway will also be greatly discounted. Remember, if you have missed out a day, you can always purchase the most current game in order to continue your streak of free titles.
More Gaming For Less Money
Kalypso Media is also offering deep discounts and freebies for some of their most popular games, including the world-renowned Tropico and Grand Ages Rome series of strategy games. How it works with the Kalypso titles is that every weekend until Christmas Eve, you'll find all-new discounts starting today with up to 60% off city-building games.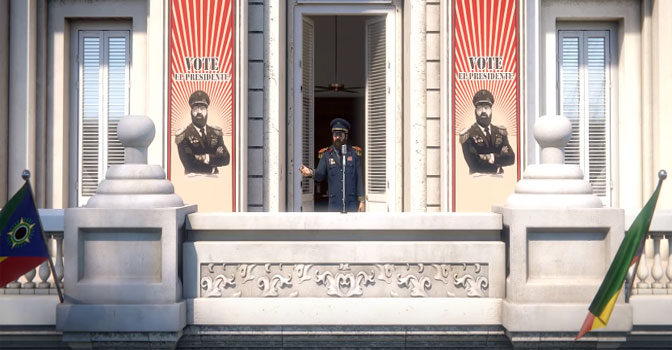 Get started building the metropolis of your dreams with Tropico Reloaded, 3, 4, and 5 (including DLCs), Imperium Romanum, Grand Ages: Rome, and Grand Ages: Medieval, on sale until December 2nd.
And if your interest is more in line with doing a little wagering to try and pick up some extra holiday cash, or just to take a break from all that holiday shopping to play a few hands or spin some slot reels, then lots of the best online gaming portals like the Hyperino Casino will be happy to play along this year. You will have to provide your own drinks and showgirls, but all of the games are ready for action.
A Literary Itinerary
Books are also a wonderful gift for the holiday, and Flame Tree Publishing has one of the best series for those who love fantasy and sci-fi. What they do is to hold contests based on themes for up-and-coming authors, and then pick the best ones for publishing in their beautiful foil-wrapped tomes. The new author's works are often bundled with established writers, so readers get a lot of great reading from authors they know and those they can discover.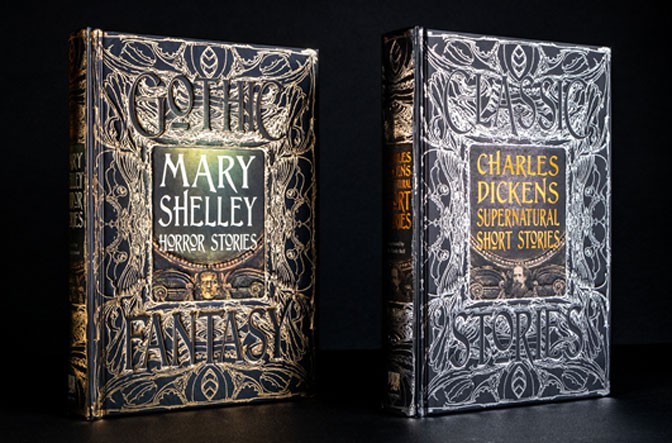 Right now, Flame Tree is offering up to 20% off every single foil journal collection. That includes some of the most popular ones including the Agents and Spies Short Stories Collection, African Myths and Tales, Alien Invasion Short Stories, American Gothic Short Stories, Bodies in the Library Tales and many more creepy and cool collections.