Anyone wants to score big bucks when playing a few rounds at the casino. Of course, no one can guarantee 100% that you'll win big regardless of what trick you use. However, the methods we will be presenting today will at least ever so slightly increase your chances of winning big in little time.
You Can Just Ask the Dealer When Playing Blackjack
Not many people know this trick, but the dealer can help you when playing blackjack. Of course, they won't outright tell you what cards lie next in the deck, but they will give you sound advice about "what others would do" in your situation. 90% of the time, they'll be more than happy to help you. It's as simple as just asking.
Profiting off Bonuses
If you're an online gambler, you've probably noticed that many online casinos offer signup bonuses, deposit bonuses, and whatnot. This is smart marketing because it gives gamblers more to play with and most gamblers lose anyway. But smart gamblers know how to take advantage of online bonus offers and use them to make a profit.
The best approach is to read the website's terms and conditions carefully. Some terms and conditions are very restrictive, so bothering with them simply isn't worth the hassle. But most of them are rather liberal, so your chances of gaining at least a small profit are still relatively high. Many websites that operate on BetConstruct SpringBuilder, for example, operate on these exact principles.
Progressive Calculations
Many different games offer progressive bonuses and jackpots. It's a matter of using your mathematical skills to calculate the odds. One thing many people don't realize is that some games offer jackpots that are so high that the house simply loses its edge. Whenever you play, look for the games that offer progressive jackpots and do some quick math to earn big bucks.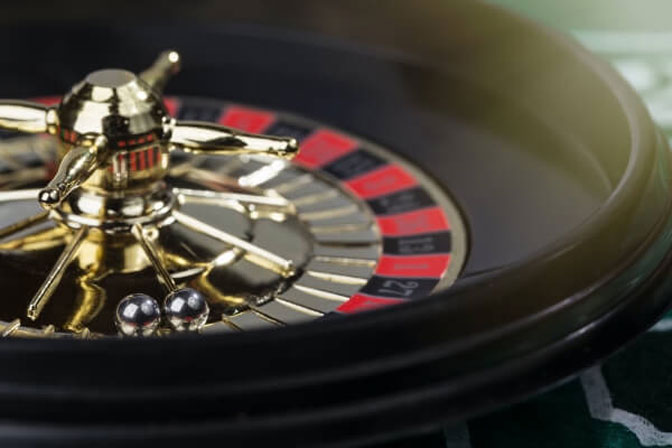 Max Bet, Max Profits
This advice is more related to slot machines than any other casino game or apparatus. The philosophy is as simple as it gets: bet the maximum amount on any slot machine. If you can't afford the more expensive machines, then simply go to a cheaper one and bet the maximum amount. That's the only way you can ever hope to earn a significant amount of money from them.
Learn to Avoid the Risky Roulette Stakes
Never ever bet on the five risky numbers – namely 0, 00, 1, 2, and 3. If you do this, the house edge will increase from 5.26% on a double zero table to over 7% when you bet the 5-spot. You don't want to give the house such a huge edge ever. Instead, your best bet is to play on only play the "outside" bets—like red/black, odd/even, high/low or the columns or dozens.
Keep the Craps Simple
When playing craps, stick with simple bets. Wager on the Pass Line with at least 2X odds behind it, then place the 6 and 8, or two come bets with odds. These are the best bets at the craps table, and some of the best odds in the entire casino. Forget the long shots, like hard ways and Field bets, and never bet the Big 6 or Big 8. Craps really can be an easy to play game if you keep your bets simple.
The Bottom Line
Gambling is risky and it shouldn't be taken lightly. If you ever engage in this hobby, be aware that you can lose a lot. While we respect people's choices, we don't necessarily encourage them.
But if you still want to do so, keep these tips in mind and you'll increase your chances of earning fast cash ten-fold next time you're going to the casino. Even if they're not a 100% winning guarantee, it's still better than going in blind and risking losing everything by mistake. With that said, we wish you good luck!