Check out the similarities and differences between gambling, betting and lottery, to find the most suitable form of online entertainment.
Three Faces of Games of Chance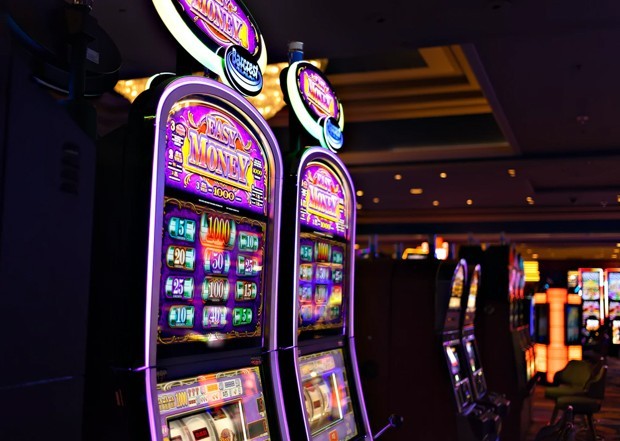 The ultimate purpose of gambling, betting and lottery games is winning, but there are significant differences between these games of chance. You can find them all online at specialised online gambling operators, and sometimes the same company offers all three types of games. To cut down on time spent with research and enjoy the best bonuses available, you could visit https://casinobonusesfinder.ca/. You can try the games for free before making a deposit, so you get familiar with the game mechanics without taking any financial chances.
A lottery is perfect for recreational gamers
Well before land-based or online casinos came along and hundreds of years before players started to play poker, lotteries were created. This is the definition of a game of chance, as the outcome depends solely on luck and experience doesn't help at all. Players don't compete against the house and instead try to be the lucky numbers to win a share of the prize pool. It's complicated to hit the winning combination, but if you do, the amounts up for grabs are enormous, much higher than what can be won in other games.
Lotteries of the ideal game for casual players who don't want to spend a lot of money on this type of entertainment. That's because the cost of a ticket is low and there is little incentive to spend a lot of money to acquire many tickets. The lottery doesn't participate in the game, so there's no reason to suspect the organisers of foul play. Furthermore, this form of gambling is the least dangerous because the risk of gambling addiction is at its lowest. The downside is that the thrills of the game are also reduced.
Sports betting keeps players in control
The reason many people prefer sports betting to casino games, lottery and other forms of gambling is that it gives them a feeling of control. You choose the match you want to bet on, the stakes and can even tinker with particular markets if you feel comfortable about doing so. Research goes a long way and experience help players make an educated decision while reducing the role played by luck. Compared to other forms of gambling, sports betting is more systematic, analytical and rewards perseverance.
Another argument in choosing sports betting over other forms of gambling is that the likelihood of winning is higher. Many of those who bet on sports play the games themselves or at least enjoy watching the matches as they unfold. This explains why there are so many casual punters who bet on sports for fun, to spice things up when they watch the games. There is also a lot of information online about teams, matches and competitions, so players are provided with a lot of assistance when placing a bet.
Casino games are the most exciting
When it comes to other forms of gambling, nothing compares to casino games, at least regarding the thrills of playing. There are thousands of slots online, hundreds of video pokers and table games and they can all be played for free and real money. They are exciting, and they reward luck and commitment just as much, with some relying purely on chance, whereas others are requiring proper use of math. Slots and scratch cards are luck-based, while pokers, blackjack and other card games reward the use of optimal strategies.
Online casinos have further enhanced the fun factor by providing their players with the option to compete against real croupiers. Live dealer games can be played only on real money, but the stakes are sensible, and players can try the RNG counterparts for free. Interactions with the dealers, as well as players are facilitated by the live chat feature, which enhances the social nature of these games. Action is broadcasted from luxurious studios or actual casinos. Players get to choose between games that rely on luck such as roulette or try to beat the house edge at blackjack and baccarat tables using strategies and mathematics.