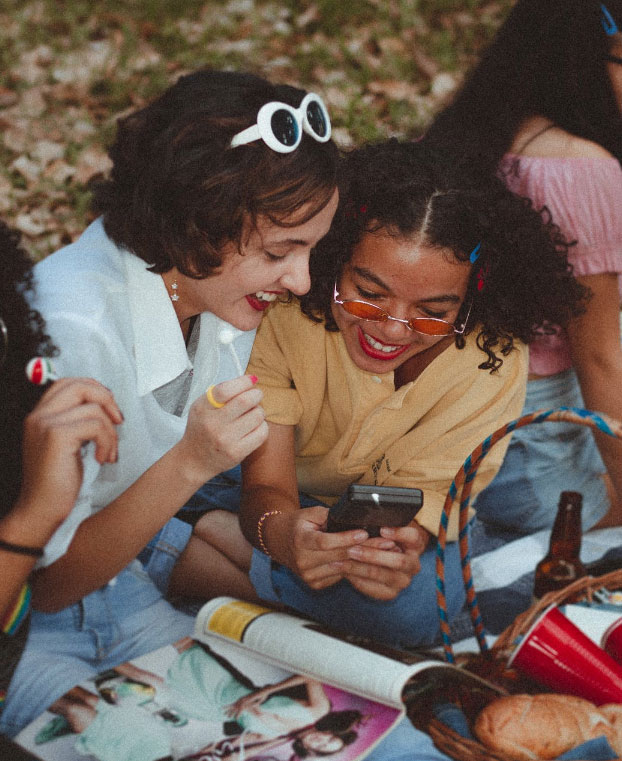 Playing games, is considered to be the best pastime ever for millions of people worldwide, but what if you could play fun games and make money off it at the same time? This would definitely be a dream come true for every gamer out there, playing for fun but also earning some money on the side as they play. So, if you want to try out this trend online, then learn a little more about the different games available:
Exodus3000
If you love online RPG strategy games, then you're going to love this futuristic and post-apocalyptic game. The story is very intriguing and it shows you how things would be like if Earth became inhabitable and couldn't sustain any life; it shows you how a cataclysmic event made the denizens of earth move to different planets in space. Each person must mine for in-game minerals to sell for the Mars dollars in-game currency. You can group up together or attack other players in your journey, checking different ruins and exploring around numerous volcanoes. You can cash in your hard-earned game currency for real money, exchanging 300000 Mars dollars for $20, making this game both fun and lucrative at the same time.
Starburst
So many people love the thrill of gambling and how lucrative and fun it can be, but what if you could experience the same thing from the comfort of your own home? The amazing thing about the industry is that it created countless platforms for people to register and enjoy some of the best casino games. The game developers of Starburst worked on getting their addictive game hosted at www.kerching.com so people can dabble in this 5 reel and 10 pay line game whenever they want while at home, but you need to remember to gamble responsibly and make sure you've set up a budget before playing. It has an amazing 500000 coins jackpot that you should aim for, allowing you to try out their flexible wagering schemes and cool bonus games too.
Second Life
This is a very famous game website and it has over 2 million active players enjoying the spoils of this trading game; you create an account and make a 3D avatar of yourself and it will be your character. The main thing that gamers do there is trading, buying, and selling virtual real estate properties, but that's not the only thing that you can do. Some people are into the fashion business and could sell clothing; you could sell art or become a rock star and perform in concerts, and a lot more. It's a virtual global community where people can create and sell stuff and then you can convert the in-game currency with real money too.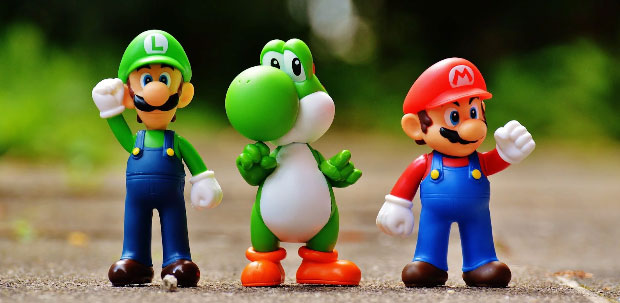 No matter what type of game you play or how you play, the most important thing is that you should be having fun. Most of the time, it's not worth it if you're not enjoying your time, even if you're getting some money from it. So, be sure to choose the best game that suits you and your mood; this can be the perfect combination ever because you're playing something you love and getting paid to play it!