Publisher Cronos Interactive and developer Mantis Games have revealed today more details about their Virtual Reality Greek mythology opus, Journey For Elysium, in a brand new gameplay trailer.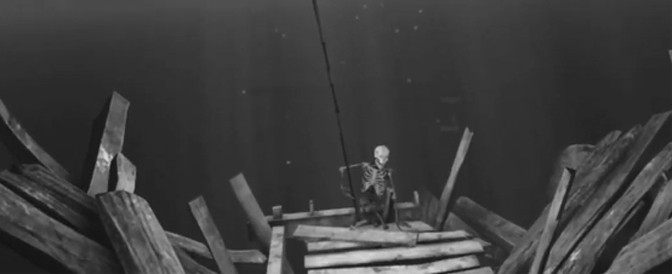 Discover a gripping atmosphere which sets the tone for a terrifying journey into the underworld. Prepare to immerse yourself in a monochromatic black and white environment exposing the game's dark and unique art style drenched with ancient mythology legends and traditions.
Journey For Elysium is a story-driven puzzle adventure VR game inspired by ancient mythology. Players take on the role of an unnamed hero who has passed away, travelling on a boat in the Underworld. In order to reach Elysium and obtain redemption, the mysterious traveller must use all his wits and skills in a series of increasingly elaborate twists and challenges. Along the way, he will discover more about his past.