Making video games is not just fun and interesting, it's also something that you can make a living off if you're talented enough. That's why many gamers dream of starting their own video game development company. If you're one of them, check out these few simple tips on how to get started.
A lot of gamers dream of developing their own game and starting a video game development company. Video games aren't just fun to play, they're also quite magical to create. Maybe you are already a talented developer or maybe you want to learn how to develop a game – either way, you might be dreaming of starting your own video game development company. If so, you can read more about the steps to get there right here.
1. Build a game
First of all, you need to have a product for your company. So the first task is to build the game. You can do this by yourself or you can gather a team to develop the game. It doesn't need to be perfect from the get-go. But you need to make a game that you think is great and that you're constantly optimizing. For inspiration take a look at how Xenoblade Chronicles 3 was optimized. Figure out what types of games you want to make. How do you make an amazing universe that will draw in players? Depending on the type of game, consider the features, storyline, characters, and so on. All these elements play a part in the overall feel of the game.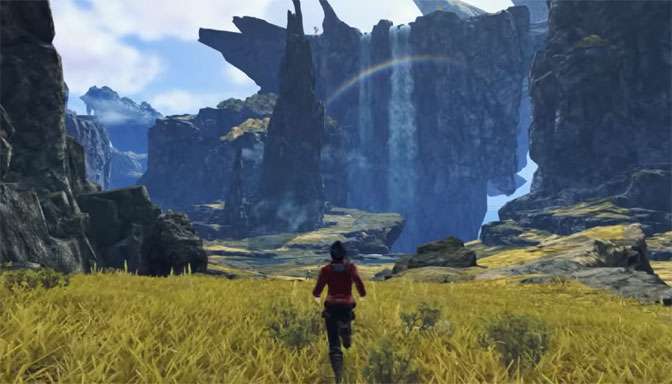 2. Find a name
When you have a game ready, you're ready to take the first few steps of building your business. When you know what kind of games you want to make, you should start considering a name. Make sure that your name is something that'll attract gamers. Usually, the best name for a video game-developing company is creative, catchy, and descriptive. Just make sure that the name you choose doesn't limit you in your future endeavors. You might want to make other types of games in the future, so avoid names that are too narrow. To find a good name, you can use an online gaming name generator. Based on your own keywords, it produces a list of suitable names for you to choose from.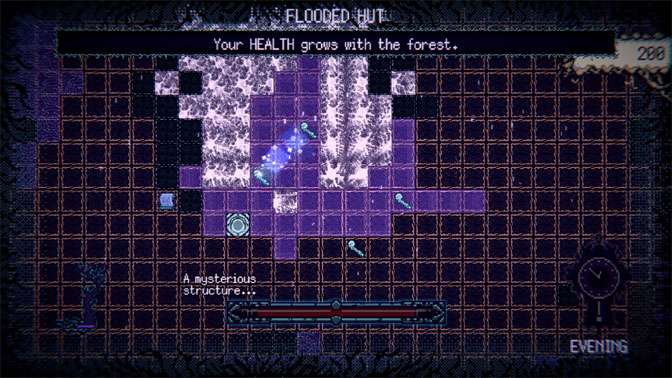 3. Research the market
The next thing to do is to research the market, so you know what you're entering. You need to know how things work and what to do. Figure out who you might get in contact with to market your game and how to reach the gamers out there. You want to get to know the right people, so you need to start doing some networking. Besides this, there are also a lot of practicalities when starting a business, so these are something that you need to put into order from the get-go. When you've done all of this, you're ready to get your game out there and get started running your own video game developing company.