For fans of Batman, there was some bad news in the last week when the game Batman: Return to Arkham was delayed indefinitely. Having initially being set for a release date of July 26th, fears over the quality of the game frames has pushed the date back with just over a month's notice. Although rumours have already circulated that it is now going to be the end of November, which shows that there must have been some serious issues to cause such a long postponement. 
However, for fans it will be about ensuring the game is of sufficient quality, so whilst waiting a few months is not ideal, it is better than releasing a game with frame rate issues, or the quality that past games have had and therefore damages the brand's reputation. The game will be an intriguing one for fans as it combines a compilation pack that features remastered versions of Batman: Arkham Asylum and Arkham City, and from the trailer you can see that all the old favourites were involved for a game that will still no doubt keep its appeal when it is eventually released. Of course, when it comes to gaming the graphics and gameplay are an essential part, and as the technology advances in the gaming world each year it is natural for fans to expect something a little bit more each year from the games, therefore if Return to Arkham wasn't meeting the required standards it would invariably suffer, and with Batman it is not just one game, it is a recognised brand. 
That is because the popularity of Batman has developed over a number of year, creating a wide range of fans. From the comic books, the films and the games, Batman has a huge audience of fans that have followed the superhero on his every adventure, and young or old, people just love Batman. That popularity has extended past the traditional gaming sense. Yes, new releases for consoles are very common for Batman fans but with Lucky Nugget Casino you can play the Dark Knight Rises as just one of their online slots. It combines the thrill of watching each spin with following the story of your favourite superhero and demonstrates how Batman can be influential and popular in different sectors of the gaming industry. It also brings a wide range of fans to their online slots who will be tempted to try the game.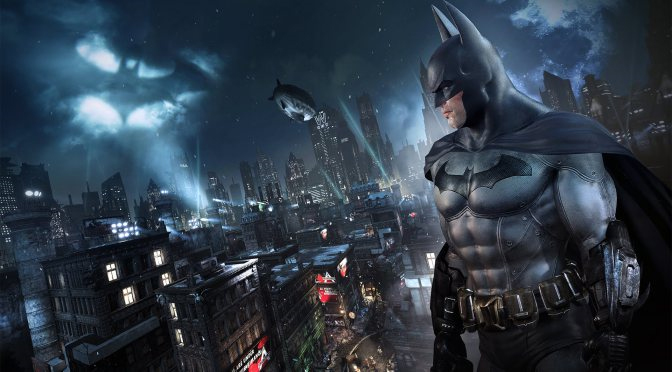 Overall, the relatively late delay in informing fans that Return to Arkham wouldn't be released on July 26th will disappoint fans, however, it is worth it in the long run if it fixes any problems that the producers of the game had with the graphics. Either way, when the game is released, fans will have high expectations, and delivering for the huge network of Batman fans means that everything has to be perfect.