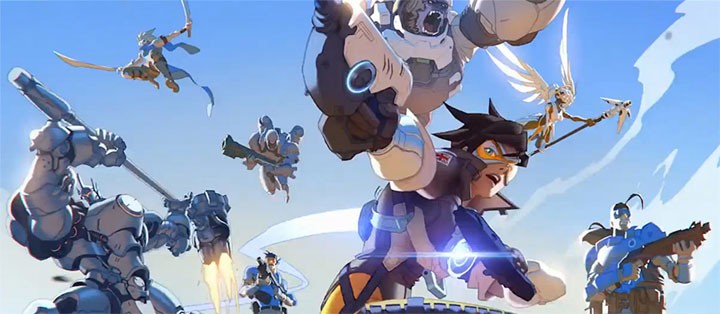 It's been almost 17 years since Blizzard Entertainment has released a brand new IP for a game series. Now it seems that Overwatch is finally seeing the light of day. Revealed for the first time at BlizzCon, the game gets away from their traditional MMO roots and moves into competitive shooter territory. This is the reveal trailer from the convention.
https://www.youtube.com/watch?v=DYMM0OQpq6w
In addition to the trailer, several people have been posting gameplay demos from the show. Check it out and see what you think about the world's newest shooter, due to begin beta testing early next year.
https://www.youtube.com/watch?annotation_id=annotation_838645161&feature=iv&src_vid=DYMM0OQpq6w&v=oYaaMZDMYaQ
Anyone interested in learning more about Overwatch or getting involved with the demo can check in on the game's official new homepage.