Women in Games, the not for profit, games industry diversity organisation, is pleased to announce its seventh European Women in Games Conference which this year will take place at the East London Arts and Music Academy on 5-6th September 2017.
Now over 2 days, the event will comprise a mix of keynote speeches, panel discussions, workshops, the HR Manager's Forum, an expo and the European Women in Games Hall of Fame Awards. Over forty speakers and panellists will reflect the diverse talent that exists in the games industry with its objective to educate and inspire, and help stimulate future generations.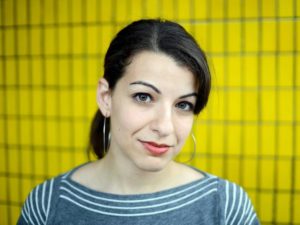 Keynote speakers include Anita Sarkeesian, the feminist media critic and blogger and the founder of Feminist Frequency and Brie Code, the writer, AI programmer, CEO and creative director of Tru Luv Media, a small video game studio making games with people who don't like games. Both will be speaking in the UK for the first time, thanks to the support of Amazon App Store.
Tickets are priced for accessibility and there is a competition to attract some of finest talent from UK universities. The event is inclusive and male delegates are very welcome.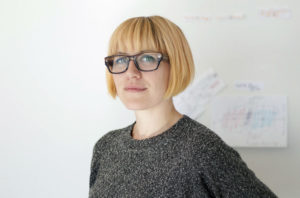 Mik Nelson, Director of Digital Media at ELAM Academy commented, "We are delighted to host the 2017 European Women in Games Conference at ELAM. We are fully committed to helping to add greater diversity to the creative industries and believe that this starts first and foremost with education. We want to see and hear more female voices throughout the Games industry and we believe that hosting the conference during the first year of our Games Design course is a real statement of intent and one we are incredibly proud to make."
Marie-Claire Isaaman CEO of Women in Games said, "We welcome Anita and Brie to speak in the UK for the first time. At the forefront of commenting on the need for change, we look forward to hearing their thought provoking stories. Women in Games is committed to realising a gender balanced games industry and reimagining and enhancing the educational pipeline is crucial to achieving this. So, I'm delighted that East London Arts and Music (ELAM) – a progressive educator with such a strong commitment to diversity – is hosting our annual conference this year."
For further details about the conference and to buy tickets please visit https://ewigconf2017.eventbrite.co.uk