How to Play and Bet on Esports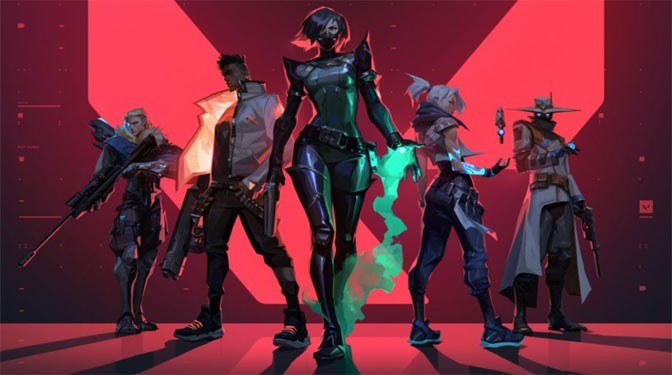 It is fair to say that sports betting has really taken off in the US. Since the Supreme Court overturned PASPA in 2018, 33 states have now legalized online sports gambling in some way – with many more trying to push new laws through.
There are plenty of online sportsbooks like GTbets available for sports fans now. But one area of betting that is likely to get really popular in the next few years is esports. Gamers should have an advantage here, as they may already play the esports in the first place. But even if you know your League of Legends from your Valorant, you should still do a little homework on esports betting.
Betting on Esports for Beginners
Betting on esports is just like betting on traditional sports – and that's why so many sports fans have started to explore the esports markets. But, even if the basic process is the same, there are still some details that you should learn before placing your first bets.
You will need to sign up for a customer account with an online sportsbook. So, check to see if that is legal where you live – but then check if it offers esports betting. This is not a given, by the way. Once you have registered, take a while to explore the site before jumping in on the esports betting markets.
Esports Betting Markets
Betting markets are generally very easy to understand. What you need to predict is laid out in simple language. So even if you have zero betting experience, you should be able to understand what you are being asked to do. We should say at this point, if you don't understand, don't bet!
The actual markets depend on which of the esports you are interested in. Sports fans may wish to start with FIFA events, as the markets are much the same as for a conventional soccer game. But you can bet on markets covering group winner, first blood and map winner with other esports.
Where to Bet on Esports
Esports are usually included as a separate section at online sportsbooks. There are some places around the world that now have dedicated esports betting sites, covering all events. But theses are a little rarer in North America at the moment, so just make sure that your sportsbook is fully licensed and regulated.
Although we would always recommend betting on the games you know, you should take a look to see if your potential sportsbook offers markets covering a lot of different esports. It's a positive if it does, as it shows that it takes esports seriously and is not just trying to cash in on the big events.
Esports Betting Tips
There are whole articles and websites devoted to esports betting tips – and we recommend that you take a look at them as well if you are serious about betting. But there are some basics that you can keep in mind. Number one is play the games you bet on. You will understand the details that way and your wagers will be more informed.
It is also a good idea to bet on the major events when you are first starting. You will be able to get more information on the markets and you should know the people taking part. Once you have a little more experience you can search for smaller events and are able to find the better value odds.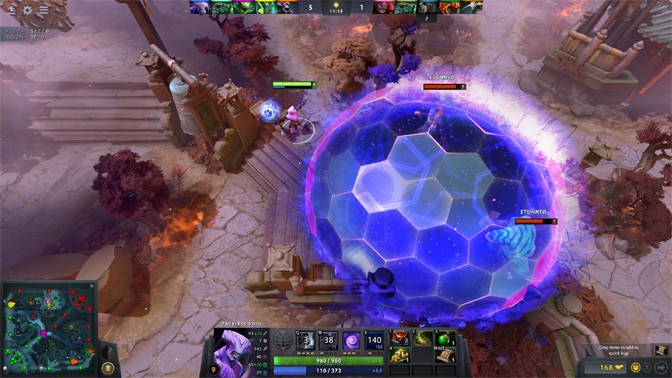 Research and Responsible Betting
As well as those betting tips already mentioned, you should analyze the players and teams. Just like a conventional soccer fan would look at the details of his game, you should research the record of the participants in your League of Legends match up. Recent history, head-to-head records – all these statistics will help with your betting.
Finally, ensure that you bet responsibly. Betting on esports should be fun – not a major financial decision. Never go chasing the wins and always bet within your budget. You shouldn't bet more than you are willing to lose.