Gaming enthusiasts know that there is nothing better than playing video games to kill time with a fun activity. They understand the frustration that comes with being stuck in a certain part of the game, unable to progress. One way to get out of this rut is by using cheat codes. Not only do they help players level up, but they can be used to have access to more currency, energy, or gear, depending on the game. If you are considering to use cheat codes, here are 6 things you should remember before you proceed.

1. Cheat Codes Depend on the Game
There are plenty of cheat codes out there for a variety of games. Before you download a cheat guide, you should first make sure that it suits the game that you're playing. Besides, many PC games carry out updates to be resilient against some cheats and to block out potential ones. So before you put the effort into downloading and using cheats, you need to ensure that it's compatible with the game's latest version. You also need to know exactly what the cheat will be doing to your game because they may change some aspects of it that you had intended to keep. Other cheats can be irreversible. For instance, if a cheat or hack is designed to make your character stronger or unbeatable, it can change how the game runs and can cause some lags as your progress. They may alter the game's code, becoming a permanent part of the game. If your game starts crashing, you may be compelled to start from scratch. 
2. No Safety Guarantee
Even if the website states otherwise, you should always keep in mind that no cheat website is 100% safe from bans and detections. If you are led to believe that you are using the best anti-cheat blocking systems and hacks that are put together by the most skillful cheat coders, you are still susceptible to get banned. Though, if you use good cheat sites, you should know that they have minimal bans and will work quickly to resolve their issues to prevent them from getting bigger. You should try to avoid installing cheats from shady websites.
3. Game Modifications
Hacks and cheat codes will allow you to unlock many features, coins, tools, gear, and prizes. Not only will those features come in handy, but they will also make you more competitive and set you up for potential challenges. The reviews at https://www.ilikecheats.net suggest that you can save money using cheats; instead of purchasing currency and tools, you can get them for free by using hacks instead.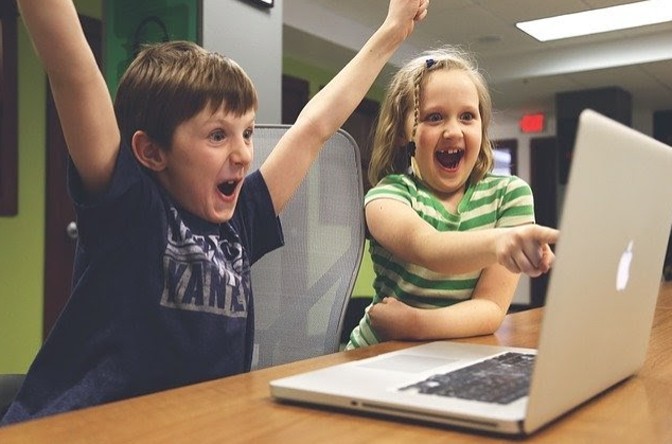 4. Free Cheats
Free cheats work only for a few days. They will keep getting detected and banned each time you try to install them. This is why you should avoid free websites. It is wise to remember that if you have been detected once, game administrators could ban you from playing. This will make you lose all your progress and will oblige you to start over by using a different username. It's better to look for paid websites to avoid having your hacks detected. 
5. Viruses and Adware
You should always be sure of the websites you are using. Look for tons of reviews and recommendations before settling on a website, though, beware of fake reviews. This is because many cheat codes and hacks are just viruses and malware looking to take control of your device. Others can freeze your device or game, totally ruining it. 
6. HWID Spoofers
Using an HWID spoofer will help you make your computer undetected by tracking systems by delinking the computer and giving it a random identity, therefore hiding your actual one. This will allow you to use cheat codes stress-free, without worrying that you'll get discovered as soon as you use a hack or a cheat code. Professionals have come up with a way to help you improve your gaming performance and experience using hacks and cheat codes undetected. This will maximize your game satisfaction.
Cheat codes and hacks can highly improve anyone's gaming experience. Whether you are an avid gamer, or just enjoy a friendly, relaxed game in the afternoon, you sure will appreciate a way to level up quickly. Video games heavily rely on hand-eye coordination, accuracy, precision, and quick reflexes, which can feel unfair to video game lovers who are not big on wit. Cheat codes and hacks will give everyone the chance to experience an extraordinary gaming adventure. This is why we gathered a few things that you should keep in mind before using cheat codes.