If you're an active League of Legends player, you should think about expanding your reading. Whether you're looking for new tips on how to improve your game, user-friendly champion guides, or the latest developments from the pro-level circuit, blogs provide the perfect resource platform. Below are five of the best League of Legends blogs you can read right now.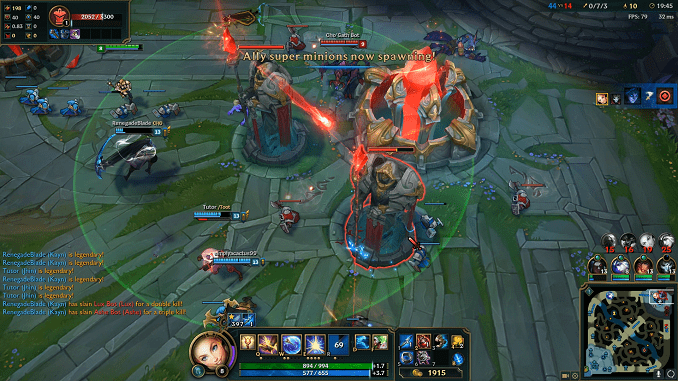 Blog of Legends has to be one of the most exhaustive resources for LoL players around. This user-friendly blog will appeal to beginner and pro-level players alike. In addition to a constant stream of news updates, you'll find in-depth editorials
and advanced gameplay guides. There's also handy information regarding champion rotation and patch updates. Blog of Legends is also worth investigating if you're someone who enjoys following the latest action from professional tournaments.
If you're looking for a LoL blog that's easy to digest and rich in useful content, League of Fighters is an essential addition to your bookmarks. This blog is jam-packed with gameplay guides, patch updates, and champion insights. It also includes some essential tips from professional players. This is a blog written by experienced players, but its target audience ranges from the complete novice to long-standing League player. The gameplay guides are particularly accessible, with bullet point lists underscoring the most crucial take-home points. League of Fighters doesn't provide a great deal of tournament coverage, but you can plug the gap and get the latest LoL live score here.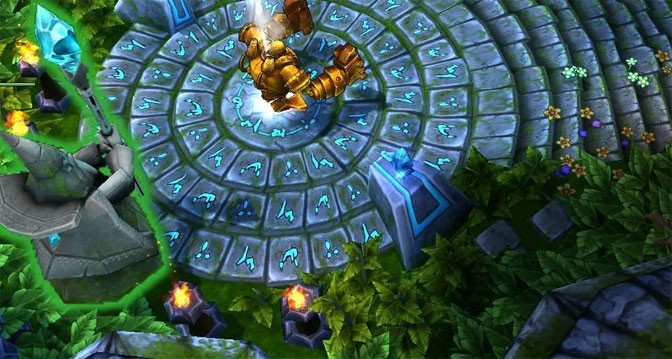 The Rift Herald is one of the larger LoL blogs and community sites out there. This blog is geared toward LoL players of all levels, with accessible gameplay guides for the beginner and industry-specific news that the pro-level player will enjoy. There's ample coverage of tournament events and league updates, while meaty editorials authored by industry experts provide rich reading that's hard to beat. Advanced players will find regularly updated patch notes, while those interested in more general developments can enjoy a full slate of esports updates and competitive gaming news.
ESTNN's League of Legends blog is another premier offering that every LoL fan will love. Although there's a lot of content here, navigation leaves a lot to be desired. As with other esports favorites covered by ESTNN, the League of Legends content stream is uncategorized, meaning new readers will have to scroll through the feed until they find something that catches their interest. Much of the content here is focused on tournament results and recaps, with little in the way of gameplay guides or patch notes. However, if your main interest lies with pro-level play, you're in the right place.
LoL News is one of the best all-round online platforms for League lovers. As you might have guessed from the title, this site puts a keen focus on regularly updated news items. However, you'll also find a healthy amount of champion guides and gameplay resources. There's also plenty of coverage of tournaments, along with interviews with industry experts to tide you over between fixtures.