Michael Blaker
Game Industry News is running the best blog posts from people writing about the game industry. Articles here may originally appear on Michael's blog,
Windborne's Story Eatery
.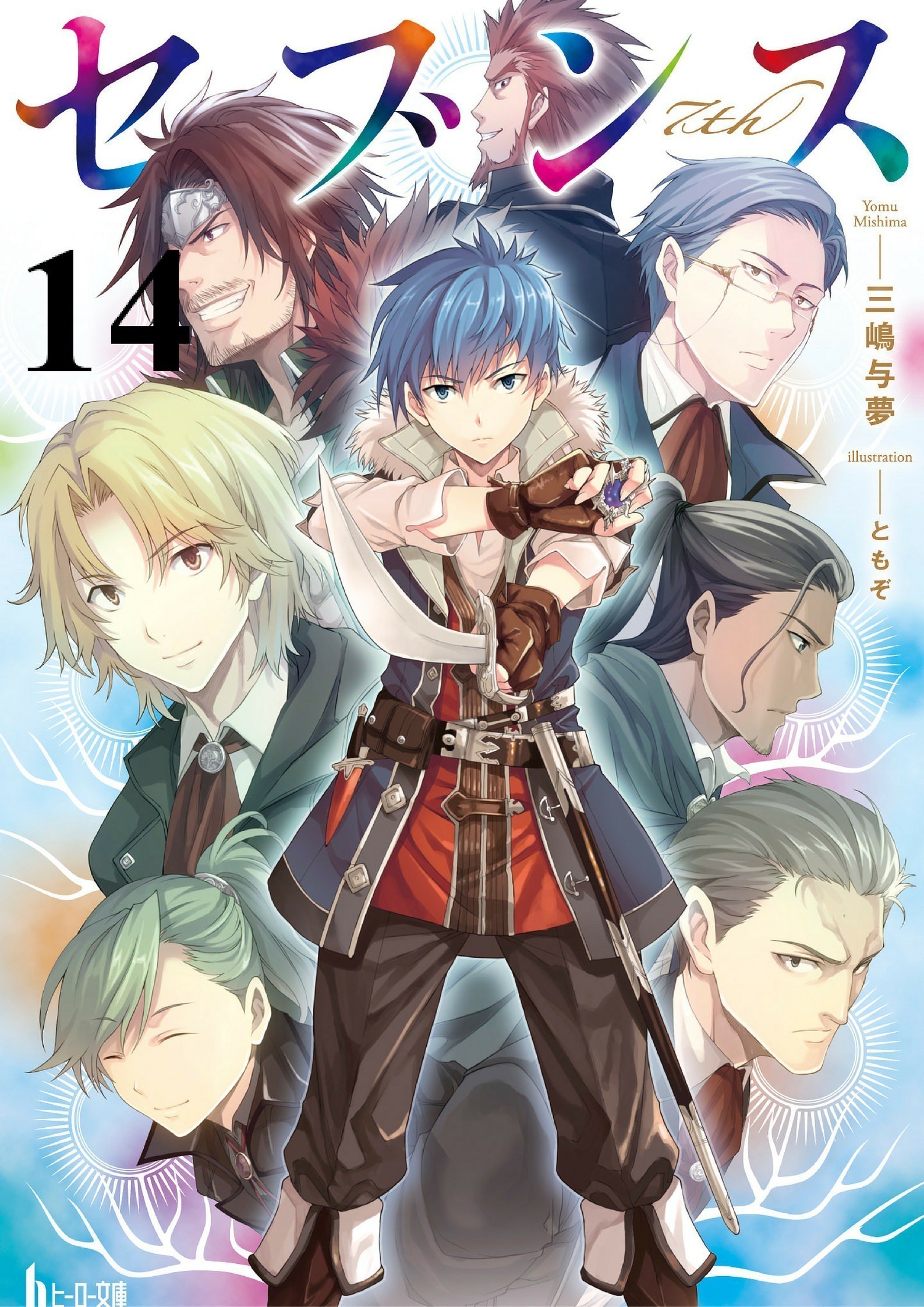 This week for Translation Necessary Thursday I'm covering the third volume in Lyle Walt's adventures. It's Sevens Volume 03 by Mishima Yomu!
Plot Synopsis: Having become fully fledged Adventurers, Lyle Walt along with Novem Forxuz, his ex-fiancee and his first love, and Aria Lockwarde, a disgraced noble and now potential harem member, leave the city of Dalien and head to the academic city of Arumsaas which has it's own Labyrinth they use for both study and trade. There they will encounter much more then they were expecting to….
Plot: The plot of this third entry is pretty good although it starts off a bit depressing due to how the second novel ended. I'll freely admit I cried during that scene in the second book. Thankfully this book helps pick the mood back up. I won't go too much into the plot, but it was pretty exciting, and there may or may not be an appearance of everyone's favorite character (except Lyle).
Characters: We get introduced to a couple new faces in this entry, Clara, Miranda and Shannon along with a Professor Damien who is a bit of a creepy guy if highly intelligent. There are some more people, but I won't go into them because of spoilers. Needless to say that the newcomers were very interesting. Clara is probably my favorite, if only because I'd love to have her Skill (which lets her copy books she's read and allows for an eidetic memory).
Overall: A solid entry in a pretty good series. If you haven't started reading the series, you probably should.