Michael Blaker
Game Industry News is running the best blog posts from people writing about the game industry. Articles here may originally appear on Michael's blog,
Windborne's Story Eatery
.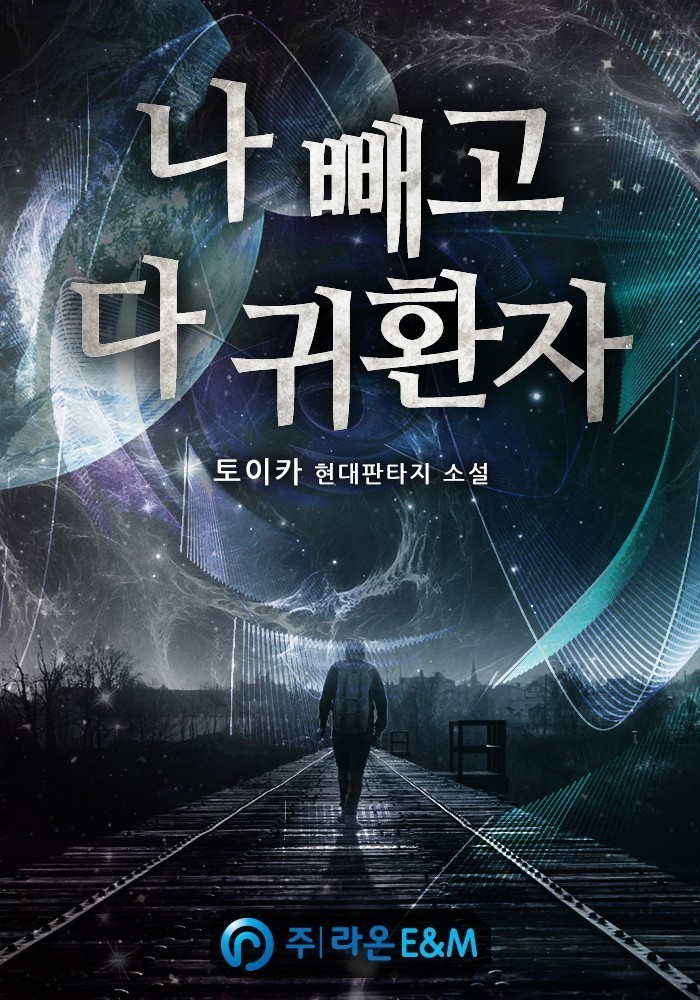 This week for Translation Necessary Thursday I'm covering the fifth entry in Yu IlHan's adventures. This'll be a short post because I've come down with a cold so no Plot Synopsis today. It's Everyone Else is a Returnee Book 05 by Toika!
Plot: This entry introduces us to a really major character for us and the plotline. I won't spoil who it is, but it's a pretty fun character. We also get some more movement on the main plotline which is great as well.
Characters: Like I said above we get some new faces, and I still won't spoil them. Yu IlHan though is still my favorite character, if only because he absolutely destroys all foreshadows.
Overall: A great entry in an awesome series. If you aren't reading it already, you ought to be.
That's it for this week Translation Necessary Thursday. I apologize for how short it is, but I really am not feeling to amazing.