Michael Blaker
Game Industry News is running the best blog posts from people writing about the game industry. Articles here may originally appear on Michael's blog,
Windborne's Story Eatery
.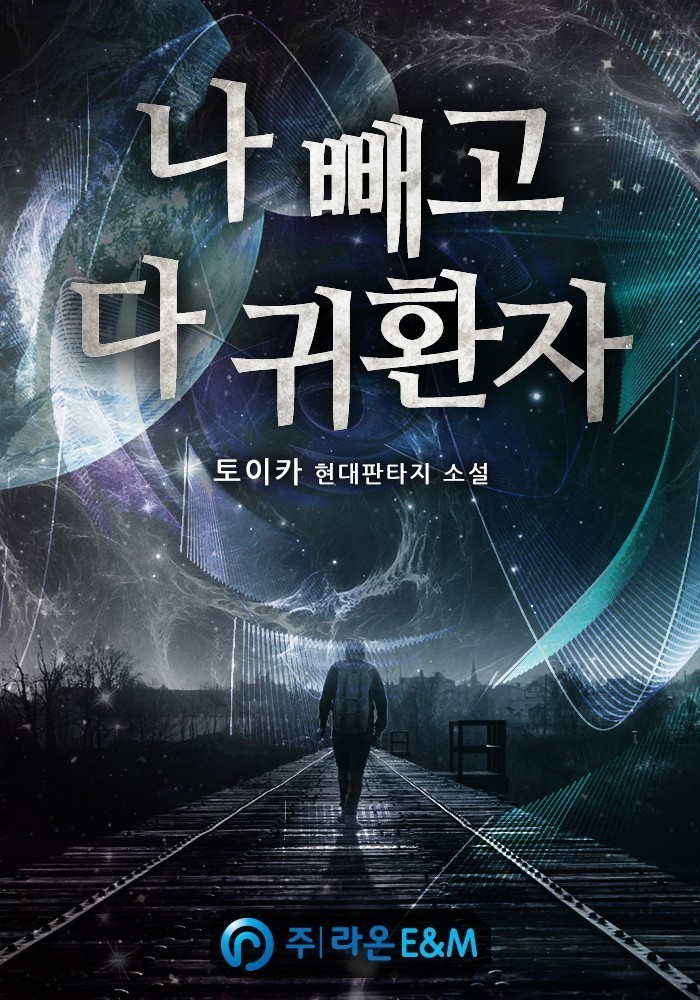 This week for Translation Necessary Thursday I'm covering the third book in Yu IlHans journey. It's  Everyone Else is a Returnee Book 03 by Toika!
Plot Synopsis: Having overcome the Reaper that ambushed him in the Abandoned World, Yu IlHan returns back to Earth to work on his equipment in his forge. He receives a couple visitors, one expected and another unexpected, sort of…
Plot: This book moves the plot very quickly along, with plenty of battles to enjoy. I won't say it's there isn't a boring "info dump" because there are some portions that could be called that, but that's what you get for reading a LitRPG.
Characters: We get introduced to a couple new faces, but mostly it's just people we know in this book. Of them all I quite enjoyed Lita's portions.
Overall: A solid third entry, this also marks the first sixth of the book approximately.