Michael Blaker
Game Industry News is running the best blog posts from people writing about the game industry. Articles here may originally appear on Michael's blog,
Windborne's Story Eatery
.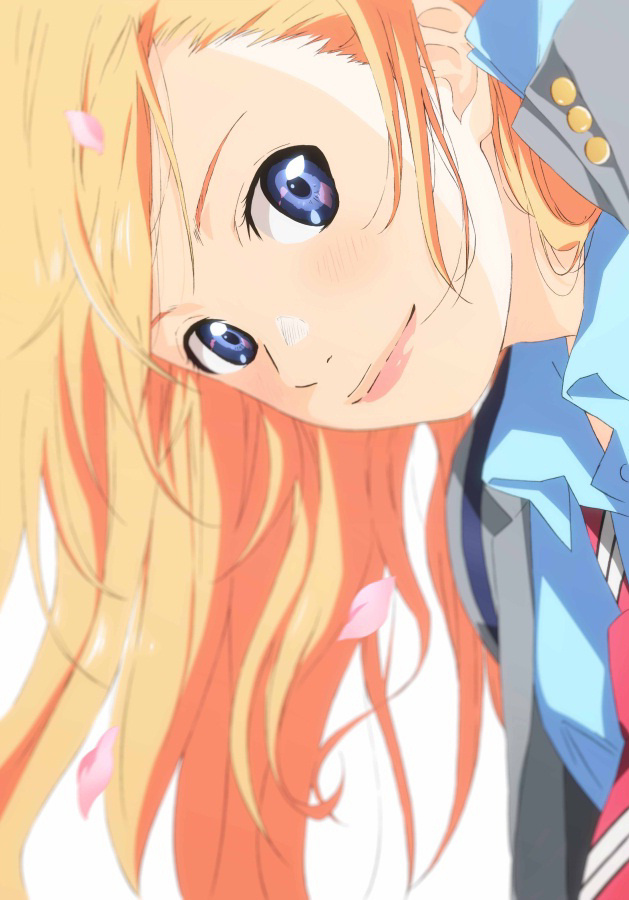 This week on Shoujo Saturday I'm covering a series that I did a quick review on a while back. It's Shigatsu wa Kimi no Uso by Naoshi Arakawa!
Plot Synopsis: Piano prodigy Kousei Arima dominated the competition and has become famous among child musicians. After his mother, who was also his instructor, died, he had a mental breakdown while performing at a piano recital at the age of eleven. As a result, he is no longer able to hear the sound of his piano even though his hearing is perfectly fine. Two years later, Kousei hasn't touched the piano and views the world in monotone, without any flair or color. He has resigned himself to living out his life with his good friends, Tsubaki and Watari, until, one day, a girl changes everything.
Plot: The plot is a lot more intense in emotion than I first thought a few weeks back, and while it has it's comedic moments this series isn't a happy one. I do enjoy the plot, it's just depressing quite a bit. I won't go any further than that, but it's an award winning series for a good reason.
Characters: Of all the characters I actually enjoy Tsubaki the most, because she's easily the least depressing out of all of them. Watari would be right up there with her, if for such a central character he wasn't out of the picture so often.
Artwork: The artwork is amazing, and very well done.
Overall: If you enjoy a good tearjerker or a great plot, this series is for you.